What if Bukayo Saka had left Arsenal for Liverpool last summer…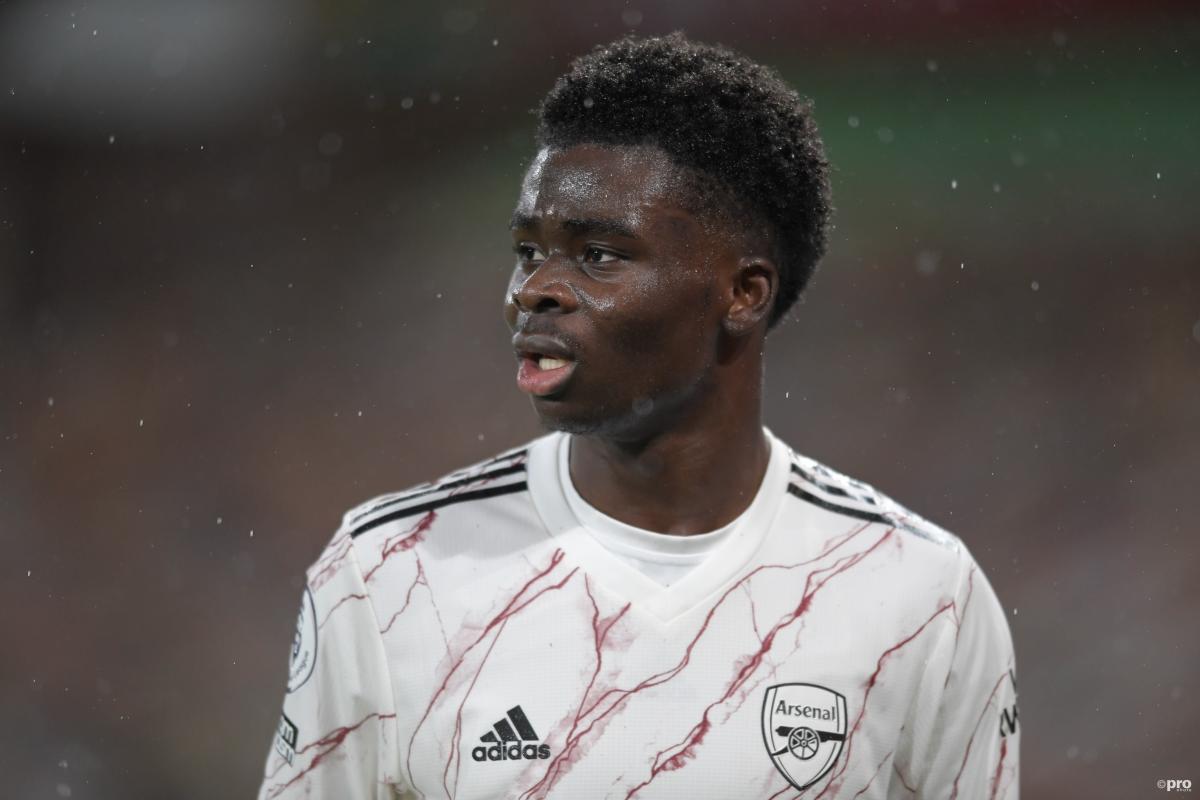 Bukayo Saka's career was at a major crossroads last summer, when he elected to sign a new contract with Arsenal with Premier League champions Liverpool lurking.
As Timo Werner slipped away from Anfield towards Chelsea, Liverpool boss Jurgen Klopp turned his attentions towards Arsenal's up-and-coming starlet. With a contract that expired in 2021 and reports of difficulty in agreeing a new deal, the German sensed a bargain.
Saka was en route being voted second in the Gunners' Player of the Year awards, having emerged from the academy spectacularly earlier in the season.
His breakout display came against Eintracht Frankfurt in the Europa League. An assist and two goals on the opening night of competition meant that erstwhile manager Unai Emery could not ignore him.
Saka did not hold down a single role at Arsenal initially. Instead, he flitted around the team, featuring primarily on the left wing before moving back to a full-back role to cover for the injured Kieran Tierney.
Although he has subsequently impressed on the right, that was role he had not filled for the first team when he signed his new contract on 1st July.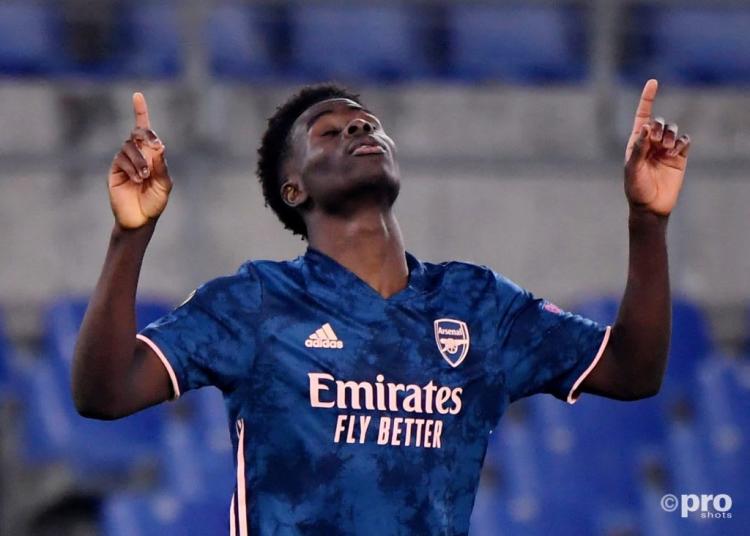 What if Saka had joined Liverpool?
Saka would have been a dream for Liverpool this season, although it is doubtful that they would have signed Diogo Jota, who had been excellent in his own right before sustaining an injury.
The teenager's vivacity, quality and flexibility would have been perfect for Jurgen Klopp's side in what has been a season in which they have been ravaged by injury.
Saka would have given the Anfield club a useful additional offensive option, making it easier for Liverpool to rest the likes of Sadio Mane, Mohamed Salah and even Andy Robertson, whose competition at left-back still seems to be rather limited.
What would have happened to Arsenal?
It is easy to see Arsenal, meanwhile, being lost without Saka. Over the course of the last six months, he has quickly developed into a talisman. Arguably, he is the most important member of their squad.
Pierre-Emerick Aubameyang's double may have prolonged Arsenal's interest in the Europa League thanks to a last-gasp victory over Benfica, but it was a success conceived by Saka's brilliance. Indeed, it is telling that he assisted both goals.
Even with Saka, Arsenal are struggling in the middle of the Premier League table. Their fans will not wish to consider what the implications might have been had he been sold.
Was Saka right to stay at Arsenal?
Ultimately, staying at Arsenal has been a positive move for Saka. It was what he wished in the first place.
At Liverpool, he would likely have been peripheral to the first team, and while he would no doubt have developed under Klopp, the exposure he has enjoyed this season at the Emirates has accelerated his development dramatically.
Under contract with Arsenal until 2024, it is now up to the Gunners to ensure that their development matches that of Saka if they wish to retain him in the long-term.