West Brom have given me 'all I ever wanted' – Maitland-Niles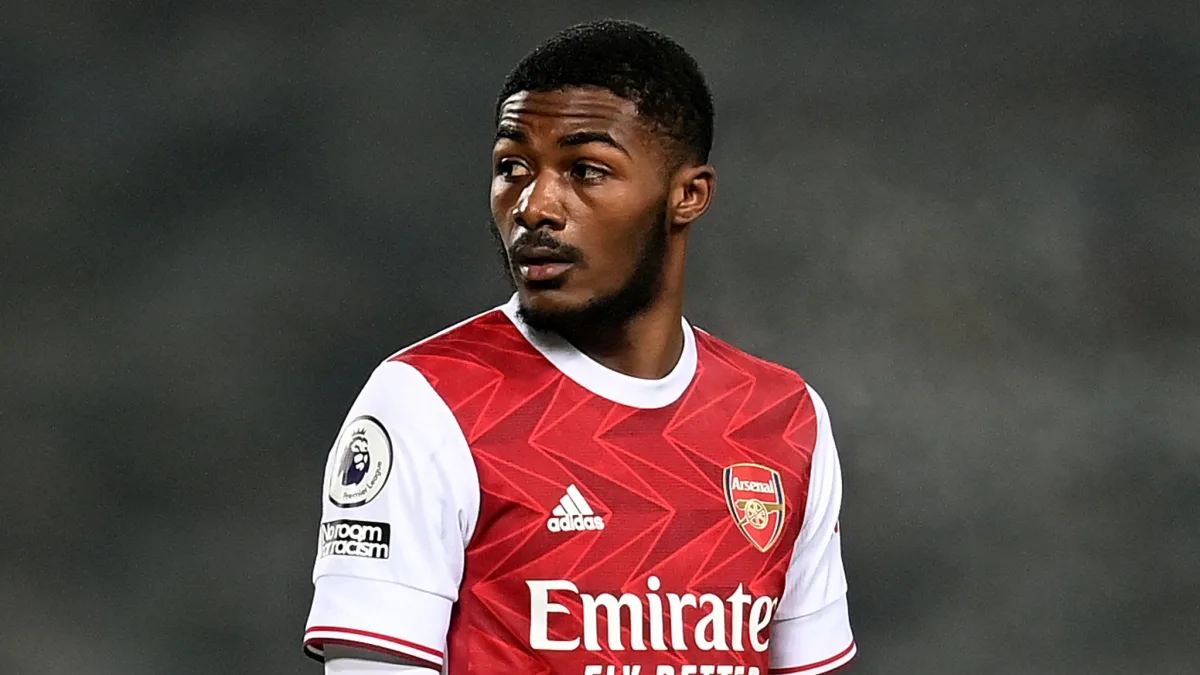 On-loan Arsenal star Ainsley Maitland-Niles has said that West Brom have given him "all I've ever wanted".
Maitland-Niles completed a late loan switch to the Premier League club on transfer deadline day.
Having struggled to get opportunities at Arsenal, the wide player is looking forward to the challenge of playing for West Brom.
"It's fantastic to have the opportunity to play regularly in the Premier League. It's all I've ever wanted, to show the world how good I am," Maitland-Niles told WBA's official website.
"I want to say a huge thank you to all the West Bromwich Albion fans. They've sent me lots of messages on social media. I'm proud to be a member of the club and I want to kick on from here.
"Their messages give me the energy and the drive to keep on going every single day.
"We're in a tough situation at the moment. I wanted to be a part of the fight. I wanted to grit my teeth and get down and dirty and see I come out of it. I want to come out on top of it and I want the club to come out on top of it.
"Hopefully I'm a player who can help this club survive in the Premier League."
Maitland-Niles came through Arsenal's academy system, having joined the club aged six. He debuted in the first team in 2014 and spent a season away on loan at Ipswich in 2015/16. His performances at the Emirates Stadium, meanwhile, have earned him five England caps.
He could make his WBA debut on Sunday against Tottenham.
Maitland-Niles played 21 times for Arsenal times season but was primarily saved for the Europa League campaign by the Gunners. He may 11 Premier League outings, typically as a substitute, and he is hopeful that the move to West Brom unlocks more opportunities in England's top flight.