Van Dijk needs a miracle to play again this season, admits Klopp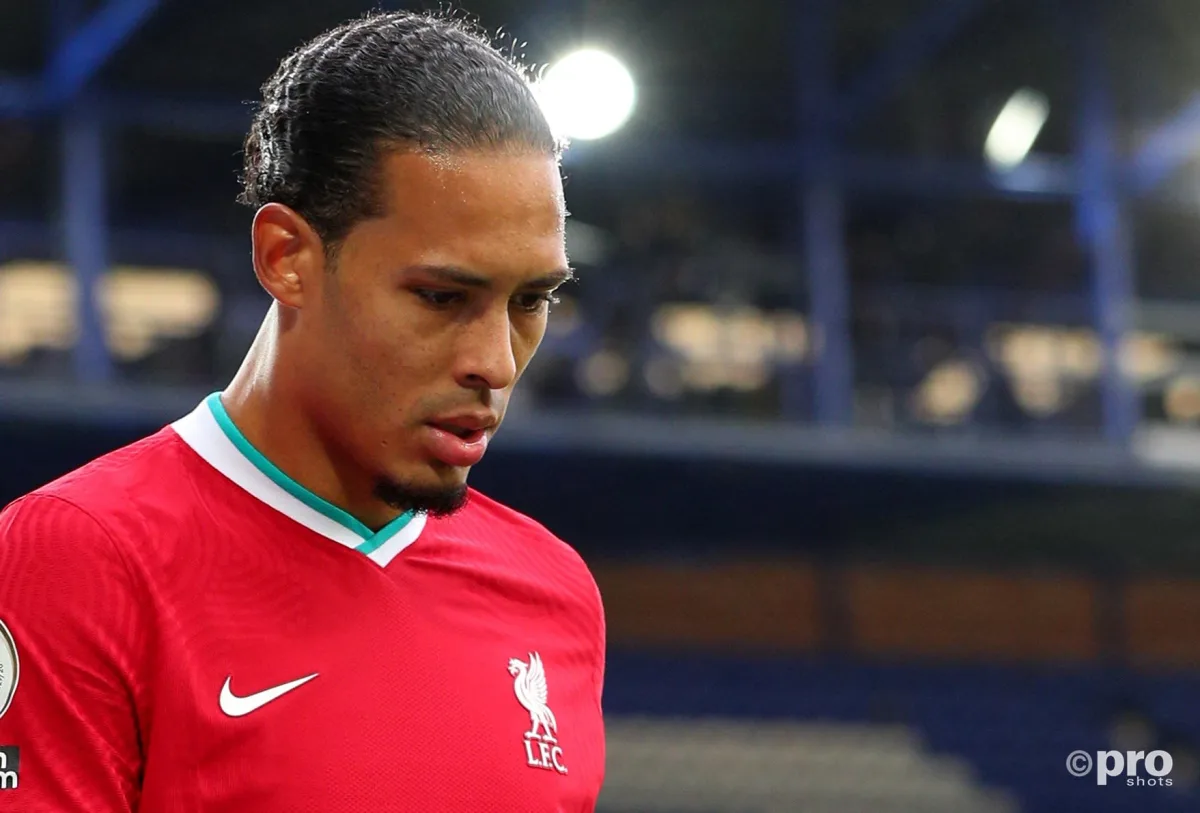 Liverpool manager Jurgen Klopp has admitted that star defender Virgil van Dijk needs a miracle to play again this season.
Van Dijk suffered a ruptured anterior cruciate ligament against Everton in October but there had been reports in recent days that the Dutchman was ahead of schedule in his recovery.
But Klopp, who sanctioned the deadline day defensive signings of Ben Davies from Preston and Ozan Kabak from Schalke, has shot down these stories.
"In the moment, I don't know where these things are coming from," he said in a press conference. "Nobody really, no doctor, nobody really told me there's a chance for Virgil to play in this season again.
"I don't want to say that's absolutely impossible but it's not likely. It's not likely. We don't have to discuss these things really.
"If we have space [in our Premier League and Champions League squad list] we would put them all on, even when all the medical people tell us there's no chance. We put them on because we believe in miracles from time to time.
"But if there's no place then we have to consider these kind of things and say, 'The chance is not too big so we have to make the decision.' But if they are on the list then it's only because we hope for nearly a miracle. That's it."
Liverpool are also set to be without Joel Matip and possibly Joe Gomez for the rest of the season.