Tottenham will offer Son new contract after pandemic, says Mourinho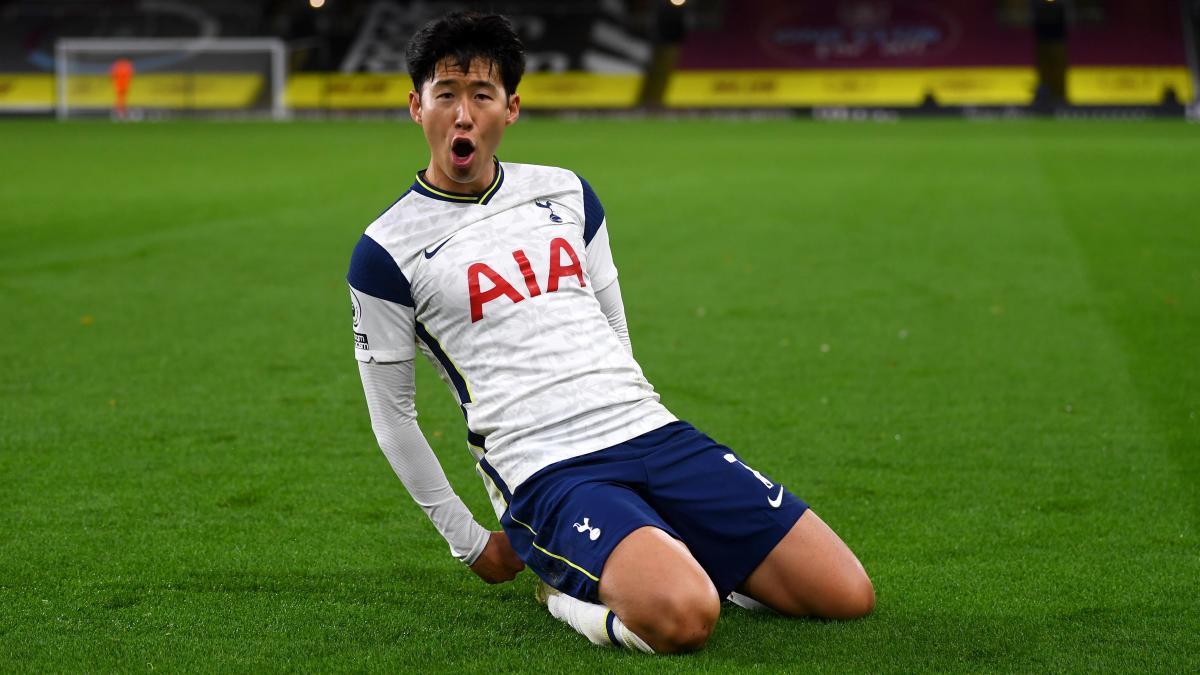 Tottenham Hotspur manager Jose Mourinho has suggested that the club won't consider renewing Heung-Min Son's contract until they are out of the current pandemic.
The South Korean international has a contract that is currently set to expire in the summer of 2023 – giving Tottenham ample room to negotiate a new deal.
If Son was intent on staying at the Premier League side, he would surely demand one of the highest salaries at the club to match his impressive form for Spurs in recent seasons.
In this current league campaign alone, the forward has amassed no less than 17 goals and 10 assists in just 32 appearances in all competitions.
As such, Mourinho seemed to suggest that the club would need to be on a stronger financial footing before it could offer Son the kind of deal he not only deserves but would undoubtedly demand too.
"Sonny  [Son] is not a problem. He has a contract still for a couple of years, maybe even three, so I believe we just have to wait for the right moment to do it," said Mourinho after his side's 2-0 win over West Brom at the weekend. 
"This situation with the world where we are and the Covid situation, I don't think it's the right moment for players and clubs to discuss contracts with so many people losing jobs, not working and having difficulties.
"I believe when the sun shines again for the world, the club and Son are going to arrive quite easily to a conclusion."
The issue regarding a new contract for Son then raises the question of whether the forward would be happy committing his future to the club or instead prefer to consider options from other clubs.
At 28 years of age, Son will be approaching his 32nd birthday by the time any new deal at Tottenham kicks into gear which may force the forward to consider whether he'd like to try something new before his playing career begins to wind down.