Thiago Silva reveals why he signed for Chelsea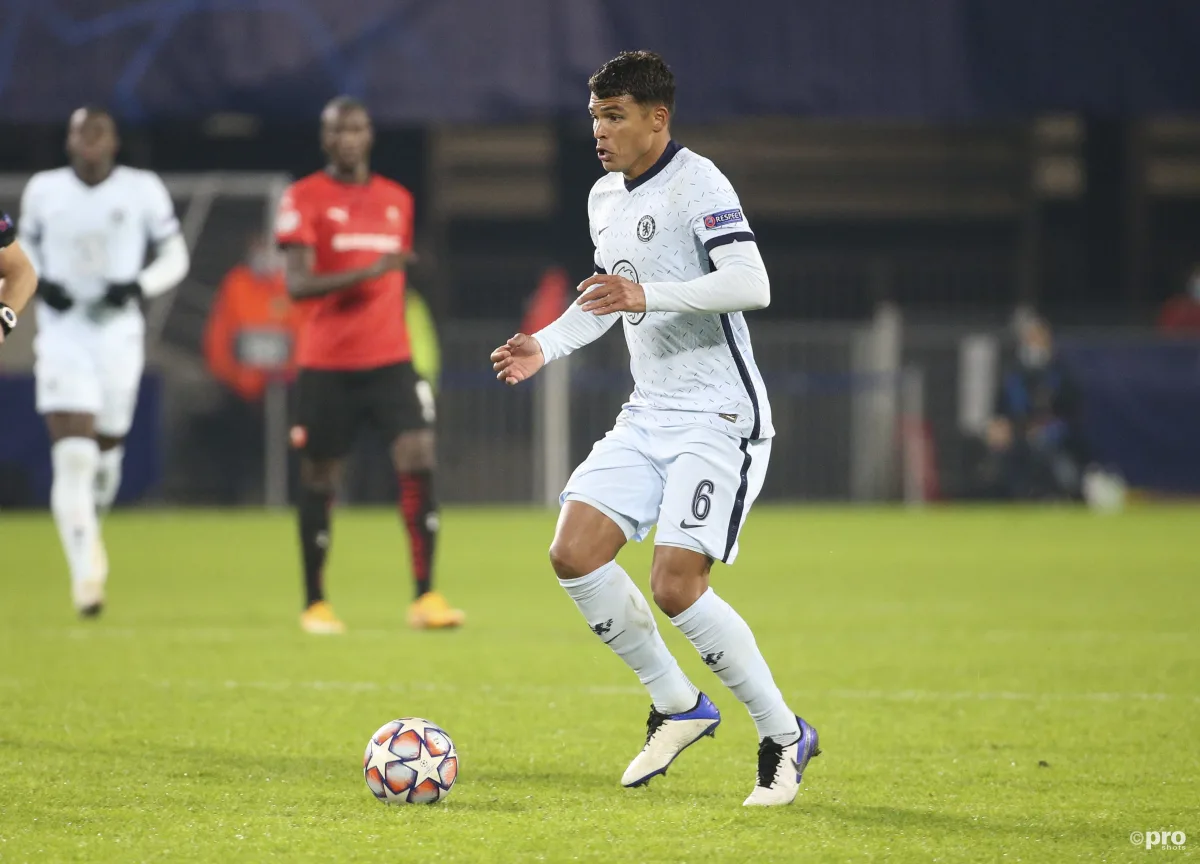 Thiago Silva says that Frank Lampard played a crucial role in his decision to sign for Chelsea last summer.
The veteran Brazilian arrived at Stamford Bridge after his contract expired at previous club Paris Saint-Germain.
He joined the club during a summer when Chelsea spent heavily on new players in a bid to try and win the Premier League.
Over €250 million was splashed on the likes of Timo Werner, Kai Havertz, Hakim Ziyech, Ben Chilwell and Edouard Mendy.
However, Silva has proven to be the only one of these players that has been a resounding success this season.
And Silva credits Lampard – who recently was sacked and replaced by Thomas Tuchel – as a big reason in his decision to come to London.
"He understood exactly what I needed at this stage of my career, probably because he had made a similar move when he was also 36, from Chelsea to Manchester City," Silva told FourFourTwo.
"Marina [Granovskaia, club director] called me after I'd agreed, then passed me on to Frank.
"It was through a translator, because I still don't speak English and his accent is even tougher for me!
"He hit the nail on the head from day one, saying, 'Thiago, you don't need to worry about your age – it's not a concern for me at all. I'll count on you absolutely, and I want to listen to what you have to say.'
"I was over the moon with that; knowing everyone at the club, top to bottom, wanted me here."
Chelsea have been in improved form since the arrival of Tuchel, taking 10 points from a possible 12.