Ronaldo IN, Bruno Fernandes OUT: Gary Neville names five best Man Utd signings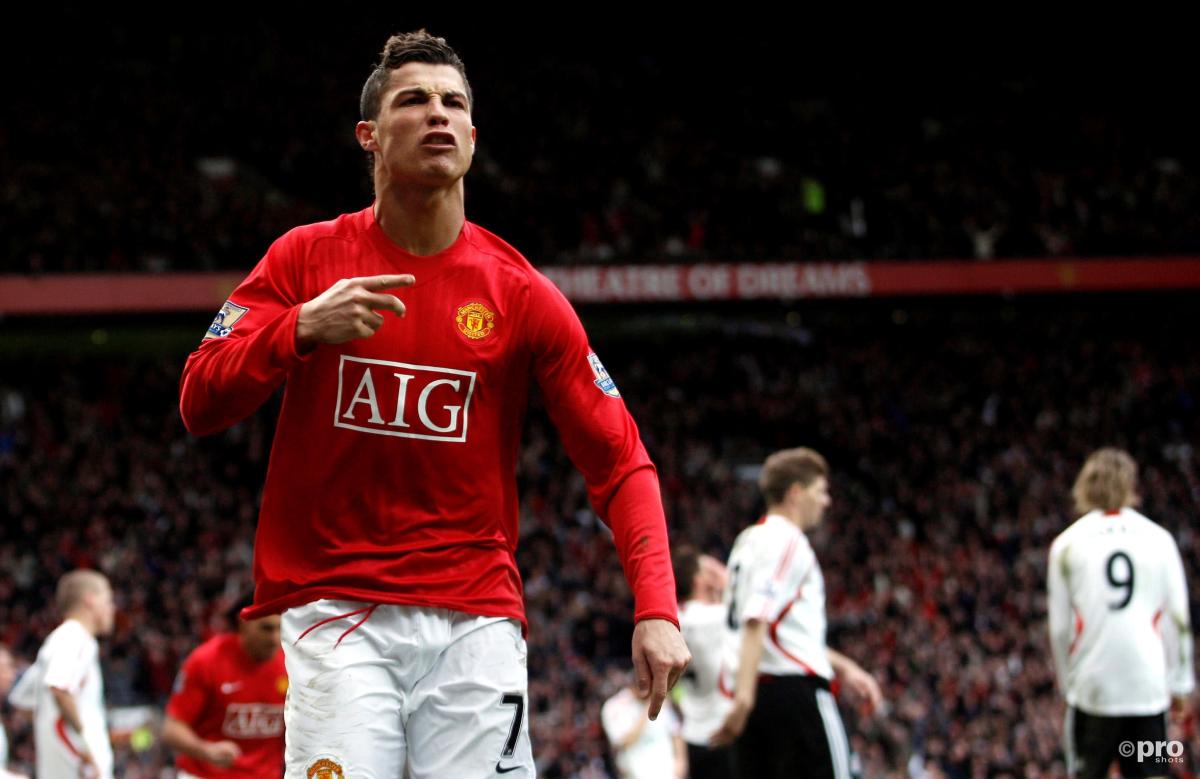 Gary Neville has chosen Manchester United's five best signings of the Premier League era – and there are some interesting inclusions and omissions.
Former Man United and England right-back Neville's first pick was Eric Cantona, who signed from Leeds United in 1992 for just £1.2 million and inspired the Red Devils to their first league title in 26 years.
Neville's second pick was hardman midfielder Roy Keane, who was the heart and soul of the Man Utd team after arriving from Nottingham Forest for £3.7m in 1993.
His third pick was current Juventus superstar Cristiano Ronaldo, who enjoyed six glorious years following his £12m transfer from Sporting Lisbon in 2003.
Neville's fourth selection was Wayne Rooney, who went on to become Man Utd's record goalscorer after arriving from Everton as a teenager for £27m in 2004.
And Neville's final pick was defender Nemanja Vidic, who became a rock in defence upon his £7m transfer from Spartak Moscow in 2006.
"Up front in my all-time United team that I played with, I have Cristiano Ronaldo and Wayne Rooney," Neville told Sky Sports.
"But for the best signing that I think Manchester United have made, in terms of £1.2m from Leeds, it's Cantona. Leeds at the time were enemies.
"To get a player off Leeds for £1.2m that takes you to the league title. It has to be the best signing – it's unbelievable because he's an unbelievable player as well."
However, there was no place in Neville top-five for current Man Utd star Bruno Fernandes. The Portuguese midfielder has been a revelation since his £68m move from Sporting Lisbon in January 2020.
The 26-year-old has scored 31 goals in just 57 games from his attacking midfield role.