Odegaard 'demanded' Arsenal move, Zidane says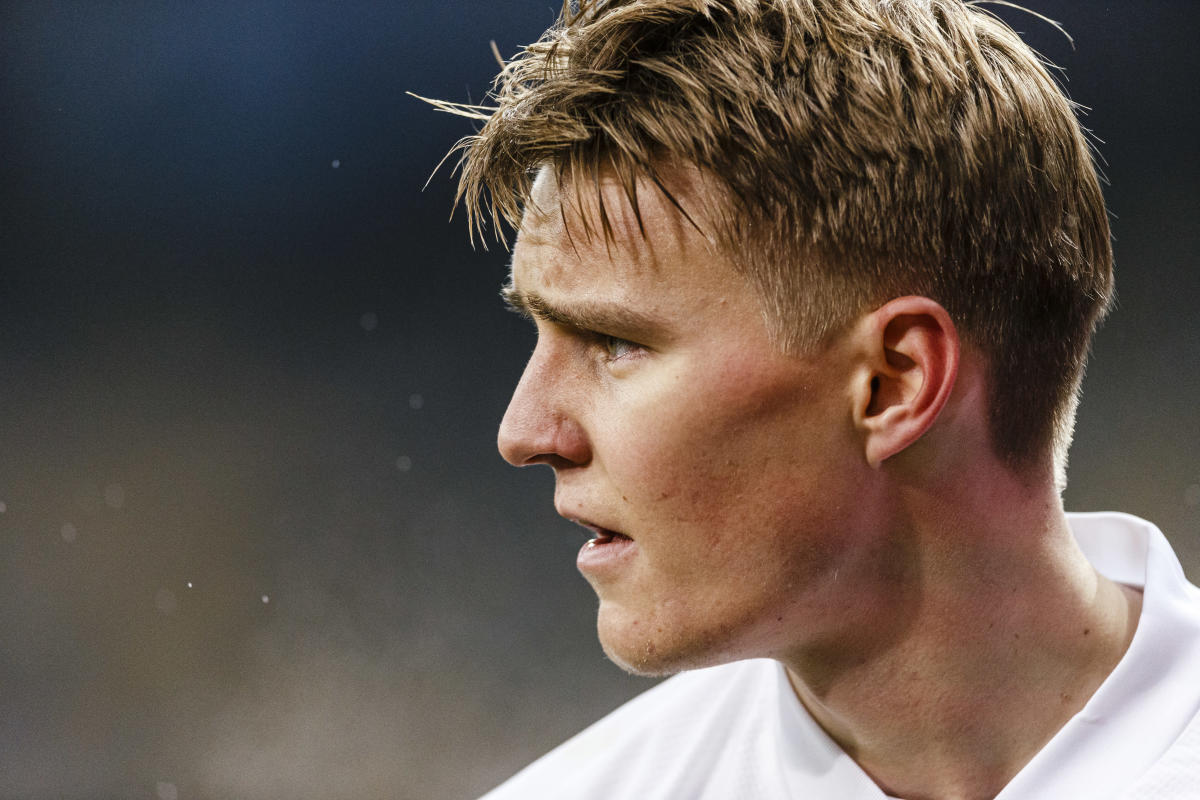 Real Madrid head coach Zinedine Zidane has claimed that Martin Odegaard "demanded" to leave the club for Arsenal.
Norway international playmaker Odegaard made the switch to the Premier League side in January in a bid to get more game time.
Several key figures at Real Madrid had asked him to stay and battle to earn his place at the Bernabeu side – and Zidane has revealed he was among them.
"He wanted to go out on loan, he wanted to play," Zidane told the media on Friday. "We spoke about it. Odegaard is a player who wants to try and play and to have an opportunity elsewhere.
"When the player demands it, there's not much you can do.
"I told him to stay and fight, to have peace of mind because we need him, because it was what I wanted. But it wasn't to be.
"It was everyone's decision in the end. The important thing is that Odegaard is happy."
The 22-year-old made his debut for Arsenal in a home match against Manchester United on 30th January, playing the final seven minutes. In midweek, however, he was left on the bench as the Gunners were defeated 2-1 against Wolves.
Odegaard had endured a frustrating start to the season at Real Madrid. He featured on seven times in La Liga, while he played a couple of Champions League matches. Two injuries did not help his cause, yet when fit he was frequently left on the bench.
Odegaard has, therefore, joined up with Arsenal in a bid for additional game time, with the Gunners in need of someone with the 22-year-old's creative talents.