'Mourinho has sucked the life out of Tottenham stars'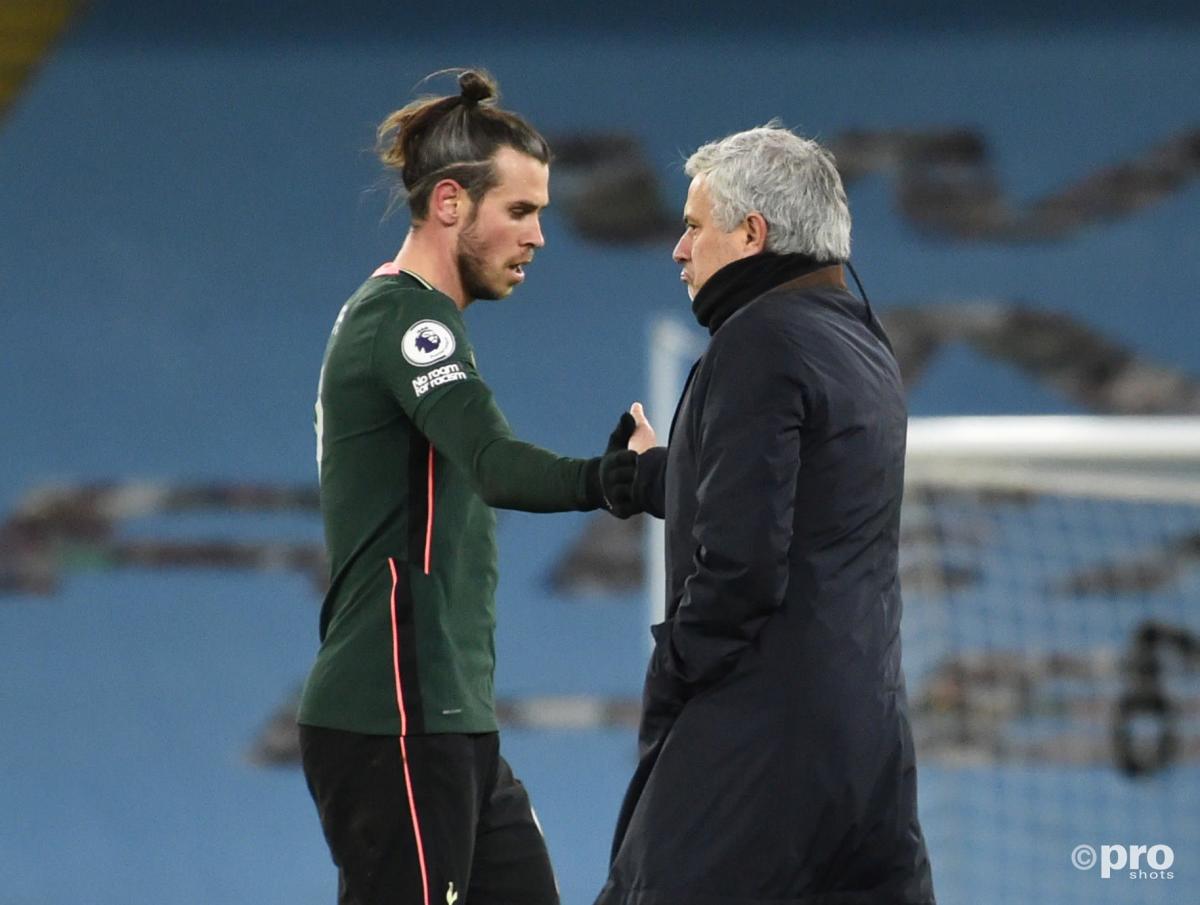 Jose Mourinho has "sucked the life" out of many of Tottenham Hotspur's best players, according to former Spurs midfielder Jamie O'Hara.
After a strong start to the season, Mourinho's side have lost five of their last six and are foundering in the middle of the table.
Confidence in the squad appears low, key players are underperforming while proven international stars such as Gareth Bale and Dele Alli are unable to earn game time.
"I actually feel a little bit sorry for Jose Mourinho, because the players are performing so poorly," O'Hara told Talksport of the former Chelsea, Manchester United and Real Madrid boss
"When I look at Hugo Lloris, Davinson Sanchez, Erik Lamela and Lucas Moura, they just look so average and so bad, they're making mistakes.
"In a way, there's only so much a manager can do; when the players go on the pitch it's up to them to produce, and they're just not doing that at all.
"But this is my issue with Mourinho, as a manager. It's also your job to get the best out of the players you've got, whether they're your players or not, it's your job to get the best out of them.
"And I just feel like he's sucked the life out of too many of them already."
Mourinho has become the favourite to be the next Premier League manager to lose his job, with Tottenham's next action a Europa League date with Austrian side Wolfsberger then a Sunday trip to face West Ham.