Manchester City transfer target signs new deal till 2025 with Hibs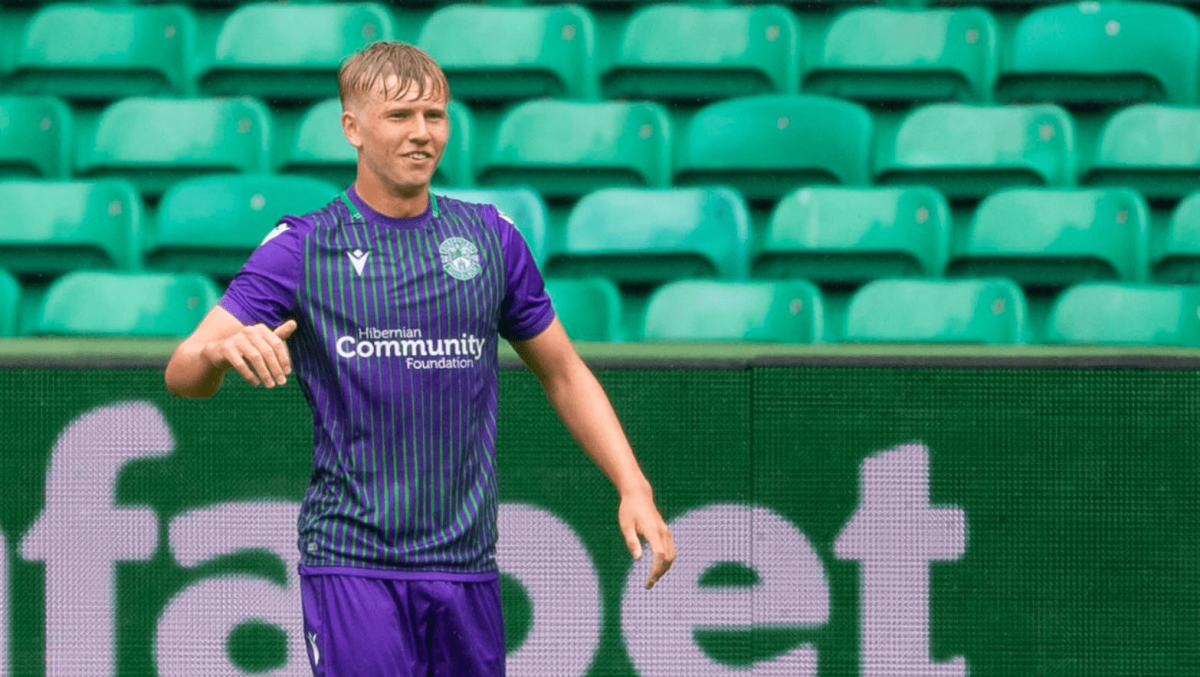 Manchester City transfer target Josh Doig has signed a new contract with Hibernian that will keep him at the club until 2025.
The 18-year-old full-back has been nothing short of a revelation since breaking into Jack Ross' first team this season and has provided a goal and three assists in 23 games.
Such progression at a young age has attracted interest from a number of clubs, including Leeds United and Celtic, with Manchester City perhaps being the most notable.
According to Goal, Chelsea and Arsenal were also interested in making an offer this summer but it seems as though Pep Guardiola's side remain in pole position.
Although Doig has limited experience at Scottish Premiership level, the young player could join a Premier League side and after a number of years be considered a homegrown player if he spends enough time training at the club. 
Doig ignoring transfer speculation linking him to Man City
However, if Man City or one of their Premier League rivals want the full-back then they may have to stump up even more cash after the defender signed a new deal till 2025.
And, according to the defender, transfer speculation and news of big money deals usually go right over his head.
"I'm absolutely clueless with all this value stuff – I just like playing football," the defender told STV Sport after signing his new deal.
"But I think it is a bit of security for me and for the club in that sense. It is still a shock to have played as many games as I have so I need to keep building on that.
"What's for me won't go by me and there's always a lot of [transfer] talk but I try not to look at any of that.
"I am here playing football at Hibs and enjoying absolutely every minute of it so I couldn't be any happier.
"I am 18-years-old, I've played a decent amount of minutes and it is a great start for me but I can't rest – I need to keep working."