Liverpool signing Harvey Elliot for £4.3 million is "madness", claims Parker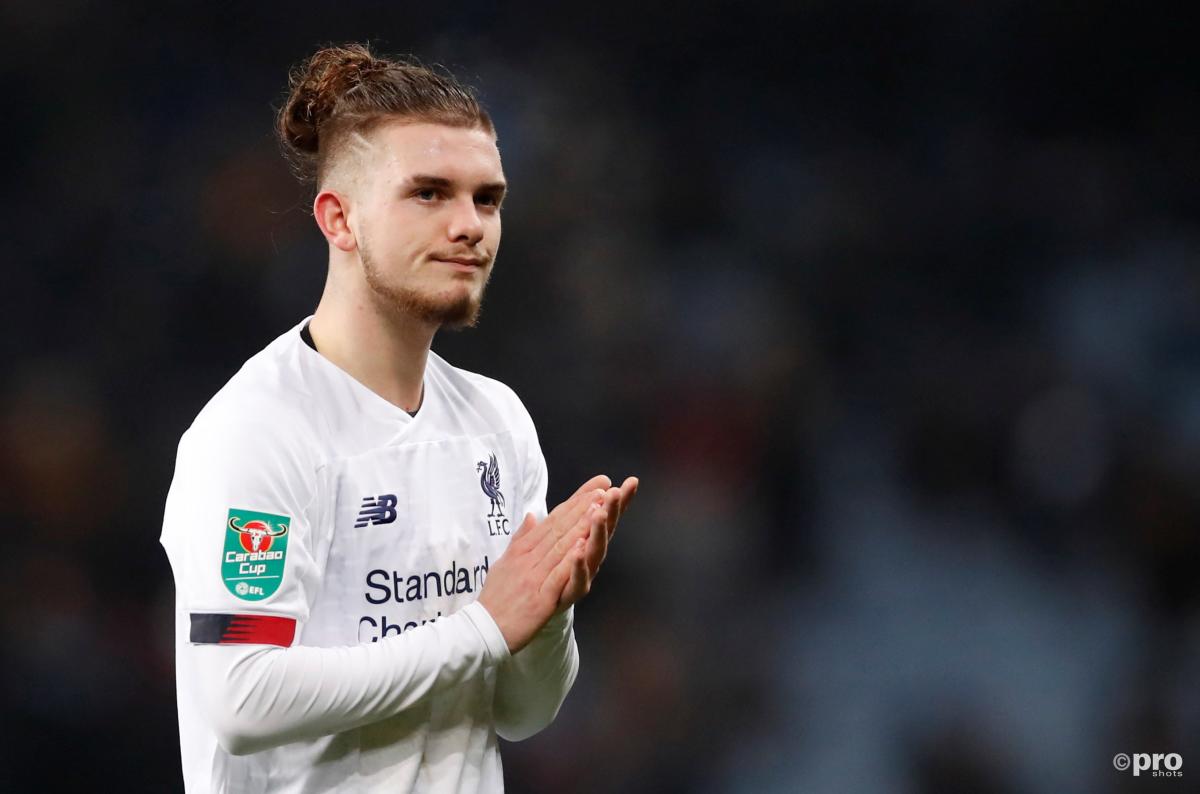 Fulham manager Scott Parker has labelled the amount the club will receive from Liverpool for Harvey Elliot's transfer "madness" and believes it should be much more.
The Anfield club signed Elliot in the summer of 2019 before had signed a professional contract with Fulham.
That meant Liverpool would have to pay their London counterparts compensation at some point, due to Elliot being trained and coached as a young player at Fulham.
This week a tribunal ordered Liverpool to pay £4.3 million to Fulham for the 16-year-old talent.
However, Parker believes the figure is far too low and that Liverpool should have been forced to pay much more.
"I suppose I'm disappointed in it all, really," Parker told the media when asked about the ruling.
"This is a player who had been developed at this football club for a long, long time. I think he was our youngest ever player. We gave him his debut.
"You don't want to go and spend £20-30m on players, that's why the academy for us is so important. Because you want to develop these players.
"We had developed that player for a big club to take him, and I understand that's sometimes how it works. But certainly, I don't know the exact numbers, but the numbers that have been suggested – I'd much rather (have) the player.
"£4 million for a player we have developed, given his Premier League debut at such a tender age, he is one player that we thought the world of. And helped him in that process. To then leave like he did… and go to a tribunal where you get £4 million, or up to £4 million like has been suggested. It's certainly from my position, it's madness really.
"Because I think we all recognise, and I recognise that Harvey Elliott has the potential of being a top-class football player. Liverpool have taken him off us for minimal numbers, for the potential of what Harvey is capable of."