Liverpool almost signed £40m winger last summer – what happened?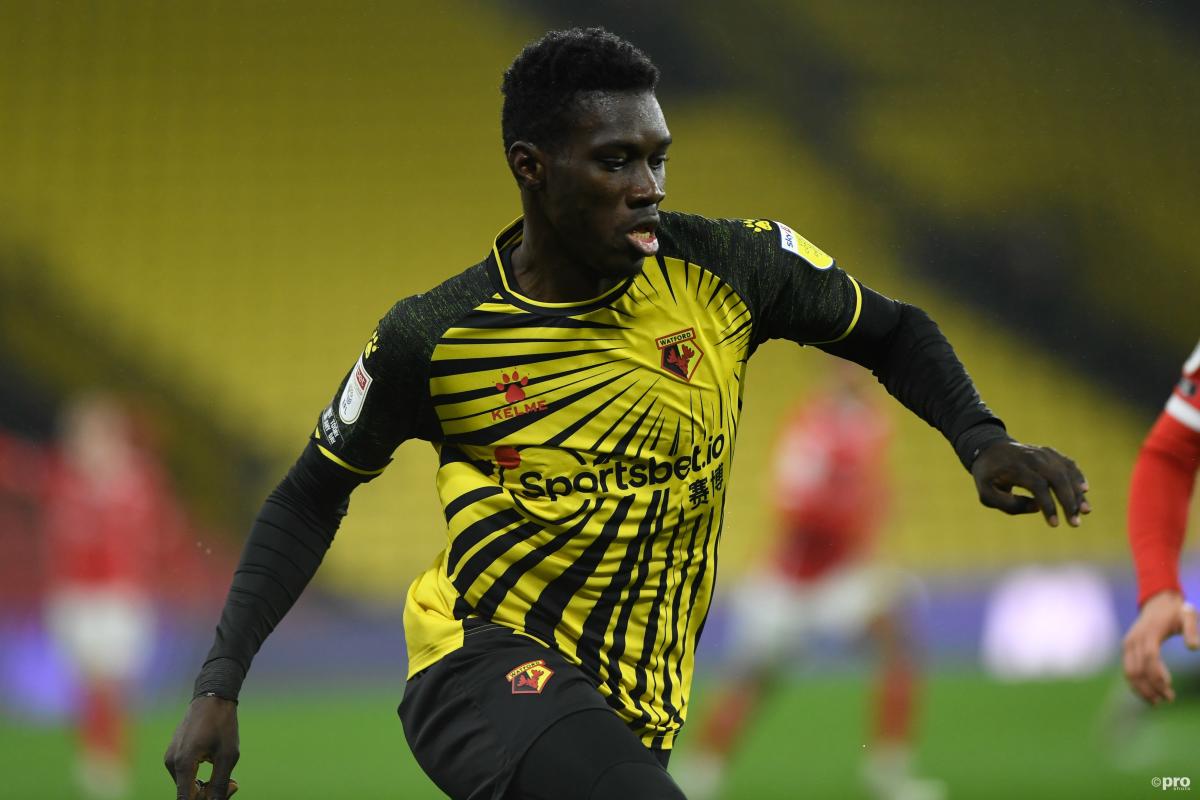 The agent of Watford winger Ismaila Sarr has revealed that Liverpool came extremely close to signing his client in the summer of 2020.
Manager Jurgen Klopp was keen to add to his attacking ranks ahead of the 2020/21 campaign, and after Watford got relegated the previous season, had identified Sarr as a potential recruit to compete with Sadio Mane, Mohamed Salah, and Roberto Firmino.
Liverpool had a fee of £40 million agreed with Watford, but apparently it was how this figure would be paid that ultimately led to the deal not materialising, with the Hornets not budging on their desire to receive the payment up front.
"With Liverpool, we were at the stage of signing the contract to bind the Reds to Ismaila Sarr," the player's agent Thierno Seydi said to Pan African Football.
"Everything was set, the monthly salary and the length of the deal. I even asked Sadio Mane to find him an apartment.
"But in the end, the English club were unable to put 40m euros on the table to finalise the deal."
At the moment, the football world is being impacted financially with the coronavirus crisis, as proved by the latest January transfer window which will go down as one of the quietest in history.
Sevdi believes the situation with Liverpool not being able to afford a £40m deal for his client sums up the situation clubs find themselves in at the moment.
"In other words, if the English clubs, which once dominated the transfer window, have difficulty raising funds. This reflects the depth of the crisis affecting football," he continued.
"Today, the damage is immeasurable with the financial and economic crisis facing clubs. Almost all clubs are in the red."
Sarr ended up staying with Watford in the Championship, and has scored five goals and recorded two assists in 24 starts to aid their promotion campaign.
The seasons previous, he scored five and set up four in 22 starts.
After the move for Sarr fell through, Liverpool turned their attentions to Wolves' Diogo Jota, who joined the Anfield side for a similar fee.
However, the Premier League champions were able to afford this particular deal as the payments were spread over 12 months.