Lingard: Man Utd striker could make West Ham loan move permanent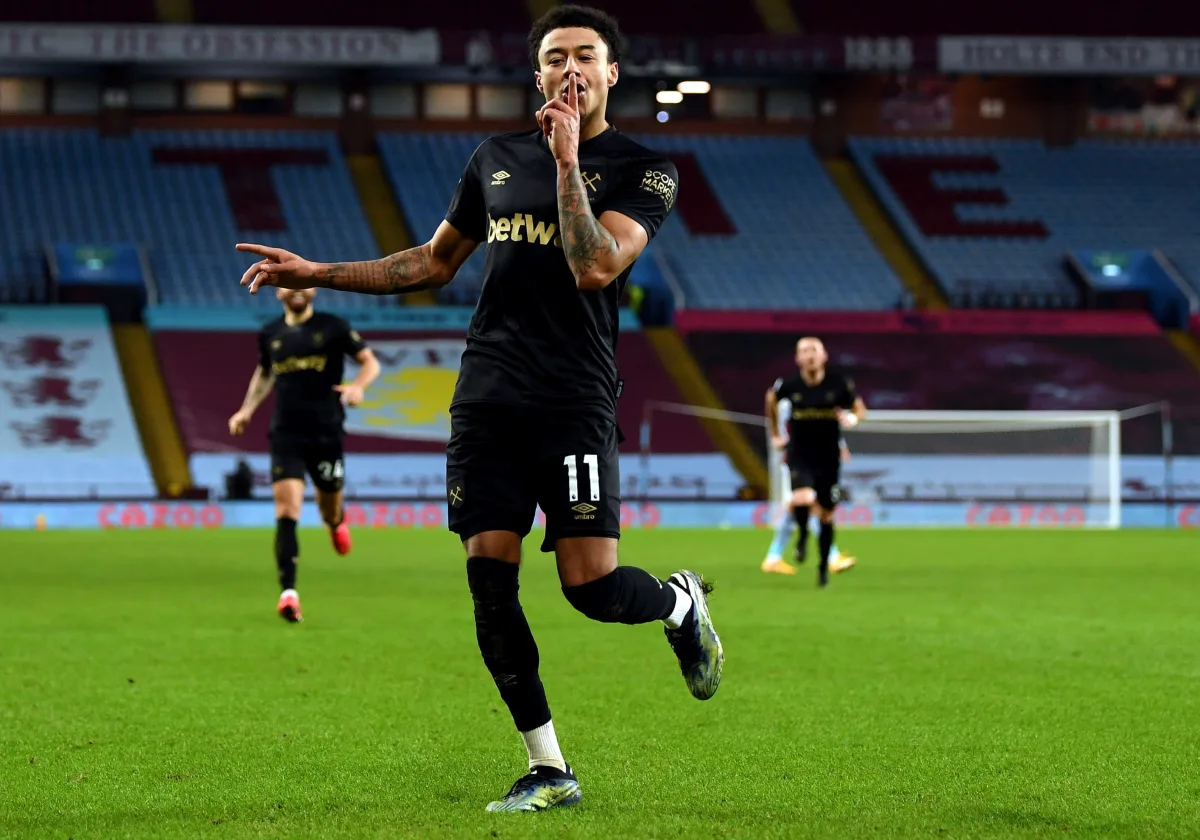 West Ham United manager David Moyes has admitted that Jesse Lingard's loan move from Manchester United could be made permanent at the end of the season.
Lingard moved to the London club towards the end of the January transfer window after featuring in just 179 minutes of football in the first half of the season under Ole Gunnar Solskjaer.
The England international's mid-season move couldn't have gotten off to a better start, when he started him against Aston Villa in the Premier League and scored two goals.
With a contract at Man United until 2022, West Ham would have to offer a transfer fee to make Lingard's loan deal permanent in the summer.
However, after just one game, Moyes is already considering the possibility of his club and their new striker making it a long-lasting deal.
"He is a more mature boy now and is someone who is getting to the prime of his career," said the Hammers chief to the media on Friday.
"He's at the stage where he wants to play well and he wants to be on the pitch. We're not getting carried away but we are obviously really pleased with Jesse.
"He was always a fit young player so getting some match practice for him is important. We don't want to put too much pressure on him but he has set himself a great standard by his performance.
"We've had one game. The situation here is Jesse's going to get a good chance to look at West Ham, see what he thinks of us and whether he likes it, and we'll get a good look at Jesse and decide what we think in five or six months' time."
Lingard will now have to prove that his debut for West Ham wasn't a flash in the pan and can consistently perform for the club, starting with this weekend's clash with Fulham.