Klopp offers explanation for underperforming Liverpool signings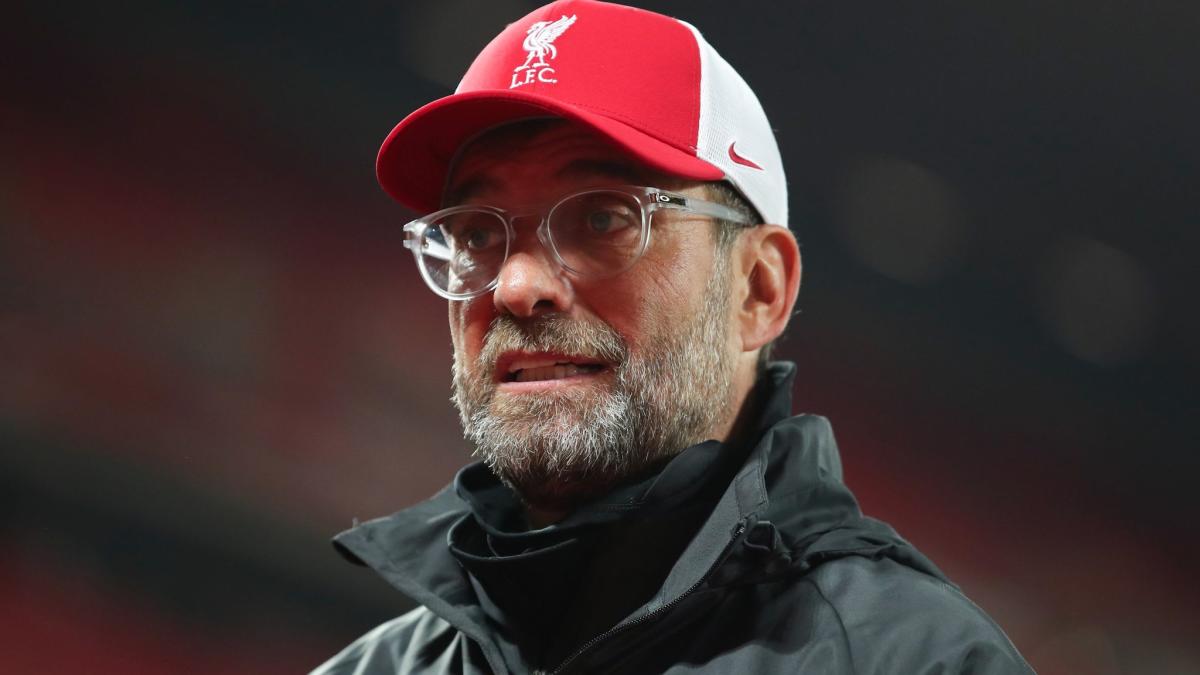 Liverpool manager Jurgen Klopp has suggested that COVID pandemic rules and restrictions have played a role in the club's new signings not settling in as quickly as he would have liked.
The Premier League giants made three major signings in the summer transfer window: Diogo Jota, Thiago Alcantara and Konstantinos Tsimikas.
However, all three players have struggled to nail down regular first team places in Klopp's side this season due to injuries, positive COVID tests and a simple inability to outperform their competitors for each position.
However, Klopp has suggested that restrictions to eating in the club restaurant or even socialising in the changing rooms have limited the integration of his new signings.
And as such, each of the three new players have struggled to adapt to life at their new club as quickly as they may have done before the pandemic.
"What I find extremely difficult… I don't know how many new signings you have, but we had three (in the summer)," Klopp told RB Leipzig head coach Julian Nagelsmann in a UEFA video call.
"It is very difficult to find your place in the team. You can't spend much time together in the dressing room, nor in the restaurant. You can't meet privately. It's insane."
Nagelsmann, to his credit, admitted a similar issue at his own club. But added that the situation is made even worse because the new players aren't currently able to take German lessons – an issue Klopp certainly doesn't have to worry about.  
"We have some players who don't speak German," he said. "It's three times as difficult for them. They don't have proper German class.
"They don't have any contact whatsoever to their team-mates outside football because they are just sitting at home.
"I think you always see that it's tough for new signings to integrate when you have a very established team, but this year it's extreme."