Kabak: Klopp confirms defender could make Liverpool debut against Man City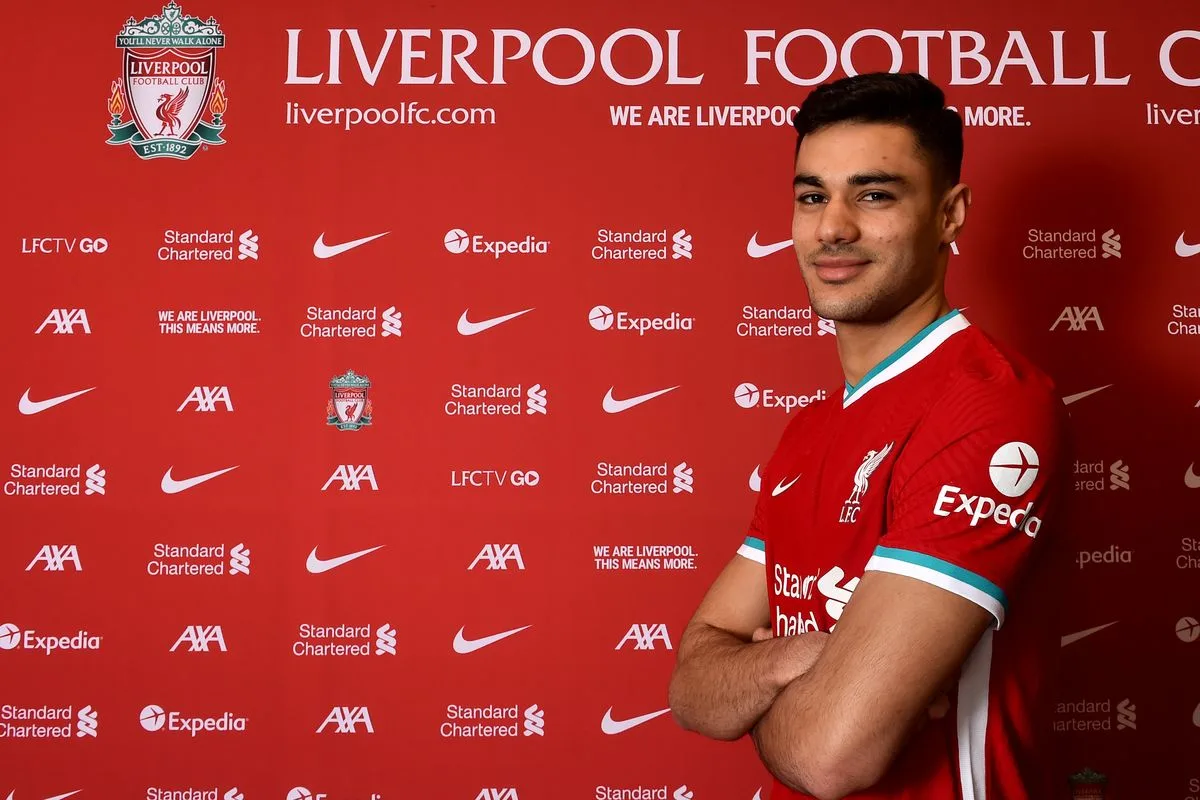 Liverpool manager Jurgen Klopp has confirmed that the international clearance for new loan signing Ozan Kabak has come through.
As such, the central defender could be set to make his debut for the Premier League side in Liverpool's clash with Manchester City on Sunday.
The Anfield side host Pep Guardiola's team in what could undoubtedly prove to be an early title decider for this season's Premier League trophy.
Kabak only joined Liverpool a few days ago when he arrived on deadline day on loan from Schalke, but was forced to sit out the club's 1-0 defeat to Brighton on Wednesday. 
Due to serious injuries to central defenders Virgil Van Dijk, Joe Gomez and Joel Matip, Kabak was signed as emergency cover for the centre of defence.
And it looks as though he may be quickly fast-tracked into Klopp's side in potentially the biggest game of the season.
When asked about player fitness ahead of the game, Klopp confirmed that goalkeeper Alisson had returned to individual training, while Sadio Mane and Fabinho had also both returned to training.
And when asked about the defenders, the Liverpool manager revealed that Kabak had been given clearance to play and was now in an analysis meeting to get him up to speed with how Liverpool tend to play.
"Alisson is much better, good enough to train individual session. Sadio [Mane] and Fabinho can train later today, we will see," Klopp told the media on Friday.
"In an ideal world, you have a few weeks to work on defensive things. Ben Davies and Ozan Kabak had an analysis meeting yesterday.
"We need to play football, train and recover and use each minute to train. We haven't had a break, Man City had two weeks for covid reasons. It's a tough year. Some teams it looks less, but for us, it's tough."
"After two games in London, we faced a Brighton side with a good idea and we were not ready in this moment. We were not fresh enough for that game, that is it."
Whether Klopp will stick with his make-shift partnerships in the middle of defence or drop Kabak into the deep end remains to be seen, but he may have to do something drastic if he wants his Liverpool side to beat Man City on Sunday.