Jack Wilshere opens up on his biggest regret at Arsenal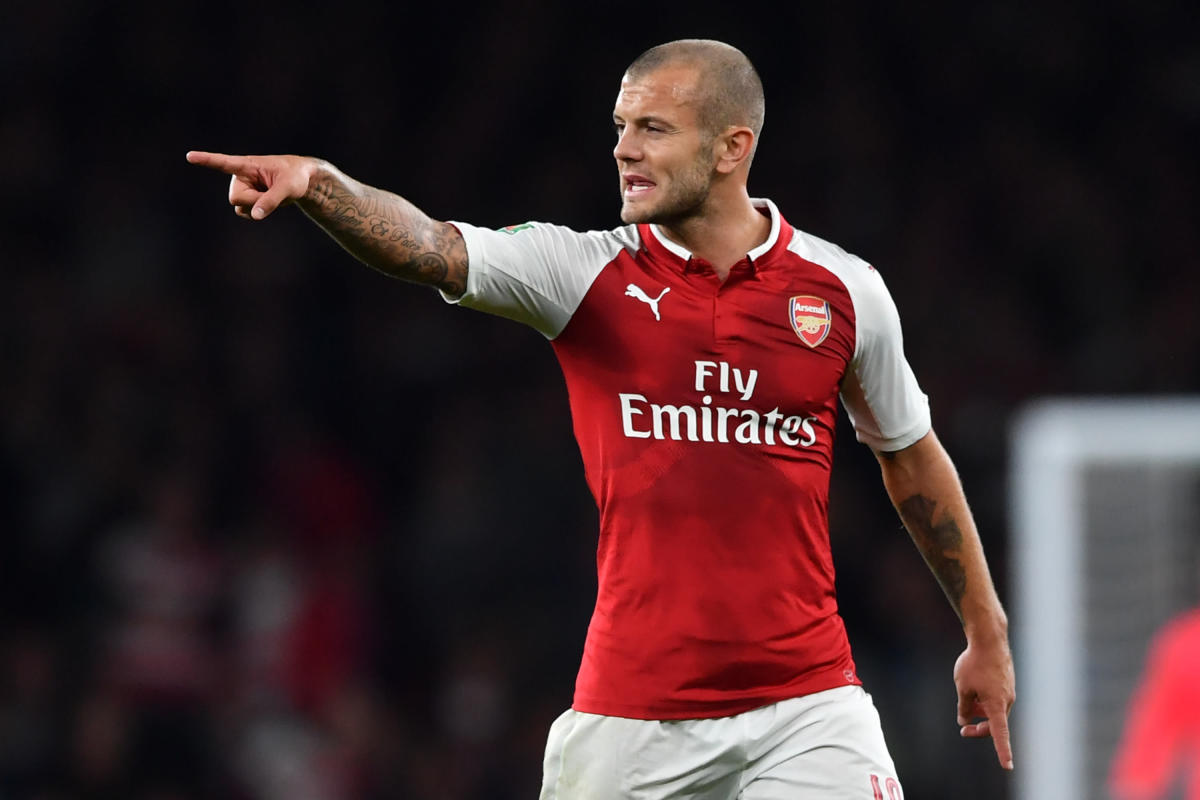 Jack Wilshere currently finds himself playing in the Championship with Bournemouth – a far cry from the wonderkid who burst through at Arsenal.
A dashing midfielder, Wilshere seemed to have the footballing world at his feet when he excelled for the Gunners as a teenager.
However, his career was to become blighted with injury, and he admits that he wishes he had taken things a little more slowly in the beginning.
"That's one of my biggest regrets – I wish I'd listened to physios a little more, learned more about my body," he told The Daily Mail.
"I remember having conversations with the physios in my first year in the Arsenal team. They were like: 'Look, you're playing a lot…' I told them: 'I want to play.'
"I was living the dream. I was 19, playing for Arsenal. We were challenging for the Premier League, in the Champions League. No one was going to tell me I needed a rest.
"Now everyone wears a GPS. You're looked after. That wasn't around when I was younger. I've heard many people over the years say I attract the challenge. That's my game – get the player close, do a one-two, dribble around. I still try to play like that.
"But if I could go back and change one thing, it would be to manage the games, manage myself better and listen to the physios more. It's easy to say now."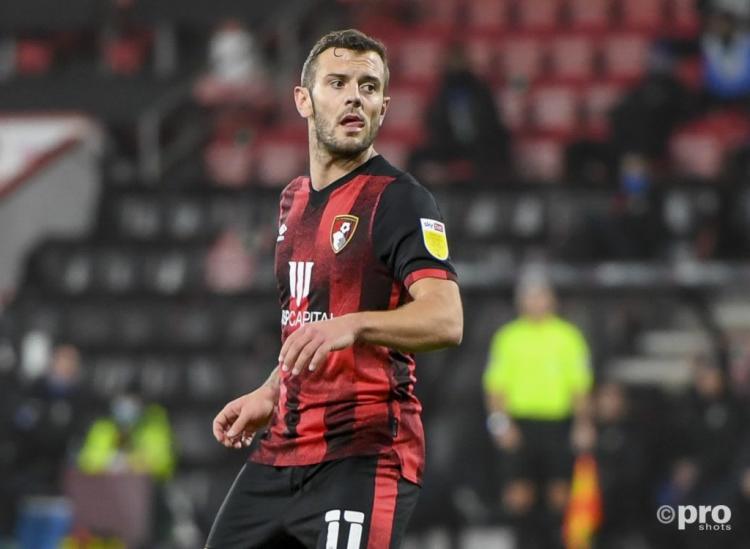 Wilshere: I want to play for as long as I can
Wilshere admits that now he is simply concerned about getting on the field.
"It's frustrating but you have to look back at the years you did have. I played for my country 34 times," the Bournemouth midfielder said.
"I went to a World Cup, the Euros. You can look back and think: 'If it wasn't for injuries, I'd probably still be playing for England'. But you can't look at it like that.
"I've got a new challenge now. If someone had asked me 10 years ago: 'Do you think you'll be playing in the Championship?' I'd have said no. But circumstances change and things happen that you can't control.
"You just have to go with it and enjoy the ride while you're on it. I don't want to give up. I want to play for as long as I can, whether that's in the Championship, the Premier League, the MLS, wherever. I want to play."
What injuries did Jack Wilshere have?
Wilshere, who is still only 29, has suffered a litany of injuries throughout his career. Indeed, many pundits believe he would have become world class had it not been for these issues.
His first major complaint came with his ankle in 2011/12. He suffered a stress fracture in pre-season and was forced to undergo surgery, which kept him out for the whole season. Indeed, he would not start a Premier League match for 17 months.
Shortly after returning, he suffered another more minor ankle issue that saw him miss around a month.
His next major setback arrived in 2013/14, when towards the end of the season he suffered a hairline crack in his left foot. After missing 11 matches, he returned in time to play as a substitute against Hull in the FA Cup final, a match Arsenal won 3-2.
By the end of November 2014, he was laid up again due to ankle trouble, this time requiring ligament surgery. It would effectively keep him out for five months, though he did have one appearance on the bench before then.
Pre-season training for the 2015-16 season saw suffer a broken fibula, effectively ruling him out of the whole campaign.
He spent the next season on loan at Bournemouth, where he enjoyed a successful stint before a switch to West Ham. During his two years with the Hammers, he missed a long spell after further ankle surgery and, in the 2019/20 season, was missing for seven months due to a groin injury.