'I am delaying my Leeds Utd extension' – Bielsa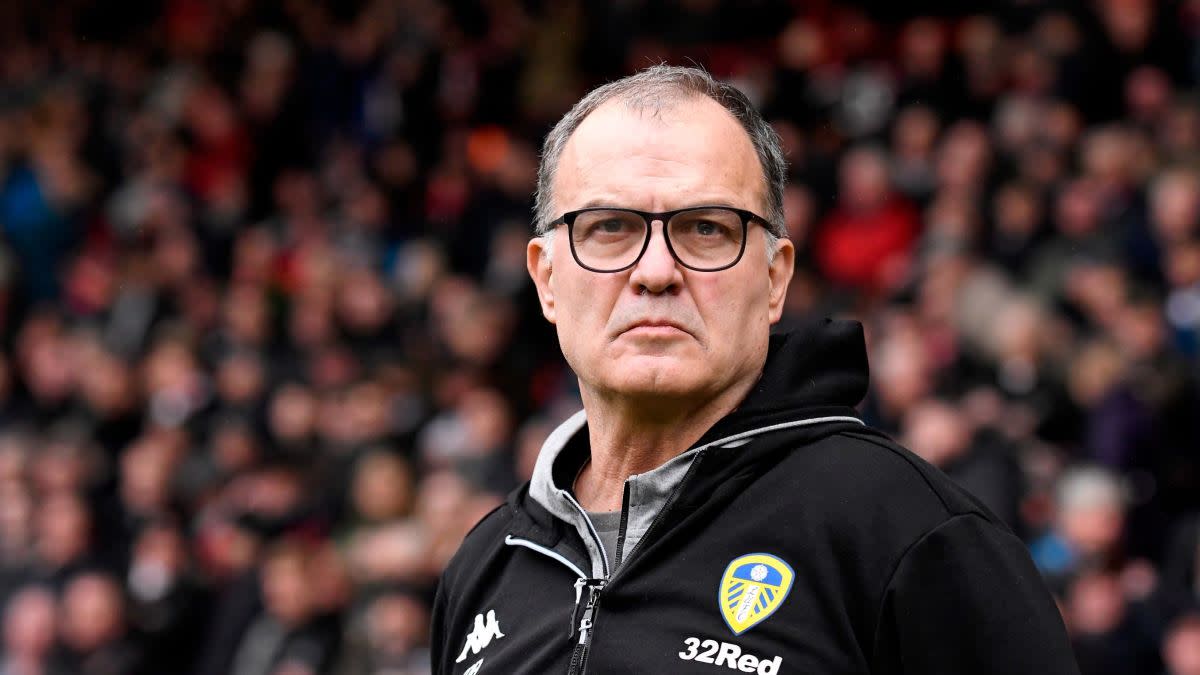 Leeds United boss Marcelo Bielsa says that the fact he has not extended his deal with the club is purely down to him.
Bielsa has been with Leeds since the summer of 2018. He was the man to lead them back to the Premier League and has won acclaim for which the style his side have employed since they have returned.
Indeed, he was nominated as FIFA The Best Men's Coach for 2020.
Bielsa has never coached a club side for more than three years before and says he will not be hurried into make a call over his long-term future.
"The first thing I want to highlight, because what it seems like is that the president is offering me an extension and I am delaying it," Bielsa said on Monday.
"It could be interpreted as the club having more of a desire for me to stay than I do and that's not the case.
"In no way do I want to position myself above the club. I reiterate, I am not going to manage any other options until my job here at Leeds is done. There is no speculation from my part.
"If the club needs an answer before the end of the season, I will respond before the end of the season. But if this happens I will take the time to tell them that they should consider what happens in the last part of the season.
"In this case it's possible that they could say to me: 'OK, we'll wait until the end of the season,' or they may say to me: 'No, we need to resolve this before the end of the season.'
"If they need a response prior to the end of the season then I will give one."
Bielsa has overseen 126 matches as Leeds Utd boss, which is already more than at any other team in a storied career that has seen him coach at the top level in France, Italy, Spain, Mexico and Argentina, as well as on the international scene.