How Liverpool could end up signing Real Madrid defender Raphael Varane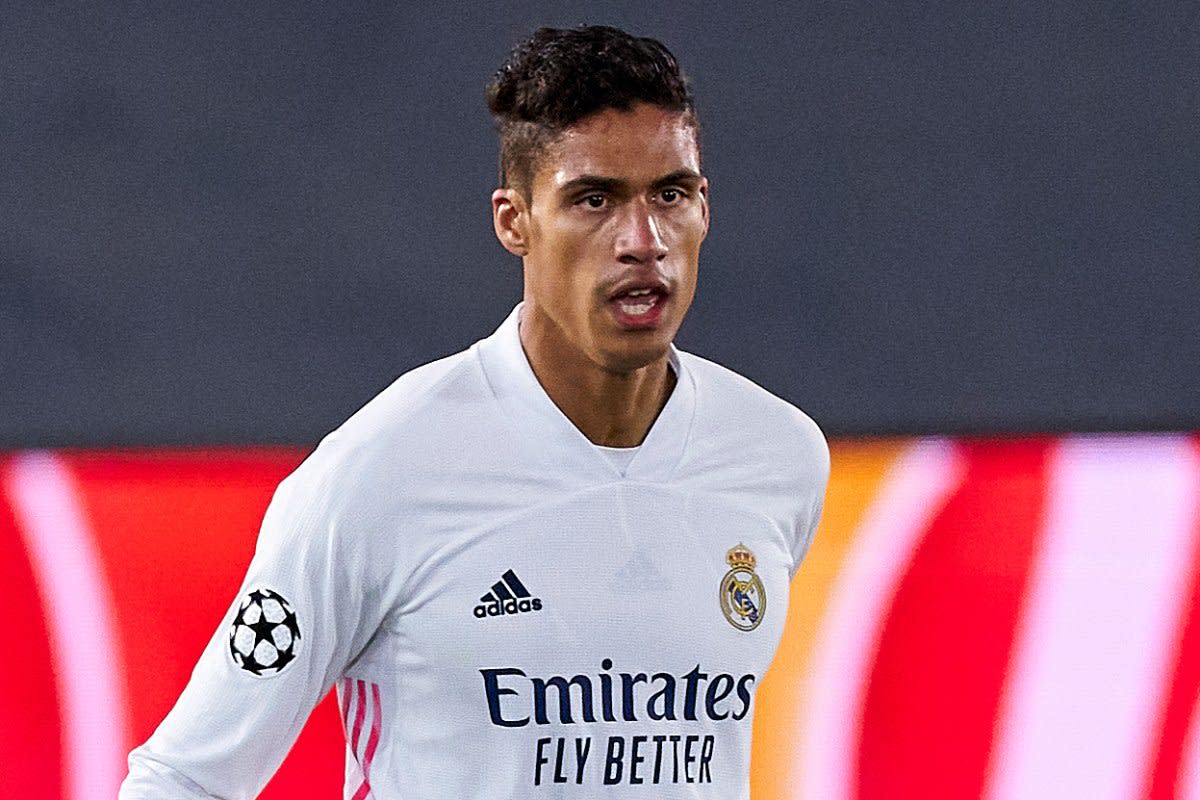 Real Madrid defender Raphael Varane could be top of Liverpool's shopping list in the coming summer transfer window.
A report in England, citing sources in Spain, states that Liverpool boss Jurgen Klopp sees Varane as the ideal defender to partner Virgil van Dijk when he returns from injury.
Liverpool's defence of their Premier League title has disintegrated since the turn of the year, and, barring a catastrophic collapse from Man City, they won't be retaining their crown.
Central to their issues has been in defence, with numerous injuries hampering Klopp from selecting his best players. Joe Gomez and Joel Matip have played alongside van Dijk at various points over the last year, but both are inconsistent and prone to injury.
Klopp views the Los Blancos defender as the ideal defender to compliment van Dijk, once he returns from injury.
How likely are Madrid to sell Varane this summer?
The burning question is, will Real Madrid really let a player like Varane go this summer? The situation is 50-50.
The most important issue at present is Varane's contract at Madrid. The French international currently has a deal that will expire in just 18 months' time, and it's thought that the 27-year-old defender is remaining vague regarding his intentions.
If Varane has already indicated to the Madrid hierarchy that he wants to leave the club, and La Liga, in 2022, then the club will seek to move the player on this summer, rather than losing him for nothing in just over a year's time.
Liverpool would seek to maximise this opportunity and attempt to strike a deal with the side from the Spanish capital. Although Varane would still cost a huge amount of money to sign this summer – with a figure of around €70m being reported – it perhaps wouldn't be as much as he's truly worth, since Madrid's hands would be somewhat tied.
If Liverpool are to regain their place atop the English football pyramid, then buying a player with Varane's quality is a must. If there is an inkling that they can feasibly sign the World Cup winner, then surely it's a deal worth looking into it.
A Varane-van Dijk partnership has the potential to be as solid a defensive partnership that one could hope for.