Heung-min Son: 'Unfair' to talk about a new Tottenham deal at the moment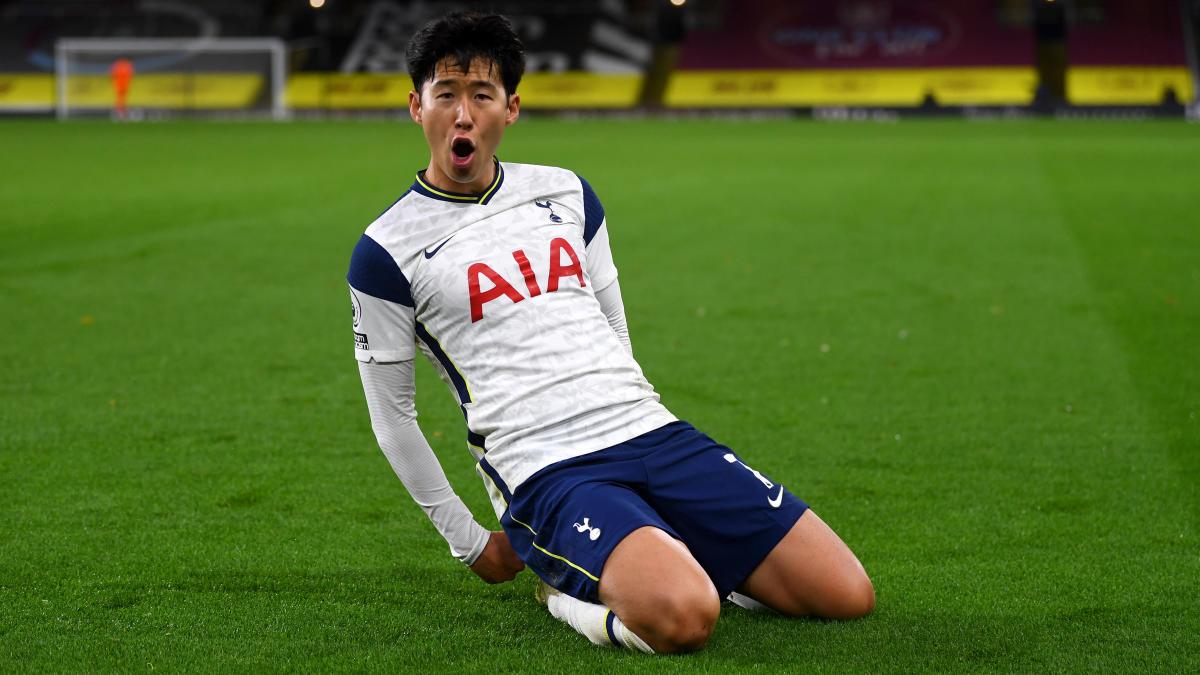 Tottenham forward Heung-min Son provided an update on his contract status on Wednesday…saying there was no real update.
Son has been one of the Premier League's star players in the 2020/21 campaign, scoring 13 and assisting six goals in 23 starts so far.
His outstanding performances, particularly at the start of the campaign, have led Spurs to act quickly to try and tie him down to a new contract before any potential suitors stars circling, with his current deal set to expire in the summer of 2023.
There have been no updates on the negotiations for a while, and Son believes now is not the time to talk about it, as he was sat in the pre-match press conference for Tottenham's Europa League clash against Wolfsberg,
"I think it's a bit unfair to speak about a new contract at the moment," the South Korea international said.
"I'm focused on my team and working hard as a player in the team. It's a bit unfair to speak about a new contract."
Manager Jose Mourinho has previously insisted Son will be offered a new contract when the pandemic is over, saying:
"Sonny  [Son] is not a problem. He has a contract still for a couple of years, maybe even three, so I believe we just have to wait for the right moment to do it.
"This situation with the world where we are and the Covid situation, I don't think it's the right moment for players and clubs to discuss contracts with so many people losing jobs, not working and having difficulties.
"I believe when the sun shines again for the world, the club and Son are going to arrive quite easily to a conclusion."
Has Jose Mourinho lost the Tottenham dressing room?
Within the same press conference for the Wolfsberg match, Son was asked to comment on the speculation that his manager Mourinho had lost the dressing room, calling his authority into question.
The former Leverkusen man was quick to put down such talk, however.
"(Laughs) The rumour is just rumours," Son assured.
"Our dressing room is fantastic. It's about results. Happy if we win and sad if we lose. Everyone is happy and focused. What can I say? That's a bad rumour."
Tottenham have won just 10 out of 23 matches in the 2020/21 Premier League so far, and are currently languishing down in eighth, six points adrift of the Champions League qualification positions.