Gray: Leicester City made no effort to stop me joining Leverkusen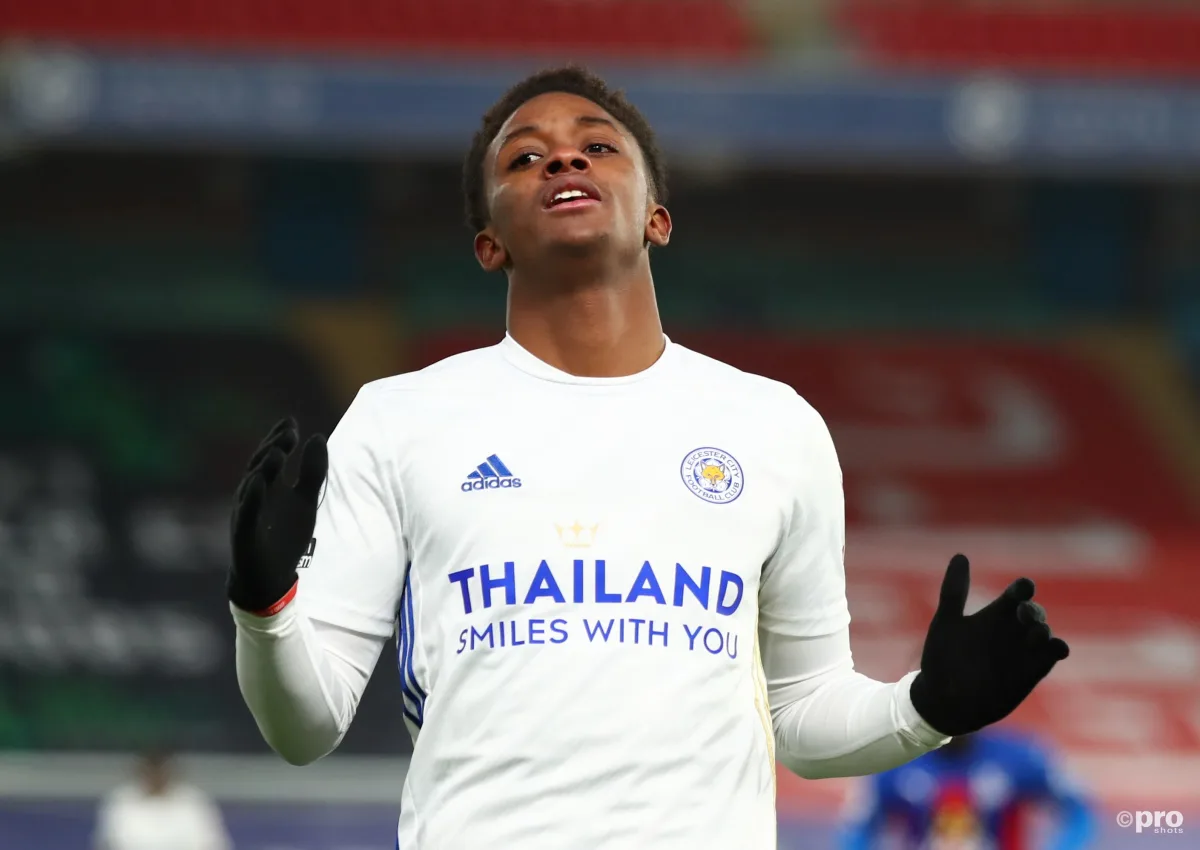 New Bayer Leverkusen signing Demarai Gray has confirmed that he left Leicester City because the Premier League club had not offered him a new contract.
The 24-year-old winger joined the Foxes from Birmingham City for around £5 million in 2016 and made over 160 appearances for the club.
However, Gray spent much of last season sitting on the bench or out of Brendan Rodgers' side entirely and after just two appearances in the first half of this season, the player made the decision to move on.
Gray joined Leverkusen on an 18-month deal during the January transfer window and has admitted that he received very little encouragement to stay put at the King Power Stadium.
"No, there was no contract offer, there weren't any discussions about it," Gray told the media on Tuesday afternoon.
"I didn't go knocking asking for one because I wanted to be, if I was to stay, at a club where I was wanted and valued. I didn't feel that, I wasn't playing. I didn't take it personally – it's just football.
"We had quite a few chats throughout last season. It was a bit of a broken season, but it was made clear if I wanted to move on I could. I thought it was the right time if I'm being realistic.
"As you approach the last year of your contract you get an idea if a team wants to keep you. I had a few discussions with Brendan – open and honest.
"I told him how I felt and where I stood and we agreed these things happen, where you do need a fresh start. There was never any drama.
"It was tough to deal with because I applied myself right, still trained and went in with the attitude hoping to get an opportunity."