Former Chelsea and Tottenham transfer target Onana given 12-month doping ban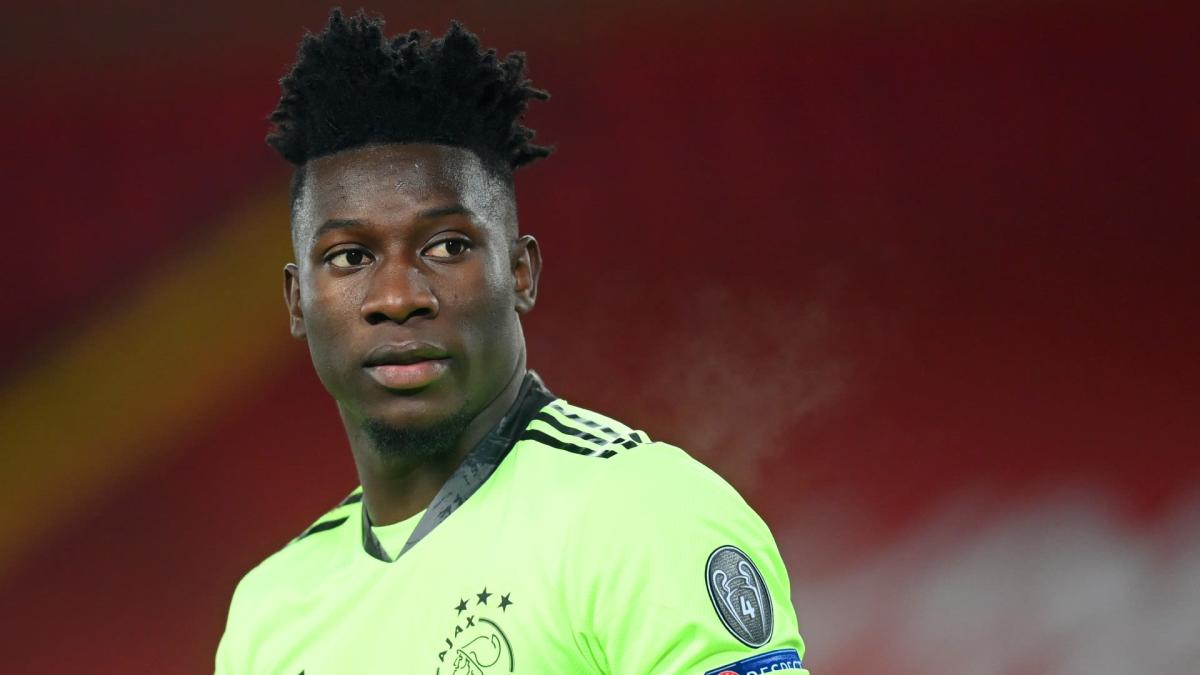 Former Chelsea and Tottenham Hotspur transfer target Andre Onana has been handed a 12-month doping ban by UEFA's disciplinary body.
According to the governing body, the substance furosemide was found in the Ajax goalkeeper's urine after an out of competition test on October 31 last year.
According to the Eredivisie club, Onana took the pill the day before his test, after his wife prescribed it to him when he wasn't feeling well.
Although UEFA have acknowledged that the player had "no intention of cheating" and the substance was not performance enhancing, they maintain that the player still broke rules about taking banned substances.
Ajax have since confirmed that they plan on appealing the ban on the Cameroonian goalkeeper's behalf at the Court of Arbitration for Sport.
"We explicitly renounce performance-enhancing drugs, we obviously stand for a clean sport. This is a terrible setback, for Andre himself but certainly also for us as a club," said Ajax chief executive Edwin Van der Sar.
"Andre is a top goalkeeper, who has proven his worth for Ajax for years and is very popular with the fans.
"We had hoped for a conditional suspension or for a suspension much shorter than these twelve months, because it was arguably not intended to strengthen his body and thus improve his performance."
It wasn't so long ago that Onana was seriously considering a move to the Premier League and could have been facing the same lengthy ban on the sidelines at Stamford Bridge or the Tottenham Hotspur Stadium.
According to the Daily Mail, Onana's representatives held talks with Chelsea before the Premier League side instead turned their attention to Edouard Mendy from Rennes.
Similarly, Tottenham were exceptionally interested in the shot-stopper but ultimately decided to stick with their current goalkeeping set up of Hugo Lloris as the club's first-choice goalkeeper and Joe Hart in reserve.