Foden: I can only see myself playing for Manchester City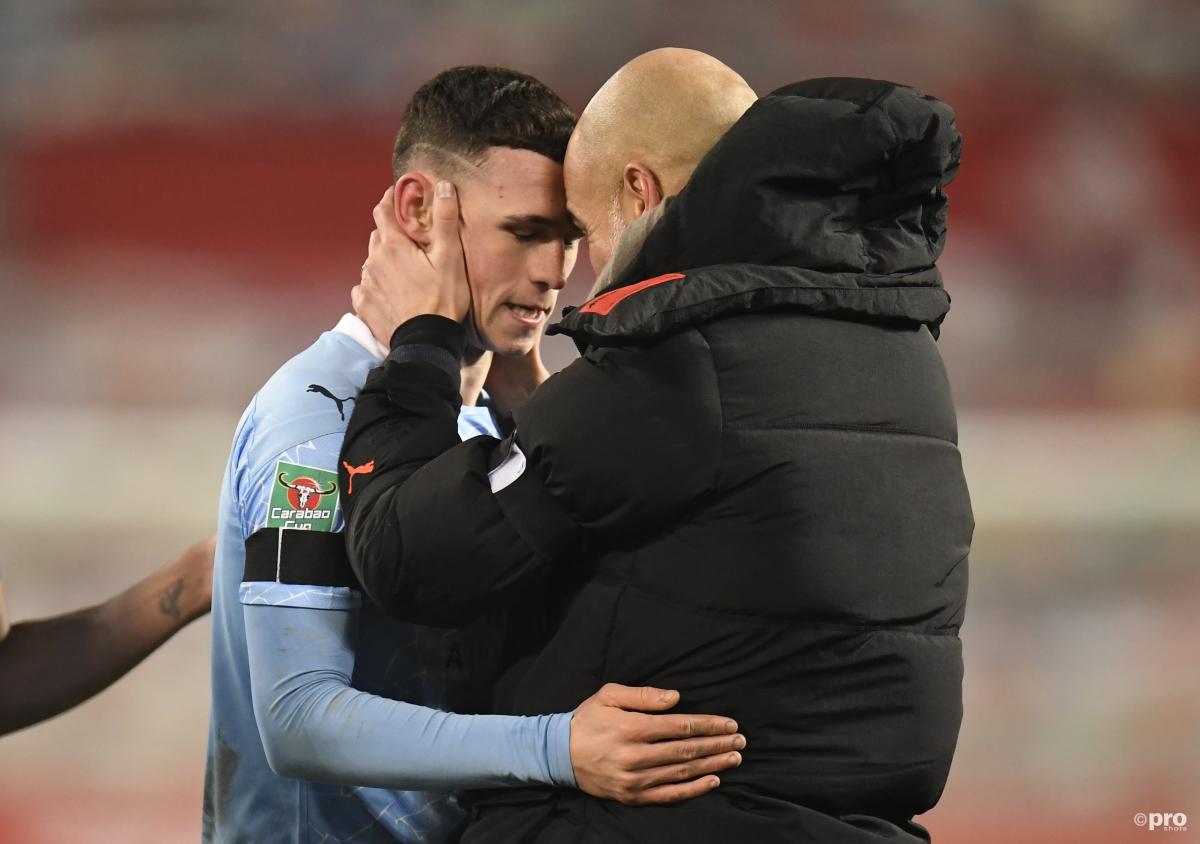 Manchester City star Phil Foden says that he does not see himself leaving Pep Guardiola's side.
Foden has come through the Man City academy and has carved a niche for himself in Pep Guardiola's plans in the first team.
Although City have a reputation for spending big, the 20-year-old England international has bucked the trend by being able to play over 100 times for the first team. And he expects that there will be much more to come.
"I can only see myself playing for Manchester City, considering how much I've supported them from a young age," Foden told BBC Sport.
"It always helps when you play for a club you support.
"When I was younger, it was a dream to play for the club, so never did I think I would make it to 100 appearances so early.
"I gave the shirt from my 100th game to my family and they got it framed."
Foden on his new Man City role
Meanwhile, he is enjoying a tactical tweak in Guardiola's plans that has allowed him even more regular pitch time – and a greater share of the goals.
"I wouldn't say I'm doing anything different this season, just playing more of an attacking role," Foden added.
"In previous years, I've played in the middle. Now I'm out wide and you always get confidence when you score in back-to-back games.
"Sometimes you get lucky when chances fall to you. I just enjoy scoring goals and that's what I wanted to add to my game."
While Foden is credited with being so good that Man City did not need to buy a replacement for David Silva when he left, it has been argued that Ilkay Gundogan is fulfilling the role the Spaniard played.
Nevertheless, the 20-year-old is thrilled to have had the chance to play alongside some greats.
"It's so enjoyable and they bring the best out of you," said Foden.
"I was learning a lot in every training session from David because I was playing in his role, so he would help me and say 'play one touch' or 'turn there'. He helped me and I'm very grateful for that."
Foden will hope to have a big role to play as Man City tackle Liverpool in a key Premier League match on Sunday.