Does Martin Odegaard want to join Arsenal on a permanent basis?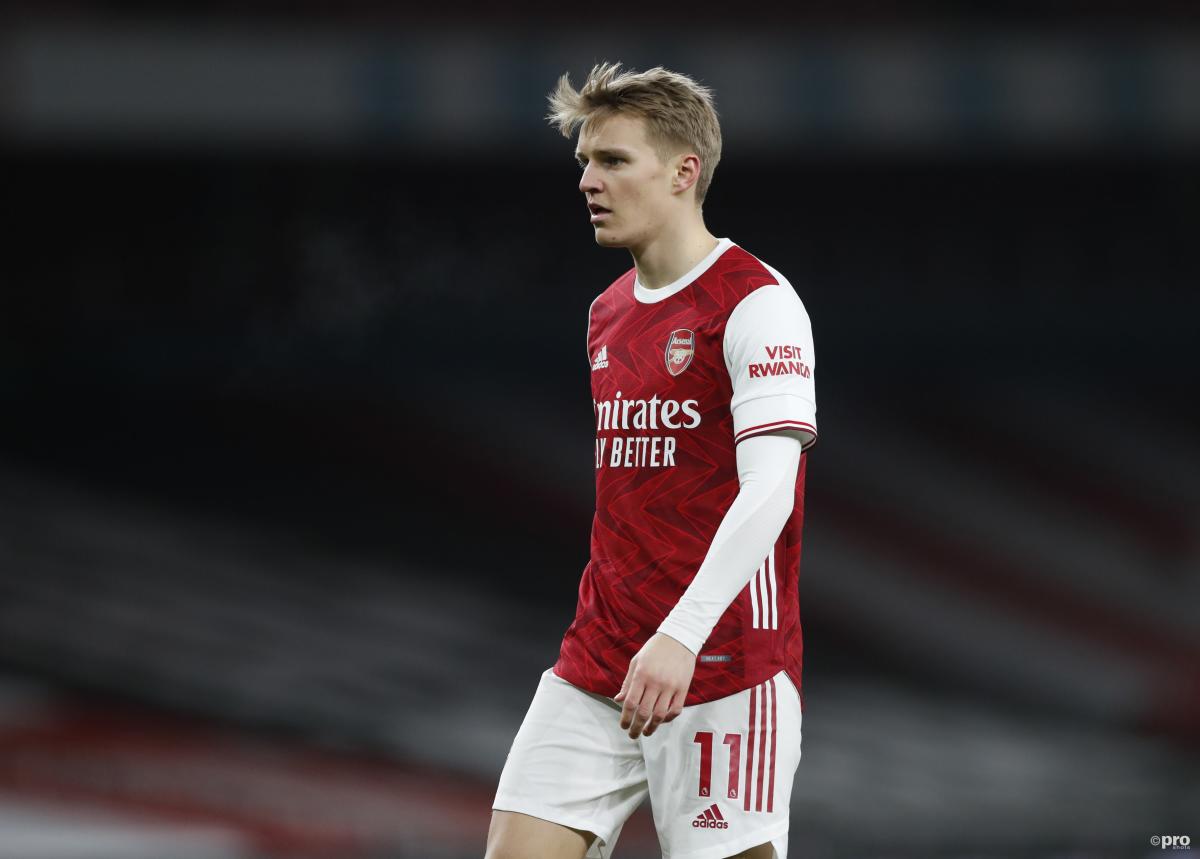 Martin Odegaard has refused to rule out a move to Arsenal on a permanent transfer this summer from Real Madrid.
The young Norwegian is currently on loan at the Emirates for the remainder of the 2020/21 season, having joined the London side in the January transfer window.
Odegaard started the first two games of the season in La Liga under Zinedine Zidane at Real Madrid, but after falling out of favour under the Frenchman he pressed for a temporary switch away from the Spanish capital in order to aid his development with some first team football.
Immediately after the loan deal was concluded, speculation generated as to whether any of the parties would like it to become permanent.
Mikel Arteta said on the subject:
"He has certainly all the qualities and characteristics that we are looking for for that position," the Gunners manager explained.
"It will be down to two things. First of all, how well he adapts here and how much of an impact he can have in our team.
"Second, what Real Madrid and the player think about it. Obviously, he's owned by Real Madrid and the player has a big say on that."
Now, Odegaard has had his say, and it seems like the move could happen, with the player saying he is open to the possibility.
"You never know what is going to happen, but for now I am just focusing on doing my best this season and helping the team as much as possible," he told TV2.
Odegaard was asked about his potential future at Arsenal following his full debut for the club which came in a 4-2 victory against Leeds in the Premier League on Sunday.
As for how he is settling in within his new surroundings, Odegaard says it has been a relatively seamless transition thanks to his team-mates making him feel welcome.
"It's a bit different but I think I am adapting pretty okay," he told the official Arsenal site.
"The way they took me into the team – my teammates – and how they treated me, as well as the manager and everyone in the club, they helped me since the first minute.
"I feel really comfortable and a part of the team, so it's been easy to come in to this team because of the way they are and the way they treated me. I'm just really happy to be here and I'm proud to be a part of this team."