Christensen reveals the secret of Chelsea's defensive improvement under Tuchel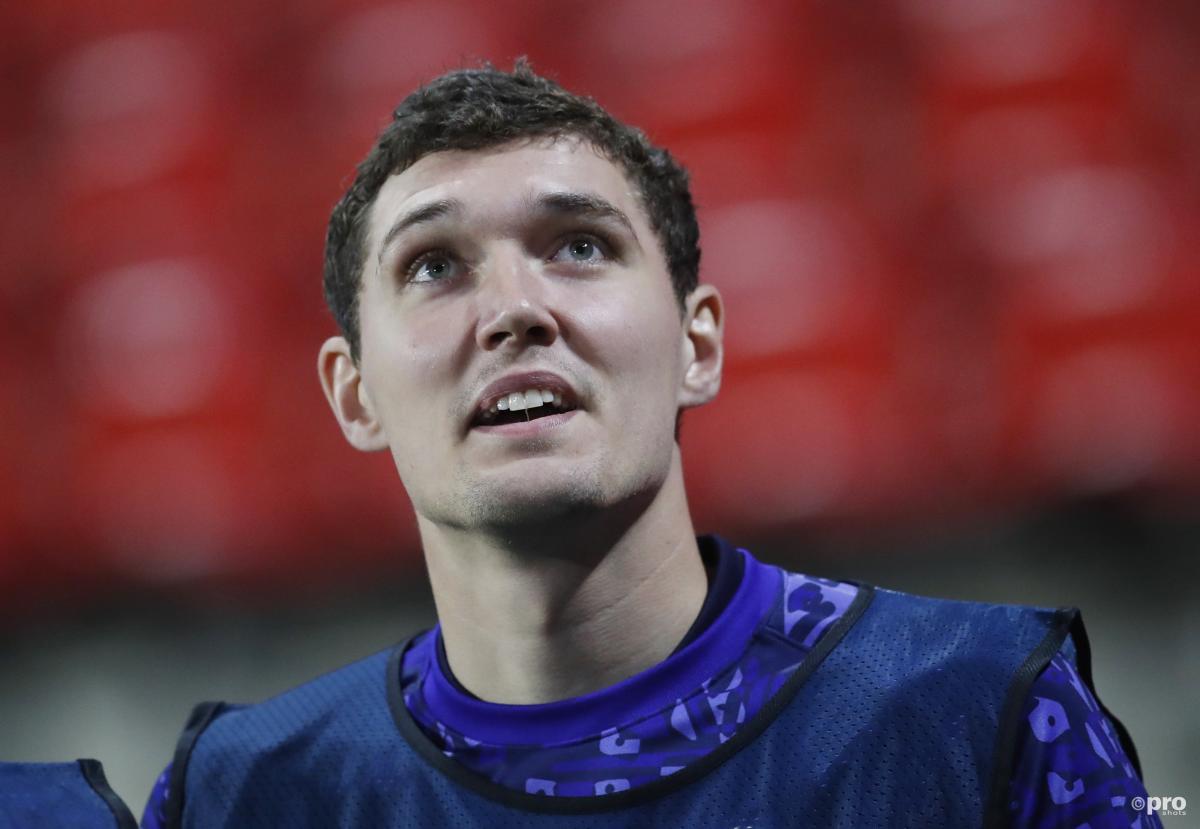 Chelsea centre-back Andreas Christensen has hailed the management of new coach Thomas Tuchel, who he credits with strengthening the club's defence.
Christensen, who joined the Blues' youth academy from Brondby in 2012, was expected to slot seamlessly into the Chelsea senior side following a two-year loan spell at Borussia Monchengladbach. Upon returning to Stamford Bridge in 2017, however, he has failed to more than 25 Premier League appearances in a single season, reduced to just six starts under Maurizio Sarri.
Under Tuchel, however, the Danish international has been given a new lease of life. Indeed, Christensen is thoroughly enjoying working under the German.
"I have played four games in a row now and it has been a while since I've done that," he told the official Chelsea website.
"All the manager says is just be comfortable.
"if you don't need to play the ball, you don't have to. Wait for someone to come and take the ball, don't take last-second decisions, know what you're going to do and make it happen.
"He just said to us to be comfortable and believe in ourselves. I have played in the middle of the three before and I'm quite comfortable there. At the moment, when we are playing good football and getting wins, it is helping us so we don't have to do too much to change it."
With five clean sheets in six games under Tuchel, the only strike conceded being Antonio Rudiger's own goal against Sheffield United, it is clear that the back-line looks comfortable under the new circumstances.
Taking the place of the injured Thiago Silva, Christensen has excelled in the middle of Chelsea's back three, and it will be a battle to keep his place in the starting XI once Silva returns from injury.
Even if he is usurped by his more experienced team-mate, it is evident that Christensen is set to become a regular at Chelsea once again.