The greatest Manchester United transfers: Wayne Rooney from Everton (2004)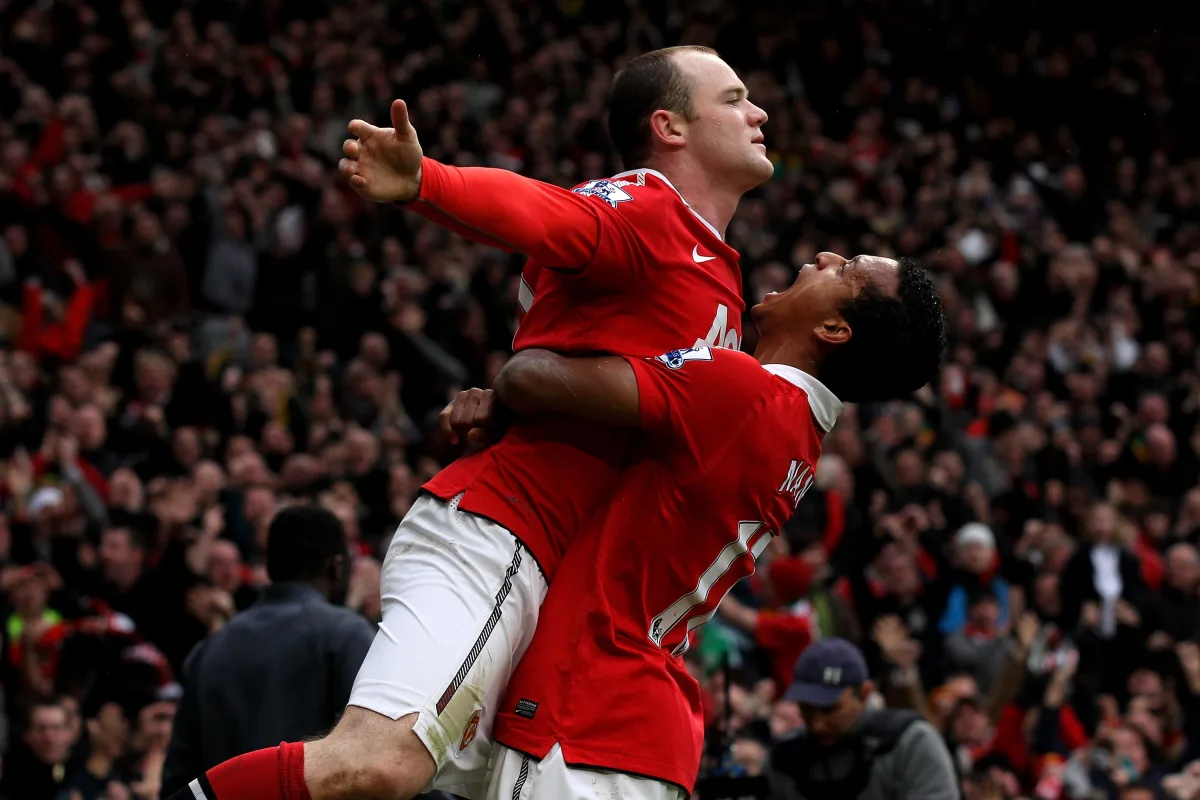 It was evident even before Wayne Rooney moved to Manchester United in 2004 that the young forward was a special talent.
As a 16-year-old, he burst onto the scene with Everton like no-one has since. The grand announcement of his arrival on the professional stage came when he scored a stunning last-minute winner against defending champions Arsenal at Goodison Park. The Gunners had been undefeated in 30 Premier League matches at the time.
Even at that age, he was bullying defenders like a forward twice his age, but allied that raw strength to the speed of a winger. He had a quite unique toolkit of attributes for one so young.
"You do not need to be an expert to see that he is a special talent, very special," Arsenal boss Arsene Wenger commented after his side were defeated by the teenager.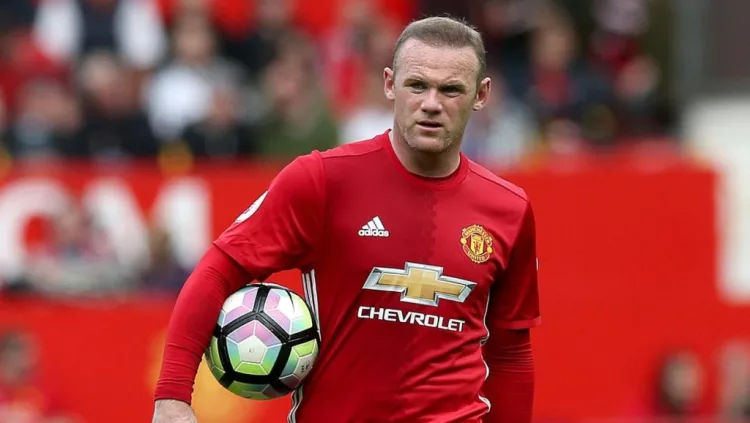 Rooney moves to Man Utd
Unsurprisingly, Wenger was not the only manager to take an interest in the prodigious young talent and Manchester United's Sir Alex Ferguson beat off stern competition to complete a £25.6 million move.
Ferguson admitted that the deal raised eyebrows, yet any doubts were soon cast aside by Rooney. On debut, against Fenerbahce in the Champions League, he scored a glorious hat-trick and grabbed an assist. It was to be the beginning on a long and largely happy relationship.
Aged only 19, he finished his first season with United as the club's leading league goal scorer. Rooney was also the outstanding candidate for the PFA Young Player of the Year award, which he duly claimed.
It wasn't all easy sailing, though. Rooney was noted as a fiery character and had a tendency for finding himself in trouble. If it was with England in the 2006 World Cup quarter-final that his hot-headedness is most infamously remembered, he also saw red on a number of occasions with United – including in a friendly against Porto for elbowing Pepe.
Perhaps such indiscretions were to be expected of one so young, particularly someone so keenly in the public eye. Nevertheless, his performances remained at a good level as he scored twice in the League Cup final of 2006.
The 2007/08 season proved to be a particular highlight for the club, although was more complicated for Rooney personally. Injuries disrupted his campaign and yet he still concluded the campaign with 18 goals. Another 20 would follow the next season.
Rooney at Man Utd:
| SEASON | APPS | GOALS |
| --- | --- | --- |
| 2004/05 | 43 | 17 |
| 2005/06 | 48 | 19 |
| 2006/07 | 55 | 23 |
| 2007/08 | 43 | 18 |
| 2008/09 | 49 | 20 |
| 2009/10 | 44 | 34 |
| 2010/11 | 40 | 16 |
| 2011/12 | 43 | 34 |
| 2012/13 | 37 | 16 |
| 2013/14 | 40 | 19 |
| 2014/15 | 37 | 14 |
| 2015/16 | 41 | 15 |
| 2016/17 | 39 | 8 |
| TOTAL | 559 | 253 |
All competitions
'Unbelievable'
It was, however, the 2009/10 season that was arguably Rooney's zenith. He in the Community Shield and got the winner on the opening league goal of the season, setting off as he meant to go on. He would score 34 times that term, although the term finished on a sour note due to an ankle injury.
The implications of this issue would rumble on to the following season, in which he came close to departing the club and endured a lengthy dispute with Ferguson. There is little doubt that this had an impact on his performances, although it did not stop him scoring arguably the greatest Premier League goal in history with a brilliant overhead kick against Manchester City.
"It was stunning. Unbelievable. We've had some fantastic goals here but in terms of execution… you'll never see that," Ferguson said after the game.
By this time, of course, he had committed his long-term future to the club.
He was back to his best in 2011/12. Although he went eight matches without scoring at one point, he able to net 34 times in 44 matches. Such excellence allowed United to come within a whisker of the title, only for Sergio Aguero and Manchester City to whisk it away from them in the most dramatic fashion.
In hindsight, this was to be the beginning of the end for the forward. Although he scored 12 in 27 as the Ferguson era finished with a title, Rooney handed in a transfer request.
Rooney's final years at Man Utd
The saga would drag out over the duration of the summer but this time Rooney maintained his standards. Unfortunately, those around him were not of the same quality and as the club was plunged into a long period of transition that they have never really emerged from, he finished the season as both their leading scorer and assist maker.
In the final years of his United career, he transitioned to playing roles deeper in the team, which served to highlight his versatility and technical qualities. By the time he left for Everton once more in 2017, he was effectively a central midfielder.
But he was also a club legend, having lived up to the billing given to him by Old Trafford legend Denis Law in September 2004.
"Rooney can do the lot. Eventually he'll have all the United records," Law said.
Rooney might not have held every record at Old Trafford, but he certainly claimed many that count. Indeed, he surpassed Law and Bobby Charlton to become the club's all-time leading scorer on 253 goals, amassed from 559 games – itself a tally that only five players can better.
Back in 2004, Ferguson's move for a precious youth may have seemed like a gamble, but in hindsight it ranks as one of the best deals he ever did.