Sergio Ramos to Manchester United: Does it make sense?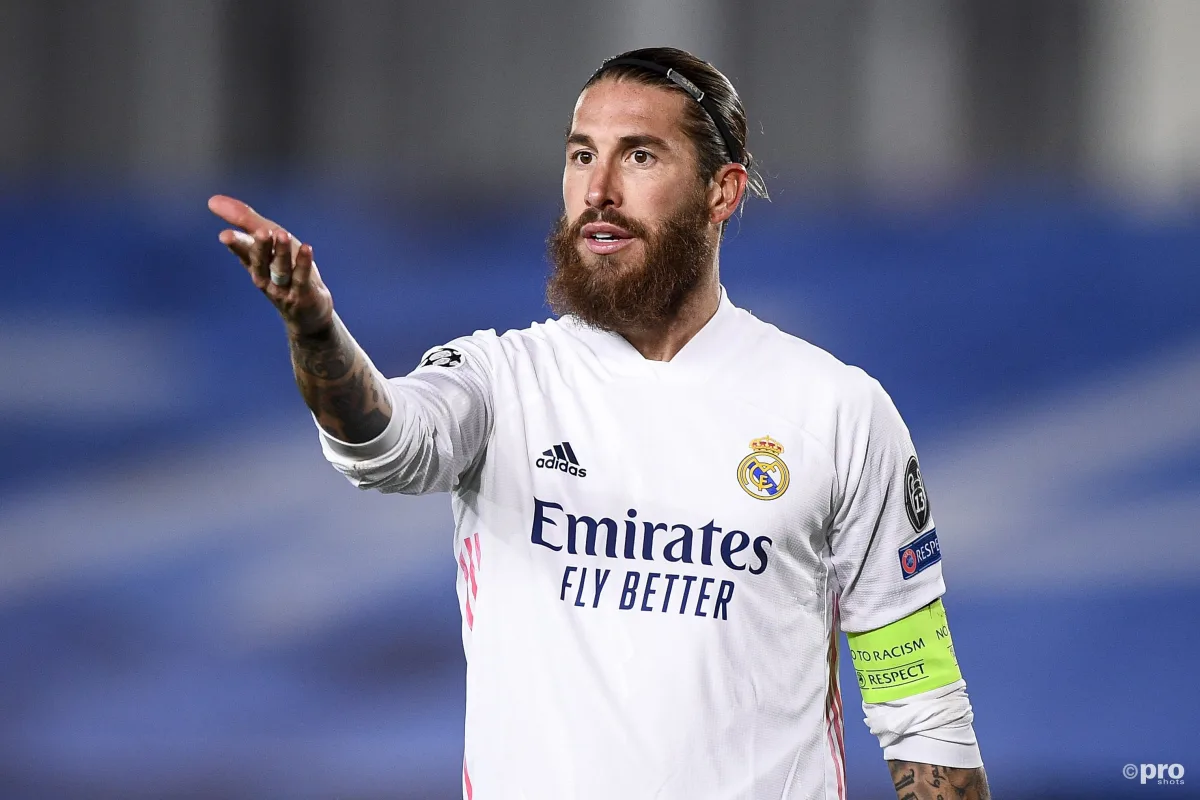 Manchester United are contemplating a move for Real Madrid stalwart Sergio Ramos, according to reports in Italy.
Ramos' contract with Los Blancos expires at the end of the season, and it's been reported that there are wage differences between the club and the player in relation to an extension.
The central defender is reportedly seeking €15 million a season to stay at the Santiago Bernabeu until 2022. The club, meanwhile, in light of the financial difficulties due to the pandemic and the renovation of their stadium, are only willing to offer in the region of €12.5m.
This standoff could result in the defender leaving the club after 16 years.
Both Manchester clubs are said to be interested in signing Ramos, and would have no qualms about meeting his demands. It's believed that United are the more keen club out of the two.
But do they need Ramos?
More news:
Why Man Utd need Ramos
Ole Gunnar Solskjaer's side have a number natural centre-backs in their squad: Harry Maguire, Victor Lindelof, Eric Bailly, Phil Jones, Axel Tuanzebe and Marcos Rojo.
Bailly, meanwhile, has struggled with injury over the last several years, but is strong when fit and healthy. He has, however, only made five appearances in the Premier League this season due to a muscular injury. Rojo and Jones have also suffered through physical problems, with the latter not included in their squad for either league or Champions League during the first half of the season.
Lindelof has suffered a dip in form this season, too. Despite making 13 appearances for the club in the league, the suspicion is that the Swede is only in the team due to the continual absence of Bailly. If the Ivorian is fit, Lindelof is relegated to the bench.
Additionally, Maguire has suffered his own dip in confidence this season and has looked fragile at times.
The addition of Ramos would be a tremendous boost for United's rearguard, and Ramos' experience could prove vital in helping the likes of Maguire and Bailly develop further as defenders.
Furthermore, the Spaniard's will to win and incredible aerial threat at set pieces would be invaluable within the current Manchester United set-up.
Signing Ramos would be a smart move by a club that hasn't always signed the necessary players over the last seven or eight years, but adding Ramos to their current squad would be a shrewd acquisition by Ed Woodward.