Ramos leaving would be a mistake for player and club, says former Real Madrid director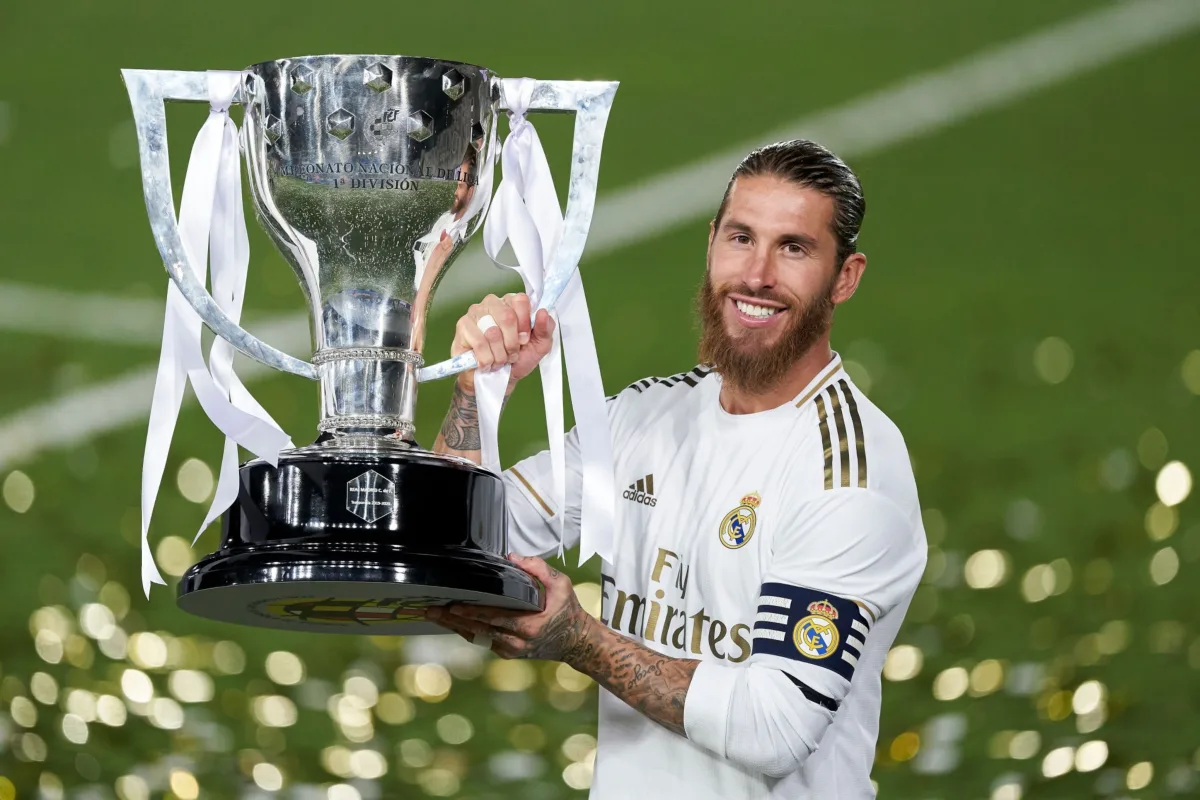 Former Real Madrid general manager Jorge Valdano believes it would be a mistake by both the club and Sergio Ramos if the World Cup winner was allowed to leave this summer.
Despite continuing to play at the top of his game and captaining Real Madrid to the league title in 2019/20, the club have allowed his contract to run down thus far without concrete attempts to renew it.
Ramos' current deal runs out in the summer of 2021, and although negotiations have taken place, they have stalled due to the player wanting a two-year deal, with Real Madrid only offering the 34-year-old a one-year deal due to his advancing years.
The relationship is turning slightly sour, too, with Ramos' brother and agent publicly criticising the club for their treatment of their captain.
Valdano believes the club need to act quickly to avoid losing another icon like they did when Cristiano Ronaldo left for Juventus in 2018, albeit for a hefty transfer fee.
He does think that Ramos will ultimately stay at the Santiago Bernabeu, however.
"He will end up renewing with Real Madrid," the former Los Blancos director said on the El Transistor radio show.
"It would be a mistake on both sides if it were not. The same thing happened with Cristiano. Real Madrid was left without the Champions League and Cristiano without the Ballon d'Or ".
Should Ramos decide to leave after 16 years, then he reportedly has a few options for his next club.
Mauricio Pochettino is a fan, and could tempt the World Cup winner with the promise of a healthy salary at Paris Saint-Germain, while Man Utd are looking at his' situation, too.
Ramos has enjoyed his best football under current Madrid head coach Zinedine Zidane, and as far as the Frenchman is concerned, he wants his captain to remain with the club in the summer.