Pogba: Berbatov hopes Man Utd star has put 'TV soap opera' behind him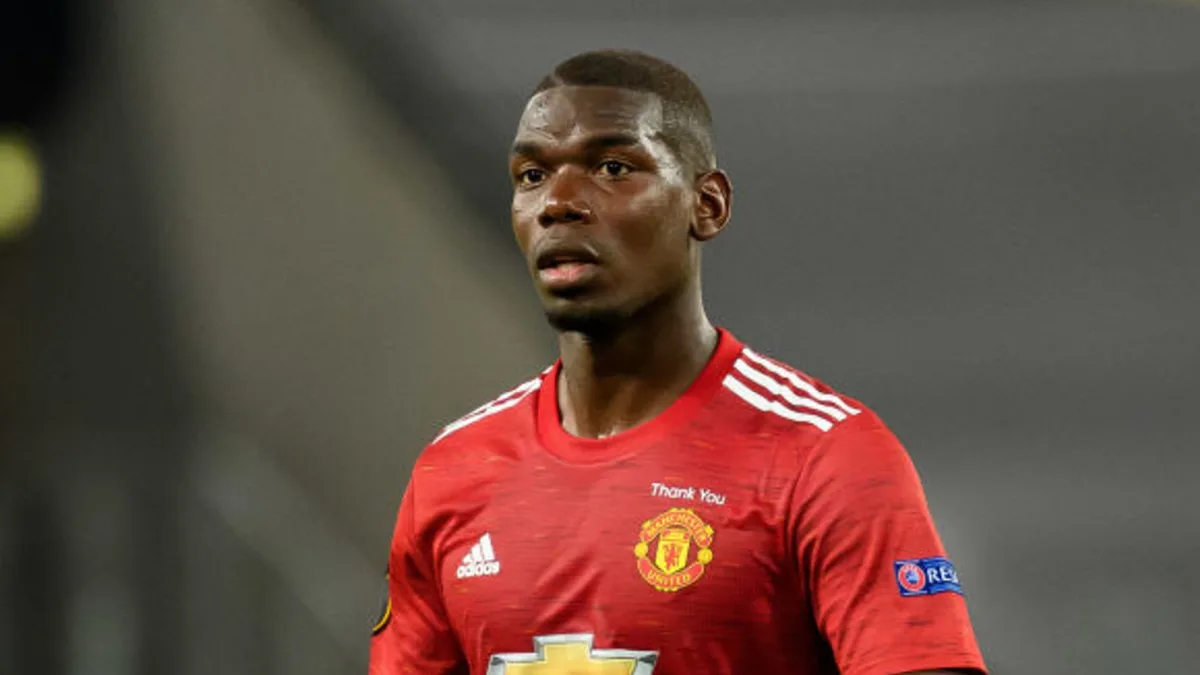 Former Manchester United striker Dimitar Berbatov hopes Paul Pogba has put the "TV soap opera" of the transfer window behind him and is ready to perform consistently for the club.
The January transfer window arrived with a wave of speculation over Pogba's future, following remarks from the player's agent.
The Man Utd defender later denied any effort to push through a departure from Old Trafford and has since regained a starting role in Ole Gunnar Solskjaer's side as they've pushed to the top of the Premier League table.
Berbatov hopes that Pogba's improved form and the diminishing speculation over his future at the club suggests the midfielder has finally settled in Man Utd's side.
"It's been a long time since I've seen him open on the pitch fighting, intercepting, reading the game," the former Man Utd striker told Stats Perform News when asked about Pogba's future.
"In the game against Liverpool, again, he [Pogba] continued on that trend for me. He was solid on the pitch again, trying to read and control the game, defending and intercepting.
"The chance that fell to him was because he was again in the box trying to score, though it didn't happen this time. Next time, it's going to happen.
"But as I said many times before, I hope that the TV soap opera over him – whether he's going or staying – is going to end, and we're not going to speak about that."
Although Pogba's performances have improved in recent weeks, the issue over the player's contract still remains an issue for Man Utd.
With a contract that is set to expire in 2022, Man Utd may put pressure on the player to extend his current deal or feel forced to sell the midfielder in the coming summer transfer window to receive a proper fee in the market. 
However, when asked if he thought Pogba would be better suited staying at Man Utd, Berbatov was convinced that the club should do all it can to retain the midfielder.
"I would like him to stay because I knew him back in the day, he was coming to train with us when he was still very young. You could see the talent straight away.
"If he's concentrated 100 per cent for the team, then he's on a level I think not many players can reach in the way he does."