Pep Guardiola rethinks retirement plan after new Man City deal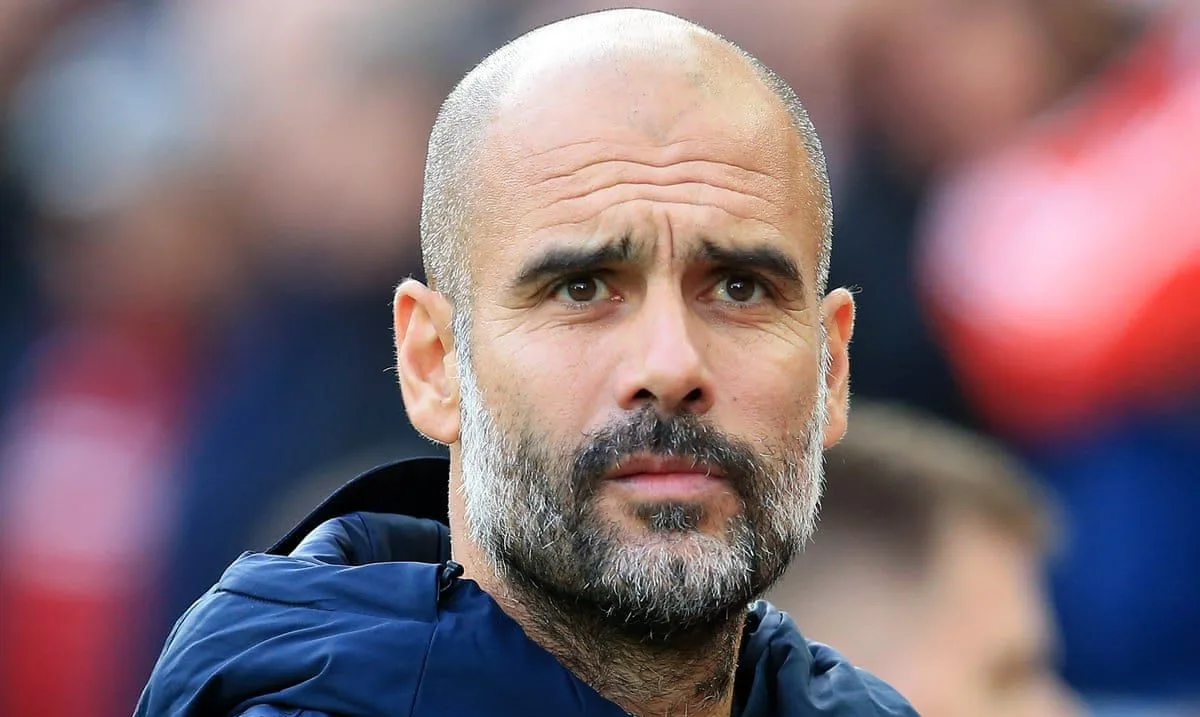 Pep Guardiola has acknowledged he is rethinking his plans to retire early after signing a new deal with Manchester City.
The former Barcelona and Bayern Munich boss signed a new contract with City in November.
It was an agreement which tied him to the club until 2023.
Guardiola has been with City for five seasons, making it his longest tenure as a manager.
READ MORE:
He has started to reconsider his future, having previously said he would retire early to pursue other interests in life.
"Experience helps you, especially the way I live my profession," Guardiola – who turns 50 in a fortnight – told reporters.
"Before, I thought I was going to retire soon. Now I'm thinking I'm going to retire older. So, I don't know."
Guardiola won eight trophies in his first four seasons with City, though the Carabao Cup was the only honour he claimed last season.
Guardiola: This is the real Premier League
Having won two Premier League titles so far, racking up 100 and 98 points respectively in those successes, Guardiola has not always seen England's top flight at its competitive best.
After City impressed in 2017/18 and 2018/19, last season Liverpool were a class apart.
This time around just 10 points separate leaders Liverpool from 12th-placed Leeds United as we near the halfway stage.
That is a situation which has impressed Guardiola.
He added: "If you think about what can happen in January, February – the two games [in hand], we can lose these two games and anything can happen.
"So, in the Premier League, every game is so tough and it is better to be calm.
"The real Premier League, the people I spoke to before I landed here, said everyone can lose to everyone. I didn't see this until now.
"Now is the first time when I see in the Premier League, one team is able to lose or win seven, and after draw, and after lose. The results are unpredictable."
City play away to struggling Chelsea on Sunday, though they will do so without five players who have tested positive for coronavirus.