Ozil laments Arsenal situation: I thought I'd end on a positive note, but things have changed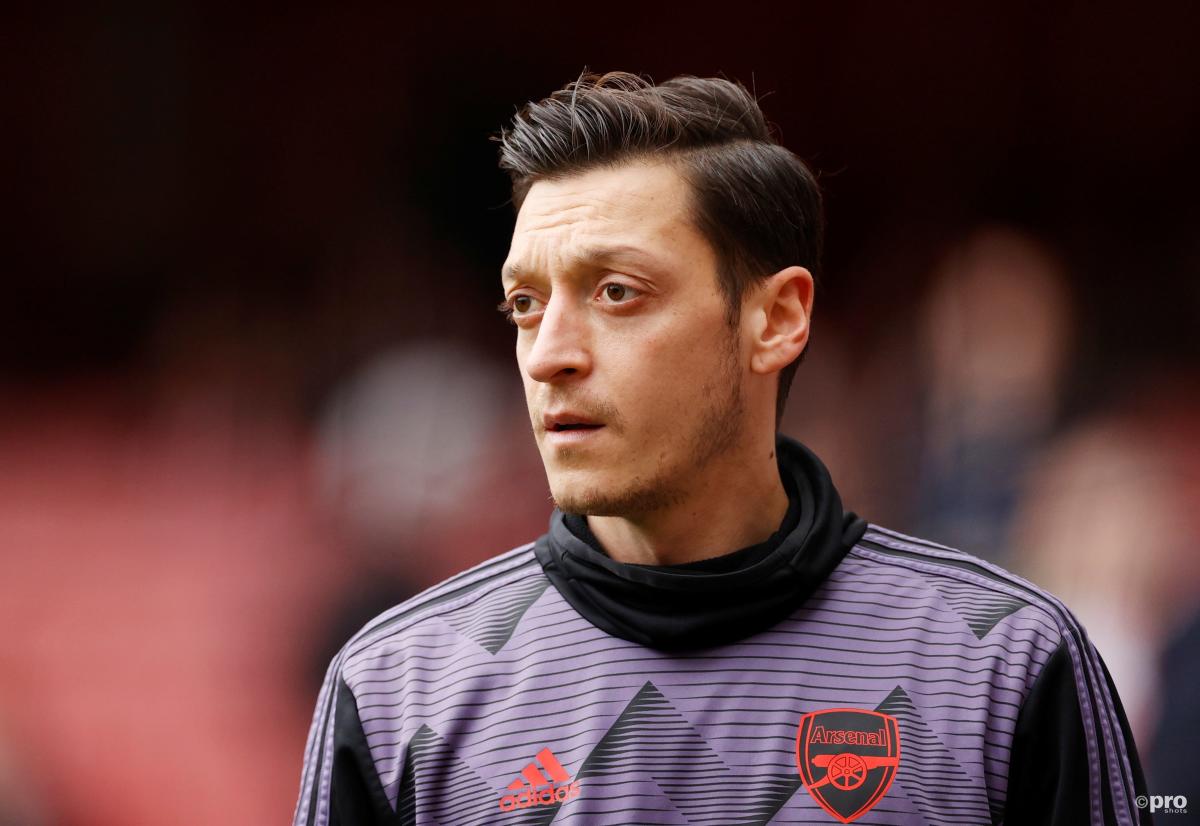 Mesut Ozil says that he does not regret joining Arsenal but he is unhappy at how his time at the club is set to end.
Ozil has not featured since 7th March, 2019 and is thought to be on the verge of a departure, either during January or in the summer, when his contract expires.
He took to Twitter on Monday to answer some questions fans put to him on the platform and was candid in the manner he treated his future.
Asked if he had any regrets about joining the club from Real Madrid in 2013, despite the recent drama, Ozil replied: "Of course – there have been many ups and downs so far, but all in all I've never regretted my decision to join Arsenal. And to be honest the last couple of games before the corona break in February & March 2020 made really a lot fun.
"I've enjoyed that time a lot and I thought we were really on a very positive way. But after the break things unfortunately changed."
Fenerbahce like Real Madrid – Ozil
As for his next destination, Ozil has been closely linked with a move to Turkey with Fenerbahce but also to MLS.
He made no secret of his love of the Super Lig side – going so far as to comparing them with Real Madrid.
"I grew up as a Fenerbahce fan as a kid in Germany – every German-Turkish person supports a Turkish team when they grow up in Germany. And mine was Fenerbahce," Ozil said. "Fenerbahce is like Real Madrid in Spain. The biggest club in the country."
Meanwhile, he also passed judgement on Emile Smith Rowe, who appears to be his heir to the No.10 role at the Emirates.
"He made the difference in the last couple of games as a No 10 – really happy for him… and that he showed that playing with a No 10 still can make sense in today's football," he said.
That final comment could be interpreted as a dig towards manager Mikel Arteta, who has not picked him for either the Premier League or Europa League squad this season.