Liverpool set to sign 16-year-old "fantastic" talent from Derby County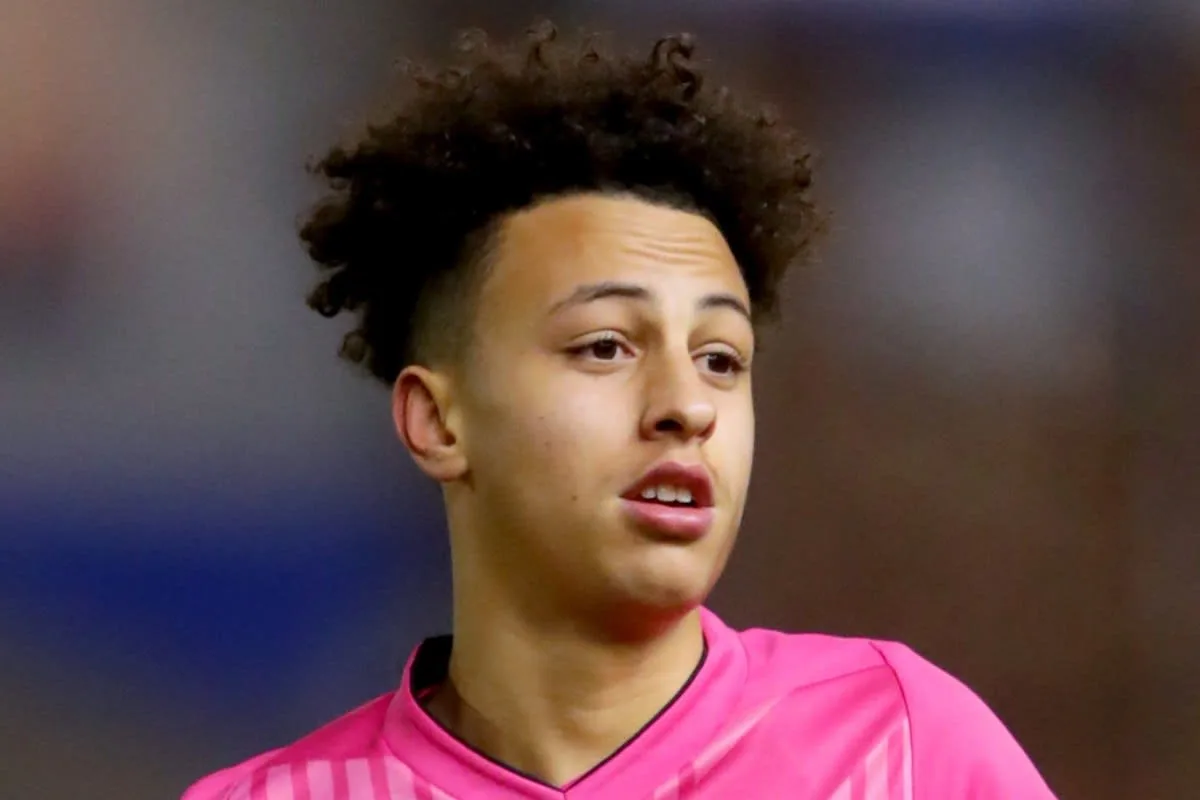 Derby County manager Wayne Rooney has confirmed that 16-year-old talent Kaide Gordon has rejected a contract extension by the club and is set to sign for Liverpool.
Gordon made his senior debut for the club shortly after his sixteenth birthday as a substitute in a 4–0 win against Birmingham City in late December.
In doing so the attacking midfielder became the fourth-youngest player ever to turn out for the Rams first team.
However, due to his age, Gordon wouldn't have signed a professional contract with Derby until his seventeenth birthday in October.
And as such, can now agree to join other clubs – such as Liverpool. And when asked if Gordon was set to leave for the Anfield side, Rooney told reporters: "It looks that way.
"Kaide is a fantastic player. I brought him into the squad because he was showing the qualities I want.
"We offered him a deal which he didn't take. As always when a player doesn't sign up, if any of the big clubs in the Premier League come in, it is very difficult to deny the player that opportunity.
"There has been an offer for Kaide [from Derby] since before I have been in this role. He hasn't signed it for whatever reason. Liverpool have become aware of that and stepped in.
"Once a team like Liverpool come in for one of your players it is hard to turn that down.
"For his development, of course I would have liked him to stay at the club, but I understand once the champions of England come in and want to sign you, it is difficult to turn it down."
While it now seems certain that Gordon will join the Premier League champions, it's unlikely that the young player will see any first team football anytime soon and will likely join the club's youth sides or be loaned back out to another club in England.