Klopp reacts to Lampard's Chelsea sacking: Everything will be fine for Frank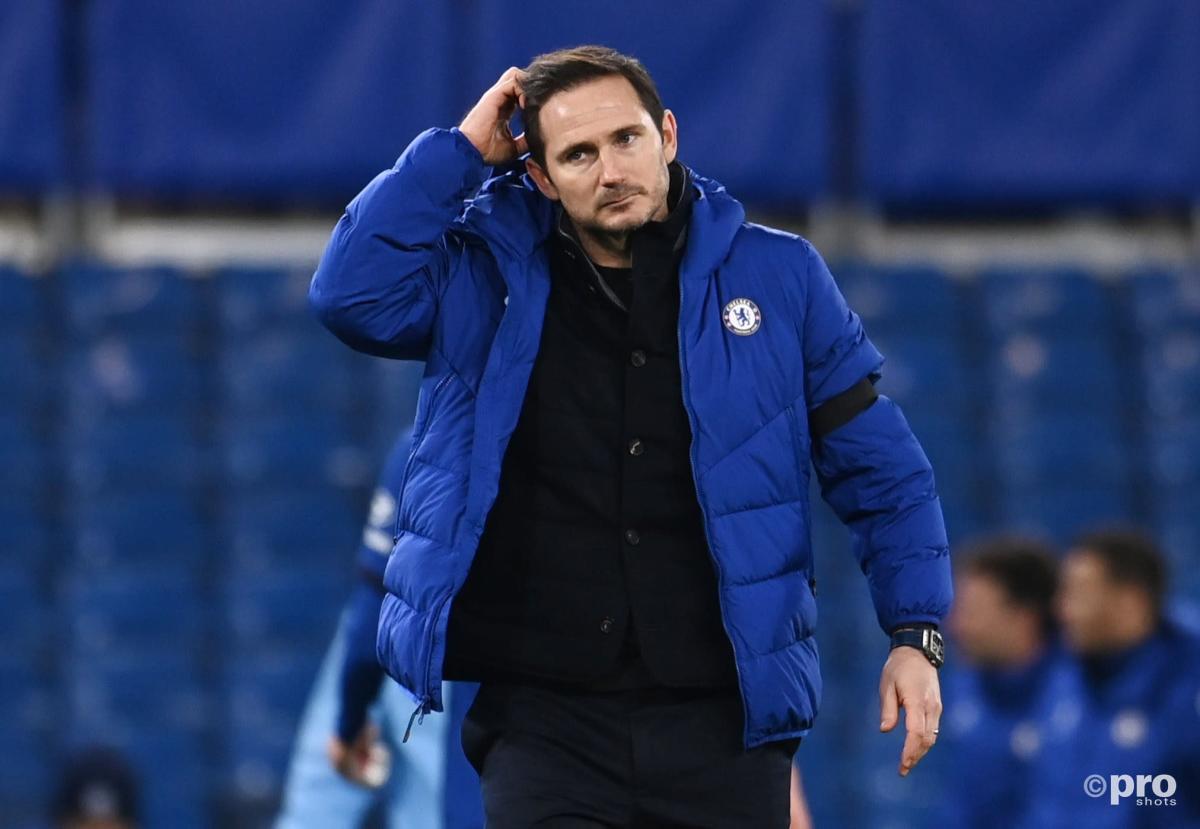 Liverpool manager Jurgen Klopp has backed former Chelsea manager Frank Lampard to bounce back after being sacked by the Premier League side.
Klopp pointed out the number of managers that Chelsea have been through in recent years as to evidence that the job is a perilous one.
He also suggested that there is an element of fortune in anything a manager does and argued that in the modern game, conclusions are drawn too quickly.
"How many coaches Chelsea had in 15 years?" he said when asked to react to the departure of Lampard. "You are successful or you are out. I have nothing to do with that. Plenty of times I was lucky with my clubs. For Frank, everything will be fine. The football people saw it and say there's a clear plan. Lampard is a young manager.
"In this world, we lose truth and faith too quick. Everything is great or the opposite. There are so many stages between. I see them trying and working as a team. It's a complex game. It's the main reason I love this game, we can win games without being perfect.
"I was lucky with the clubs I was at. At Mainz, Dortmund and LFC the same. I got the time because owners thought we did the right stuff and knew it takes time."
Meanwhile, he said he will not need to offer Thomas Tuchel, the successor of Lampard, any advice.
"I am not sure I need to give him public advice," he said. "I don't have his English number."
Tuchel's career trajectory has followed closely to that of Klopp, having been his assistant at Mainz. He then took charge of the club before succeeding the Liverpool boss at Borussia Dortmund.
Tuchel was most recently at PSG, where he was sacked in December after two-and-a-half years.