Klopp on whether Liverpool will sign a centre-back in January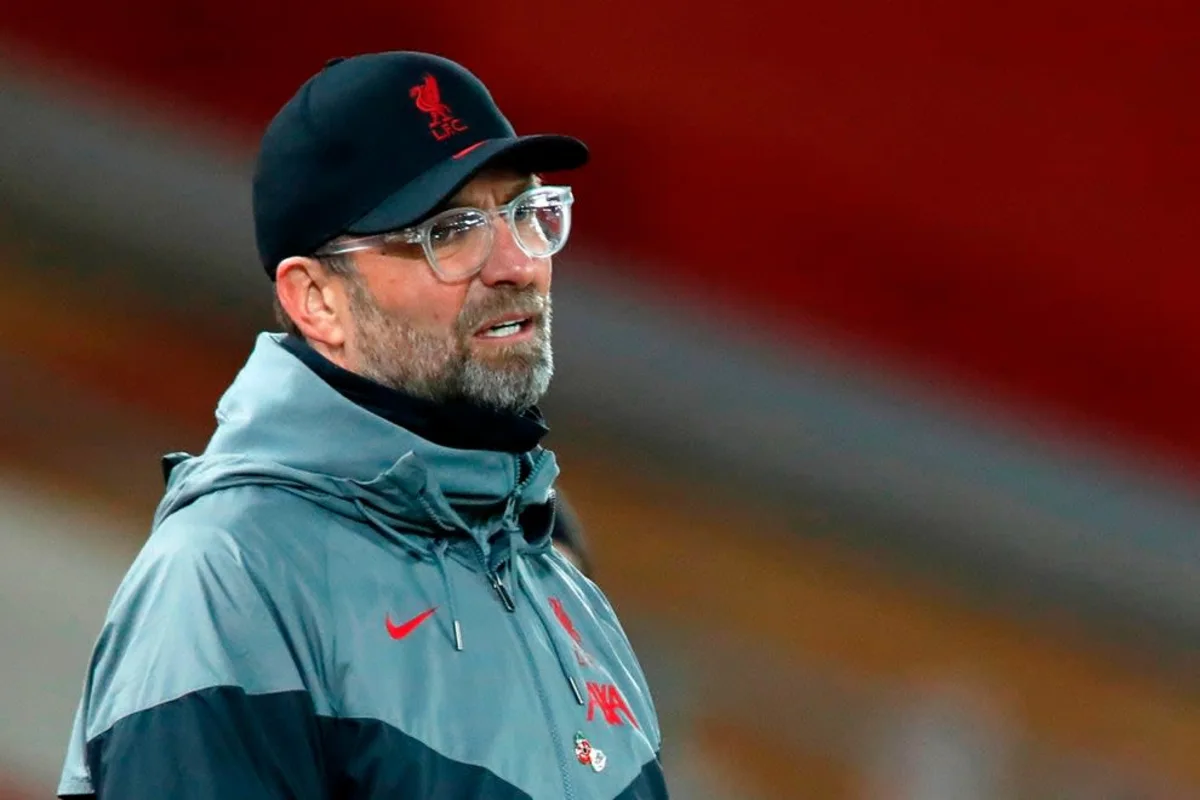 Liverpool manager Jurgen Klopp says he doesn't expect the club to make any signings in the January transfer window.
Fans and pundits have suggested that the current Premier League champions need to bring in defensive reinforcements due to their current injury crisis.
Virgil van DIjk and Joe Gomez have missed most of the season so far and are not expected to return anytime soon, while Joel Matip has been in and out of the team due to injury, too.
Fabinho has played the majority of the campaign at centre-back, with captain Jordan Henderson having deputised in the backline also.
Klopp previously told reporters that it wasn't up to him as to whether Liverpool made any signings.
When asked whether he expected Liverpool to be conducting any late business in January, the German suggested his squad will remain as it is.
"Not really, no," he said.
"I would not say absolutely 100 per cent no but I don't expect anything to happen, to be honest."
The Reds are currently on a poor run of form, having failed to win any of their last five league games.
Klopp knows they need to do better, though, and is hoping his players can ignore the "normal" criticism to bounce back as soon as possible.
"It's normal," the former Dortmund boss said.
"People in general, everything is massive news or it is not. Every day, every two seconds, there is news outside and you think 'wow' and then two minutes later, you get more information. That is how it is.
"I know much better than you imagine how many bad things happen out there. What we try to do, and we do this in positive times as well, is we cut out the outside world when we come together, so we focus and talk only about football.
"Yes of course there are much more serious problems out there, but in the moment when we are on the pitch the only problem we can solve, the only thing we have to focus on is the football problem.
"We have the chance to sort the football problem and that is what we do. We want to get something tomorrow night obviously, and we will try absolutely everything."
Klopp was speaking ahead of Liverpool's upcoming Premier League encounter with Jose Mourinho's Tottenham.