If Man Utd win the Premier League, Pogba might stay – Ferdinand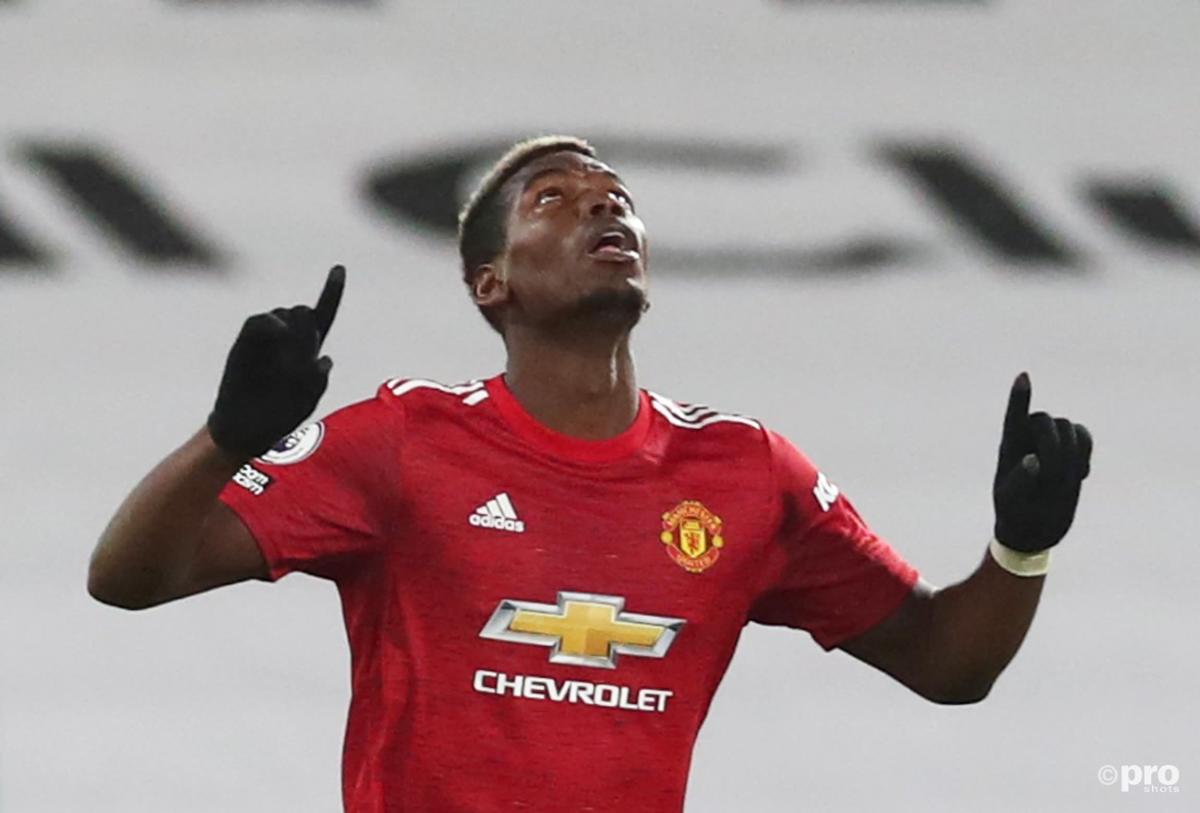 Former Man Utd defender Rio Ferdinand believes that Paul Pogba could be persuaded to remain at Old Trafford if the club manage to win the Premier League title in 2020/21.
Earlier in the season, Pogba risked the ire of the Man Utd fans when he claimed it was always a "dream" of his to play for Real Madrid.
Then, agent Mino Raiola sent shockwaves through the club when he announced that Pogba's time was up at Man Utd and that he would likely move on in the summer.
Since those comments were made, however, Pogba has gone on to find his best form of the season, with his performances helping to propel Man Utd to a status as genuine Premier League title contenders, with them currently sitting top of the table.
The Frenchman has said that his unhappiness at the club previously came from not playing regularly.
Not that he is, and playing superbly, Ferdinand reckons he could be tempted to stay and create a legacy at Old Trafford.
whenever I've spoken to Paul Pogba, Paul Pogba is happiest when he's playing on a regular basis," the former United defender said on his YouTube channel FIVE.
"When he's playing consistently, when he's playing good football and when he's winning. He's a happy person.
"Manchester United right now must be a happy place for Paul Pogba to be. So, for him to go somewhere else, if they win the league I think it will be very difficult for him to walk out.
"I think a new contract will probably be on the table and for him to walk away from that, at the start of something he was very committed to when he walked through the door, he wanted to come here and win things and get Man Utd back on track to winning.
"I think he's the type of person who'd want to continue that and create a legacy at this football club.
Ferdinand believes that, if Pogba were to ultimately leave the club at the end of the current season, then he can't be happy with what he has achieved in his second spell.
"At this moment in time, if Pogba leaves at the end of this season – even if they win the league he hasn't created a legacy that he would've wanted to walking through that door."