How would Sergio Ramos fit in at Manchester United?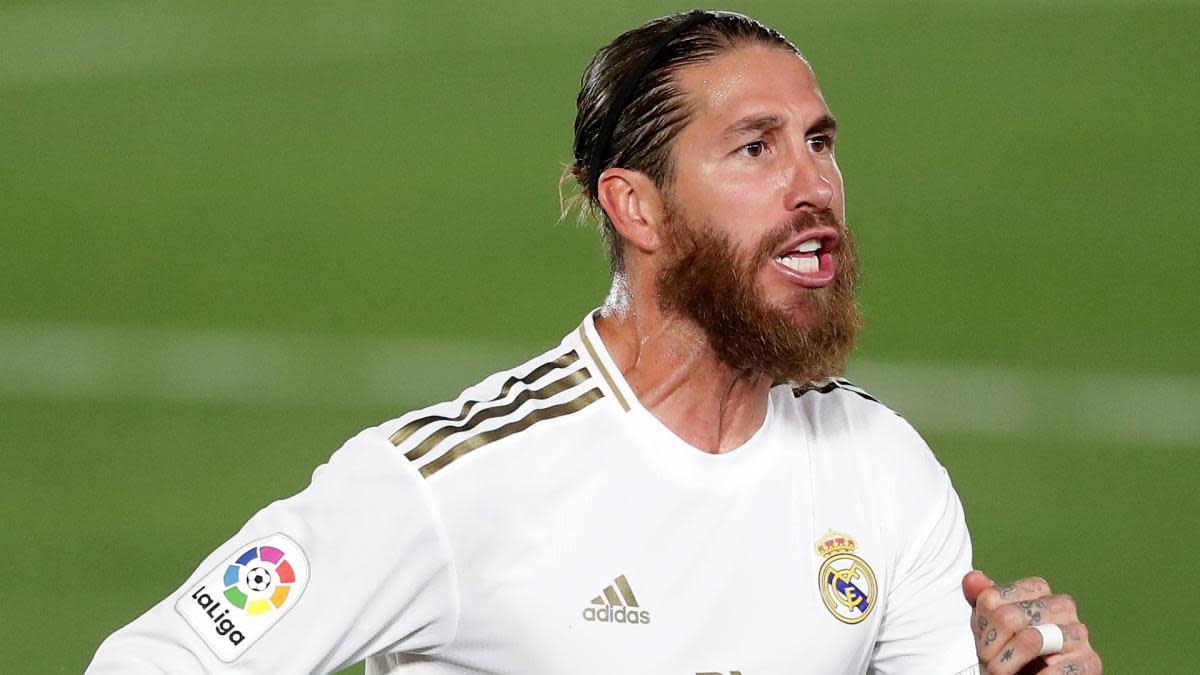 Manchester United have been linked with a summer move for Real Madrid legend Sergio Ramos.
The centre-back finds himself out of contract in June and able to negotiate terms with rival teams.
Given Ramos' impressive pedigree, there are unsurprisingly links to a myriad of outfits. Paris Saint-Germain, for example, are heavily linked with him. Manchester City are also interested, according to reports.
Manchester United, though, have been craving reliability in the heart of their defence for years. A giant swoop for Harry Maguire in 2019 has not cured all their ills. Now they are looking for a partner to slot alongside the England defender.
Ramos ticks many of the boxes.
READ MORE:
Sergio Ramos to Manchester United
It would surely be next to Maguire that Ramos would play.
The disruption to the Man Utd rearguard would be minimal. Ramos, after all, is a defender of similar attributes and style to Lindelhof.
He is more of a pure ball playing defender than either Maguire or Lindelof, though he has shown over the years that he has ample quality when stopping opponents make progress towards his goal.
Maguire, though, would likely be asked to take on more responsibility in terms of defending aerially. While Ramos does tend to win his share of headers, he does not challenge for them as regularly as the current Manchester United captain.
Should Ramos move to Old Trafford, it should be expected that Maguire will make the main aerial threat of the opposing side.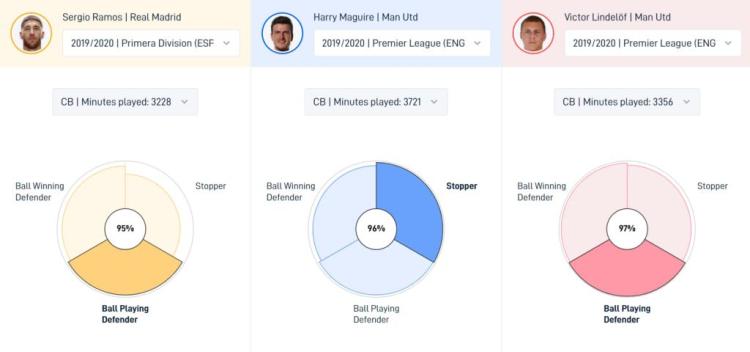 Any move to the Premier League side, however, is unlikely to see any transformation elsewhere in the side.
There is no requirement to change the composition of the midfield, for example, due to Ramos' arrival. His similar style to Lindelhof would certainly help in that regard.
Thiago Silva has already shown at Chelsea that defenders can move to the Premier League well into their 30s and prove successful in a division that is often considered to be too fast and too physical to achieve that.
The Brazilian has shown that class is permanent, and Man Utd will hope that if they can capture Ramos, he can prove the same thing.
<center><a href="http://sharemytactics.com/156830/" title="Click to view tactic"><img src="http://sharemytactics.com/156830/Man-Utd-with-Ramos-formation-tactics.png" alt="Man Utd with Ramos - Football tactics and formations" /></a></center>