Under-pressure Lampard not expecting special treatment from Abramovich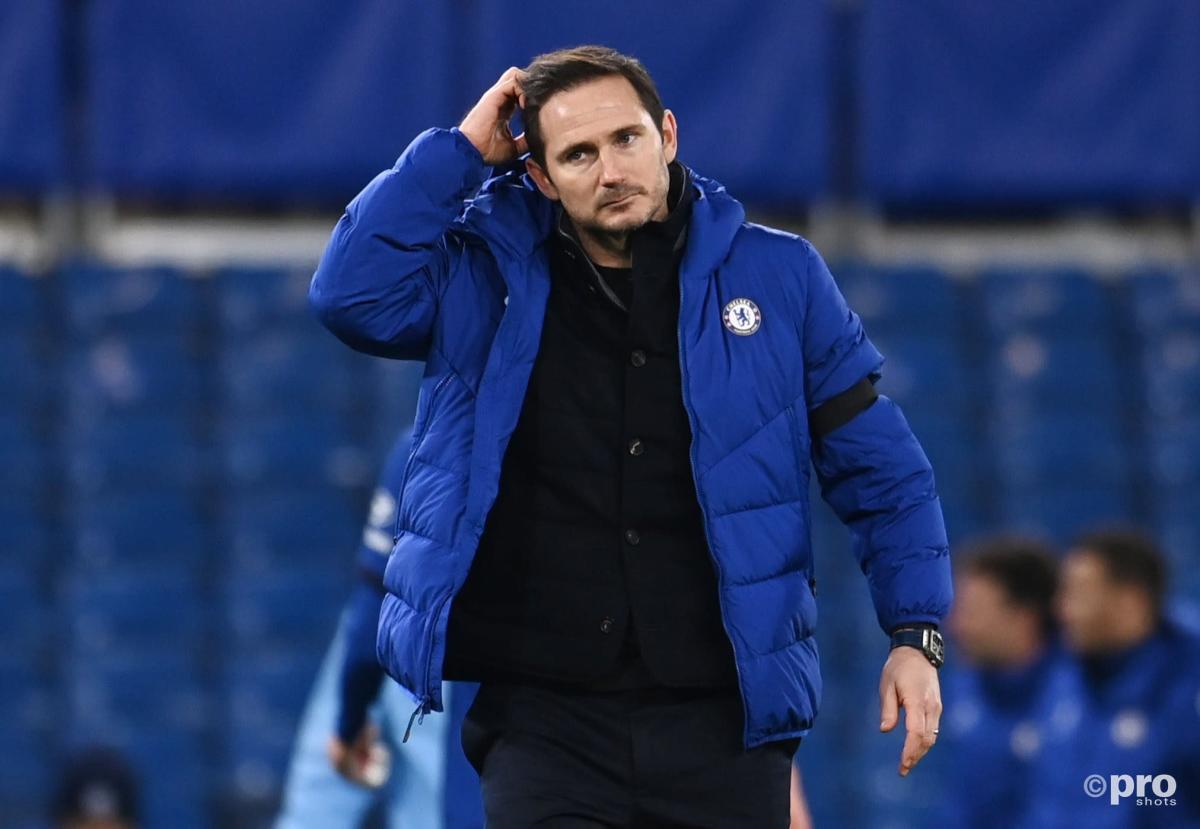 Chelsea manager Frank Lampard is not expecting any special treatment from owner Roman Abramovich with his future at the club reportedly under threat.
Abramovich is said to have drawn up a five-man shortlist of candidates to replace Lampard if he cannot turn the club's form around.
Chelsea have only won one of their last seven matches in all competitions.
Lampard concedes his life changed when Abramovich took over Chelsea in his playing days.
READ MORE:
He enjoyed a spectacular career at Stamford Bridge, winning three Premier League titles and the Champions League.

But Lampard does not think that will lead to him receiving any favours from Abramovich in his current position.
"I have to sit here and say that when the owner came to Chelsea all those years ago, it made my career," Lampard said.
"Maybe I would have gone elsewhere or whatever might have happened in my personal career.
"But fortunately I was at a club that had an owner who was brought in and absolutely changed the face of it and changed my life.
"I do understand that, but I don't think that should give me any head start.
"I'm here and I think the job I did last year, in one year, to get us to fourth, was a huge positive for us because of the constraints, but now I need to go again."
Lampard: I don't want to rely on the past
The former Derby County boss is happy to be judged on his merits and knew the Chelsea job was not going to be an easy one.
Lampard acknowledges his future is something that is out of his hands.
"All I want to concentrate on is the job in hand," added Lampard.
"I can't control some things and I certainly don't want to rely on the past here.
"What I see right now is a position where one month ago everything was rosy and now one month later everyone is looking negative.
"I have to be the one who looks positively. Things I can't control outside of that would be a waste of time."

READ MORE: What to expect from Chelsea in the January transfer window
Lampard added: "I felt huge support from this club coming back to manage them.
"My time here as a player, I felt huge support for 13 years and I left the club because they wanted to move on.
"I understand what football is, the demands and expectations, so I don't think I've earned the right for anything that takes me out of that equation.
"I understand that when you are young and when you've had to have a tough year last year and when you have new players coming in this year who are expected to drop into the Premier League and just produce at a young age, there are going to be challenges.
"The rest is out of my hands."
Lampard will hope Sunday's home FA Cup third-round tie against League Two team Morecambe will offer him some respite.