Ancelotti on Kean: I don't want a player who doesn't want to come back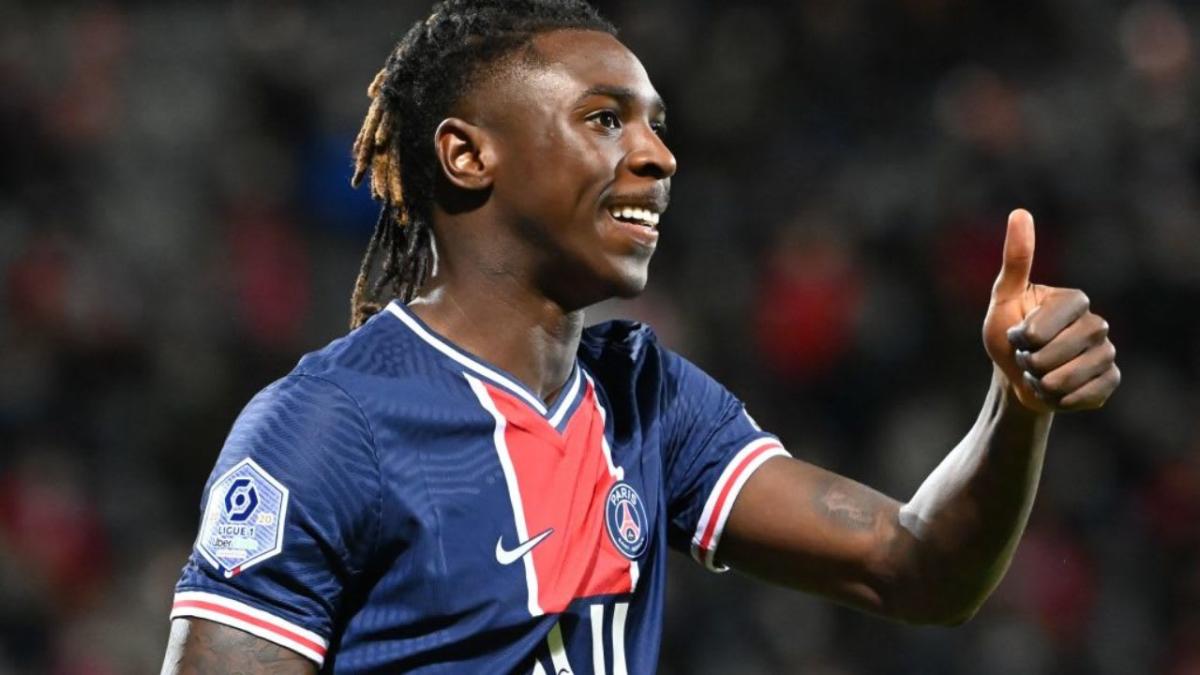 Everton boss Carlo Ancelotti has admitted that he "doesn't want a player in his squad that doesn't want to be at the club," when asked about the future of striker Moise Kean.
Kean is o loan at French giants Paris Saint-Germain, and has taken to life in the capital.
The Italian has scored 13 times in 22 games in all competitions for the Parisians, and PSG have the option to retain Kean at the end of his loan deal this summer.
Ancelotti, speaking to Sky Sports, is happy for the 20-year-old, but would only like him to return to England should he be happy to do so.
More news:
"He is having a really good experience at Paris Saint-Germain," said Ancelotti. "He is scoring a lot of goals and showing his quality.
"He's our player, and he will be back in June. All the time you have to take into consideration what the player thinks, because the players are human, and we have to treat them as human beings.
"If the player wants to come back then we will be happy to have him. If he wants to stay at PSG, we will have to talk with them.
"I don't want to have a player back that doesn't want to come."
Kean signed for Everton from Juventus in the summer of 2019 for a fee believed to be in the region of £30m, but failed to make his mark at Goodison Park in a troublesome season in England.
He scored four goals in 37 games in all competitions last season, but mainly started on the bench for The Toffees.
Ancelotti took over at Everton just over a year ago, and has steered the side towards the upper echelons of the Premier League.
This is his second stint in England, after managing Chelsea from 2009-11.