Why Salah has not signed a Liverpool contract extension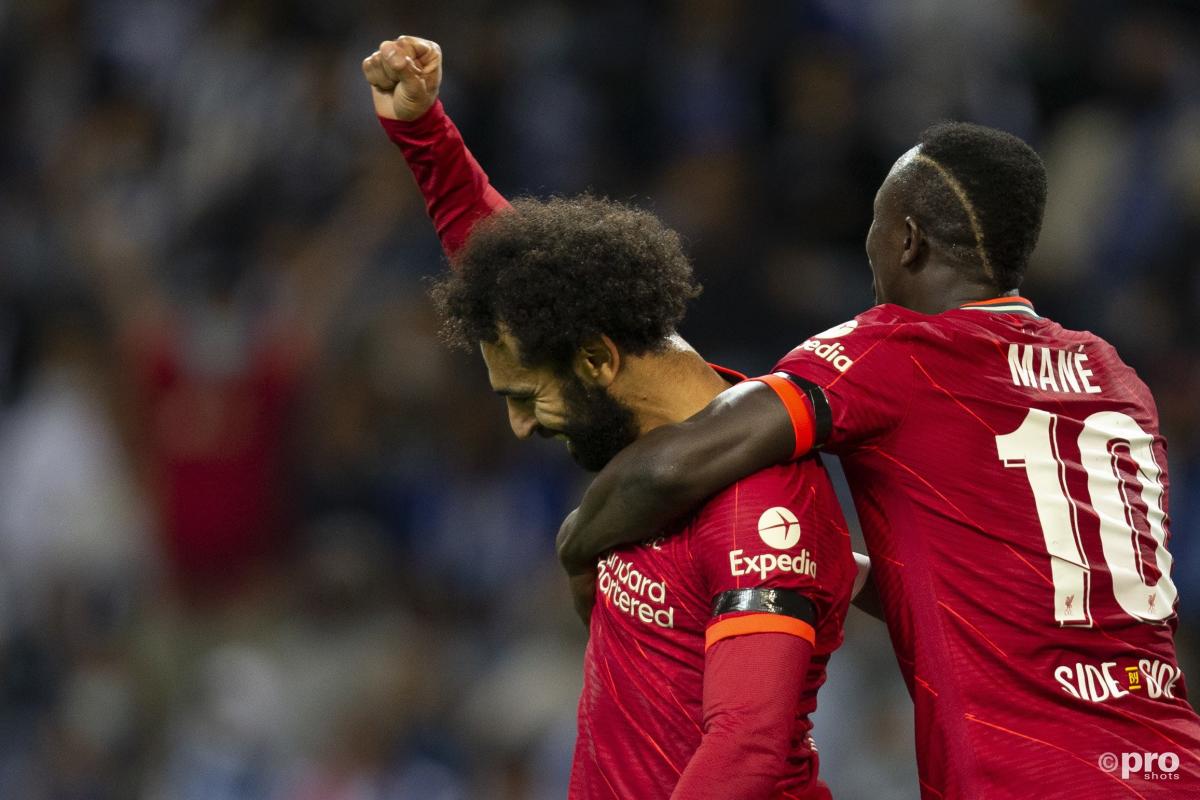 Liverpool superstar Mohamed Salah is arguably the best player on the planet right now, with the forward netting again in Tuesday's Champion League win over Milan.
Salah has 20 goals in 21 appearances for the Reds this season, including seven as they became the first Premier League club to win all six Champions League group games.
But concerns remain about his long-term future at Anfield, with contract negotiations ongoing with the club.
He has 18 months left on his current deal and fans are beginning to wonder why their star man hasn't yet committed his future to Liverpool.
Salah's Liverpool contract
Salah is arguably playing the best football of his career and has an estimated value of €86 million, and is gaining widespread recognition for his efforts.
Liverpool, though, may not match that in terms of their pay.
Salah was the highest earner at Anfield until Virgil van Dijk signed his new contract in August.
Your financial value shows how much the club appreciates you and that they are ready to do anything for you to stay
- Mohamed Salah
Meanwhile, some reports have suggested that Salah wants up to £500,000 per week on his new deal, although more realistically, this may become more like £300,000.
But the club have a strict wage structure in place. They are likely to be reluctant to change that for one player.
In an interview with Egypt's MBC Masr, Salah hinted he felt he deserved more money to reflect his standing with the club. He said: "Your financial value shows how much the club appreciates you and that they are ready to do anything for you to stay."
Salah wants to stay
Salah has loved life at Liverpool where he has proven those who doubted he could cut it in the Premier League wrong after a dismal spell with Chelsea.
In October, he told Sky Sports he wanted to finish his career at the club.
"If you ask me, I would love to stay until the last day of my football career, but I can't say much about that - it's not in my hands. It depends on what the club want, not on me," he said.
Will Salah sign a new deal?
So the club want the player and the player wants to stay. What's holding a deal up is just money.
Liverpool's sporting director Michael Edwards leaves in summer 2022 and before he departs, he will aim to secure the future of a player who has established himself as an Anfield legend.
The longer this contract saga goes on, the clubs willing to offer Salah more money will be encouraged in their hopes to lure him.
If Salah continues to score goals and bring trophies to Anfield, Liverpool's famous resolve over their strict wage structure will be severely tested.