What did Messi say about Ronaldo and Man Utd's crisis?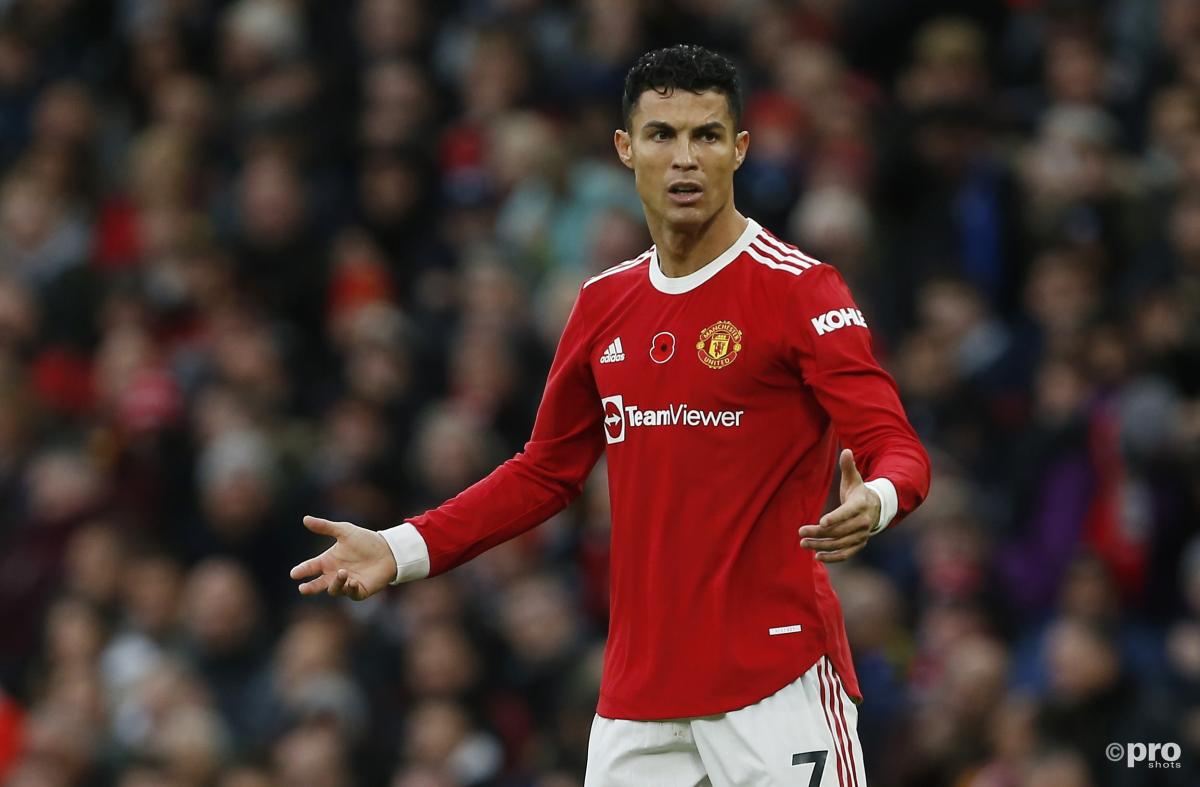 Lionel Messi has hailed the start made by Cristiano Ronaldo since returning to Manchester United and has also commented on the crisis at the Old Trafford club.
Ronaldo returned to the Red Devils this past summer after 12 years away, surprisingly leaving Juventus in the final days of the transfer window.
Despite now being 36, Ronaldo is showing no signs of slowing down when it comes to putting the ball in the back of the net.
The attacker has already scored nine goals in 13 games in all competitions for Man Utd this season, including a number of decisive strikes.
What did Messi say about Ronaldo?
"Cristiano already knew the club, but that was in another stage and now he has adapted in an impressive way," Messi told Marca.
"From the beginning he has scored goals as always and he has had no problems adapting."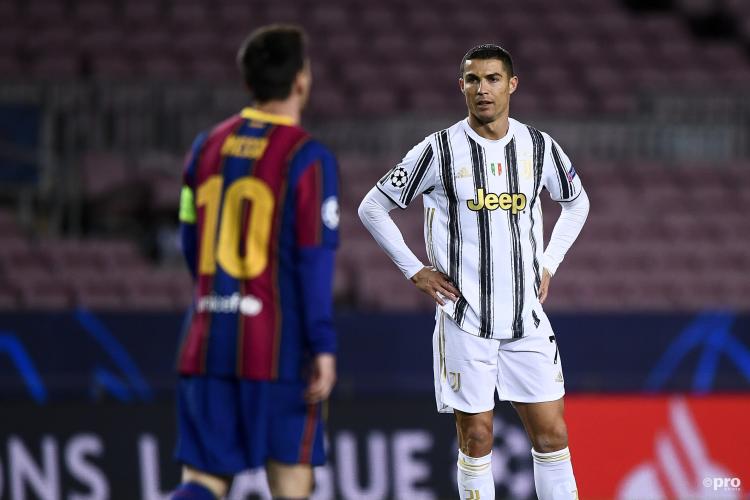 Messi also commented on the crisis that is currently engulfing Manchester United.
Manager Ole Gunnar Solskjaer was sacked at the weekend after a disastrous run of form that culminated in a 4-1 defeat to relegation threatened Watford.
United currently find themselves in eighth position in the Premier League, 12 points off the top of the table and already six points of the top four.
What did Messi say about Man Utd crisis?
"In the Premier League it is not going as good as we all thought," Messi added.
"But it is a very difficult and even competition in which things take a lot of turns.
"After December it will change a lot and anything can happen."
Manchester United are next in action on Tuesday in the Champions League against Villarreal in Spain, where a win will book their place in the next round.
Messi is in action on Wednesday evening as his PSG side takes on Manchester City in England. PSG can also qualify for the knockout stage with a victory.