Renato Sanches talks failed Barca move amid Arsenal and Liverpool interest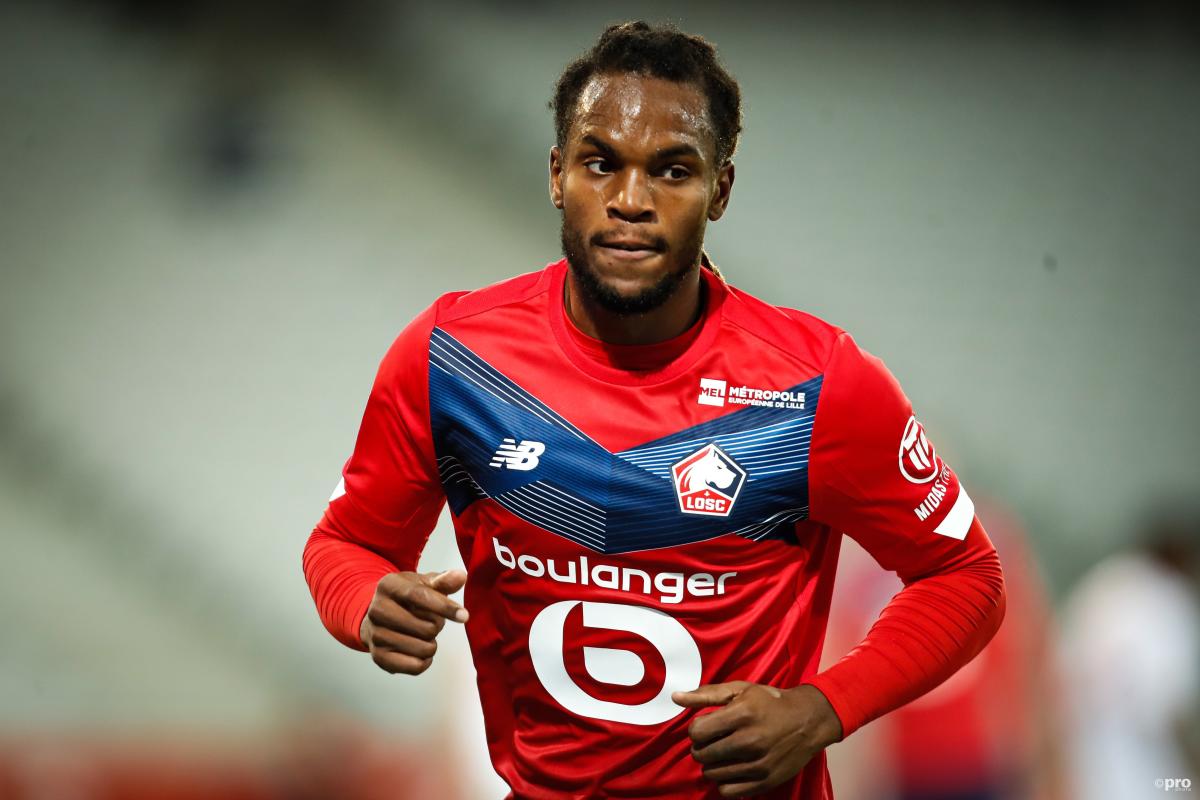 Renato Sanches was on the verge of a summer transfer to Barcelona from Lille, only to see the deal breakdown because of a knee injury.
Sanches, who exploded onto the scene at Euro 2016, had spent several years struggling to find his form with Bayern Munich and Swansea following that dramatic introduction before moving to Lille in 2020.
In Ligue 1, he has come back to his best, winning the French title last season and helping his team into a healthy position in the Champions League this time around.
Sanches has been linked with a move to Arsenal, Liverpool and Milan in recent weeks, but his career could have taken a very different trajectory in the summer when he came close to signing for Barcelona.
An injury to his knee, however, derailed those plans – and the 24-year-old admits it was difficult to take.
"At first, it was a shock, but after that you put it in perspective," he told L'Equipe. "Football is all about ups and downs, so I'm used to it.
"I stopped thinking about interested clubs and instead to focus on recovery. Because if you don't recover, no club is interested in you anymore!"
Arsenal or Liverpool for Sanches?
Sanches then broached the subject of his future, with Arsenal and Liverpool interested in his services.
"I've been focussing on Lille," he said. "I'm glad to be here. When I was not playing at Bayern, it was Lille and Luis Campos who called me. I'm playing here and I give it my all. Lille is my club, my home."
It is unlikely that Sanches' future destination will be Barcelona. The club's financial difficulties will make matching Lille's demands virtually impossible, while the style of play under Xavi means that he is unlikely to be seriously considered as his game is not as technically based as the new boss would likely wish.
Arsenal and Milan, then, are in greater focus as Sanches nears an inevitable Lille exit in the summer.