Should Liverpool or Arsenal fear competition from Barcelona for Sanches?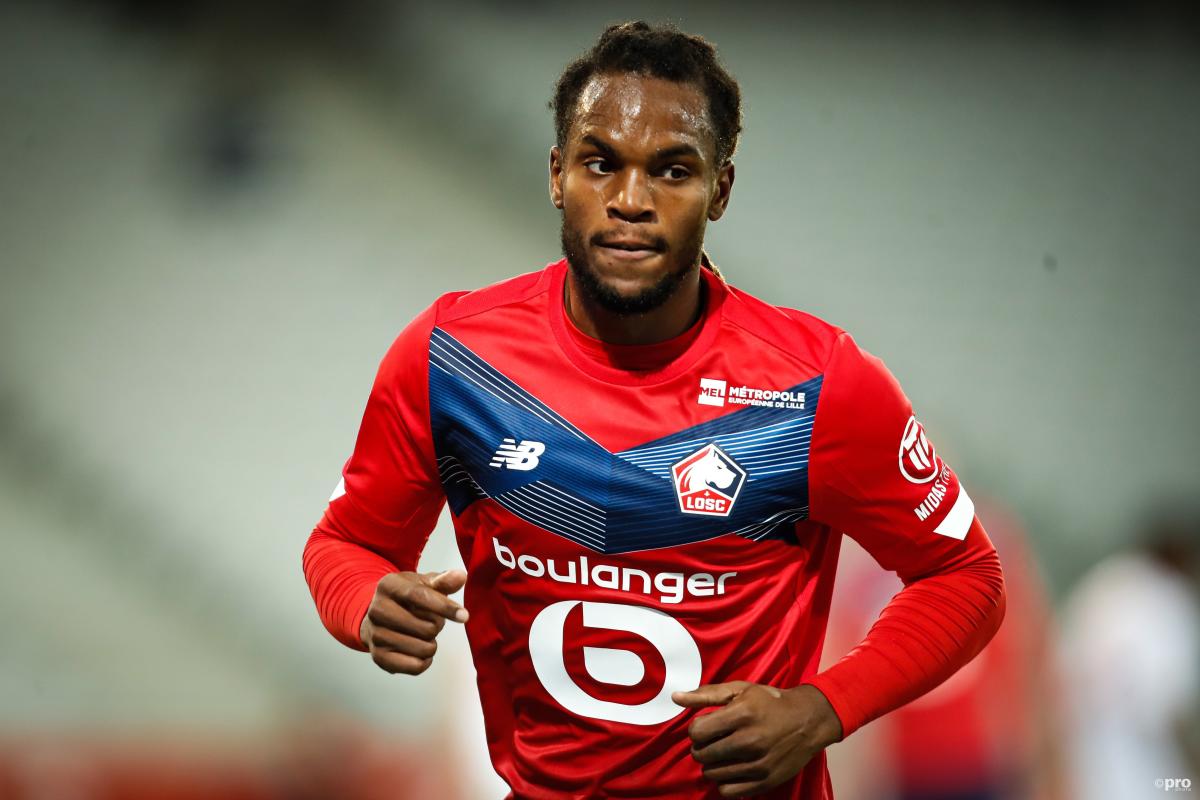 One of the most impressive performances at Euro 2020 came from Portugal midfielder Renato Sanches.
While Fernando Santos' side struggled to match their performances from the last European Championship in 2016, the Lille midfielder was undoubtedly a standout in a relatively dysfunctional team.
Trending
As such, Sanches has once again seen his name being linked to some of Europe's biggest clubs as they ponder a bid for the player to solve their problems in midfield.
Reports in England have suggested that the 23-year-old talent could be the subject of offers from both Arsenal and Liverpool, with a potential fee topping €40 million.
However, on Monday a report in Le10Sport suggested that Barcelona could be set to swoop in for the Lille talent and beat both Premier League clubs to Sanches' signature.
But how likely is it that the Catalan giants have the financial muscle to sign Sanches this summer and should Arsenal or Liverpool fans fear the Portugal international heading to Spain instead of a move to the Premier League?
Why Barcelona can't sign Sanches this summer
While Barcelona signing a player like Sanches may have made plenty of sense a few years ago, the reality of the club's situation right now suggests they have no capacity to be making big-money signings this summer.
According to Bloomberg, the club's debt currently stands at €488 million and is severely limiting Barcelona's ability to sign players.
As such, the Catalan giants have prioritised free signings this summer, with Memphis Depay, Sergio Aguero and Eric Garcia all arriving at the club after their previous deals had expired.
As if that wasn't already enough of a monumental task, Barca are also in the process of trying to sign Lionel Messi up to a new contract at the club.
The Argentina international's deal expired last month and is awaiting an offer that will either match or improve upon his already extraordinary salary. To do that, the club will likely be forced into selling a number of key players to raise money for his new deal.
All of that is to say that while Sanches may have been an enticing prospect for Barca, it's highly unlikely that they'll be able to place a bid - never mind outmuscle their Premier League rivals - for Sanches this summer.