Why Pogba won't return to Juventus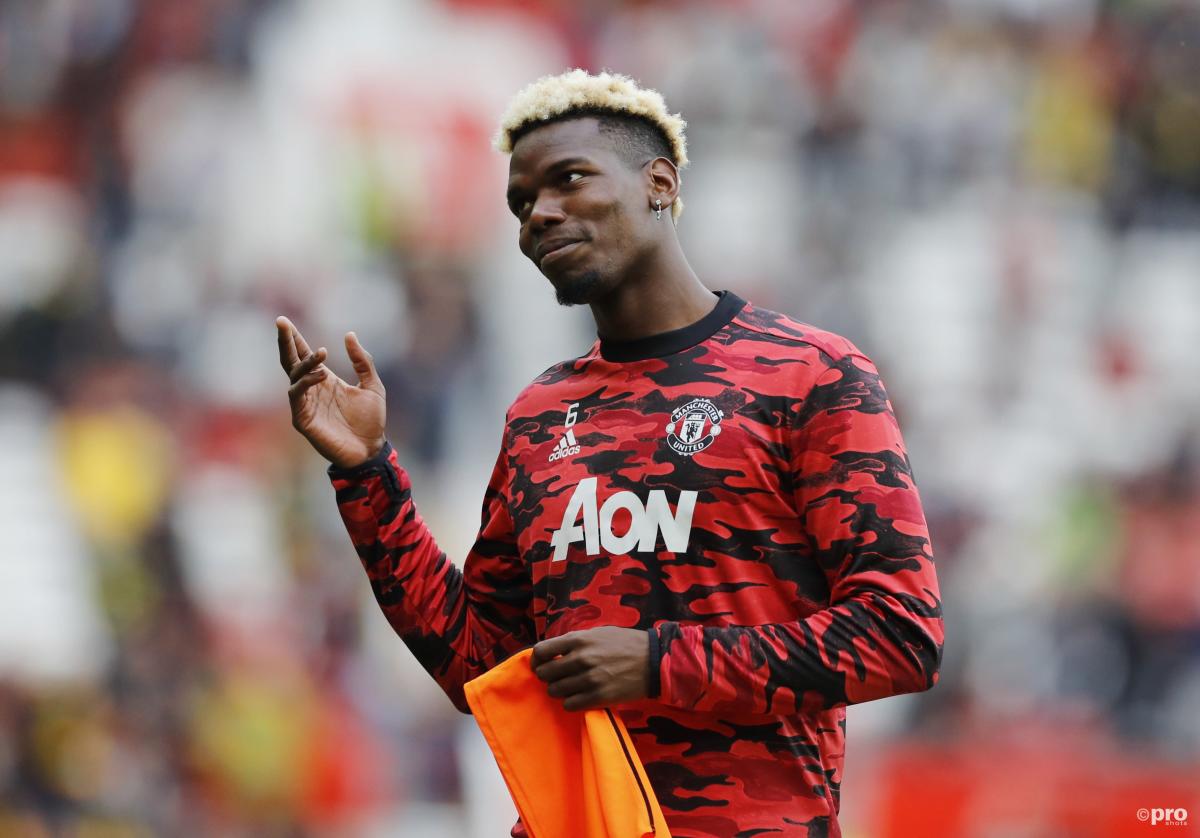 Paul Pogba and a rumoured move away from Manchester United is never far away, whether that be to Real Madrid for several years, or Paris Saint-Germain this summer.
He has, however, stayed put, even when he's expressed a desire to leave. A move elsewhere is once more on the cards next summer, and more so than ever because Pogba's current deal at Old Trafford expires in 2022.
If a new deal can't be agreed then he'll leave for free next summer, or for a small fee in January, if someone is willing to sign him.
Either way, Man Utd will need to agree a new contract for their record signing.
While Pogba has reportedly often wanted to leave the club, according to L'Equipe, he now is keen to stay. They have reported that Pogba and his agent Mino Raiola are waiting to be offered a huge contract by Man Utd, one that will make Pogba one of the highest paid players in the Premier League.
The club themselves are yet to offer Pogba a new deal, but it seems an inevitability that the Frenchman will sign on for even longer. However, Gazzetta dello Sport have reported that Juventus are keen to resign their former star.
Why a deal won't happen
Juventus clearly see their midfield as a problem area. They signed Manuel Locatelli over the summer, while the likes of Weston McKennie, Arthur and Adrien Rabiot have all been brought in recently.
Pogba is a better player than all those mentioned, and if they were able to sign him for free, as they did last time around, then that would be ideal.
However, the Old Lady would only be able to negotiate a deal if Pogba doesn't sign a new deal at Old Trafford.
Unlike previously, that is now what Pogba reportedly wants, so Juventus would have to convince him that their project is more exciting than Man Utd's.
But, with Cristiano Ronaldo, Jadon Sancho and Raphael Varane all signed this past summer, Man Utd have strengthened, while Juve have gone backwards.
Furthermore, a defensive midfielder seems set to be signed next year, which would allow Pogba the freedom he wants to show his quality in the final third.
This season, Ole Gunnar Solskjaer has given Pogba creative licence to do what he does best, and it's worked. The Frenchman already has seven Premier League assists to his name, in just six starts, this term, which is more than his past two leagues seasons combined. Playing off the left, he is able to drift inside and find space to cause all kinds of havoc.
At Juventus, that may not be the case. Of course, he would return to being managed by Massimiliano Allegri, who coached him during his previous spell at Juventus.
In conclusion, Man Utd's current fortunes and squad are far better than they have been previously during Pogba's early time at the club, and that has convinced Pogba to stay. It seems only a matter of time before his future at the club is extended.