Newcastle can forget Mbappe and Haaland – but there is one superstar they could sign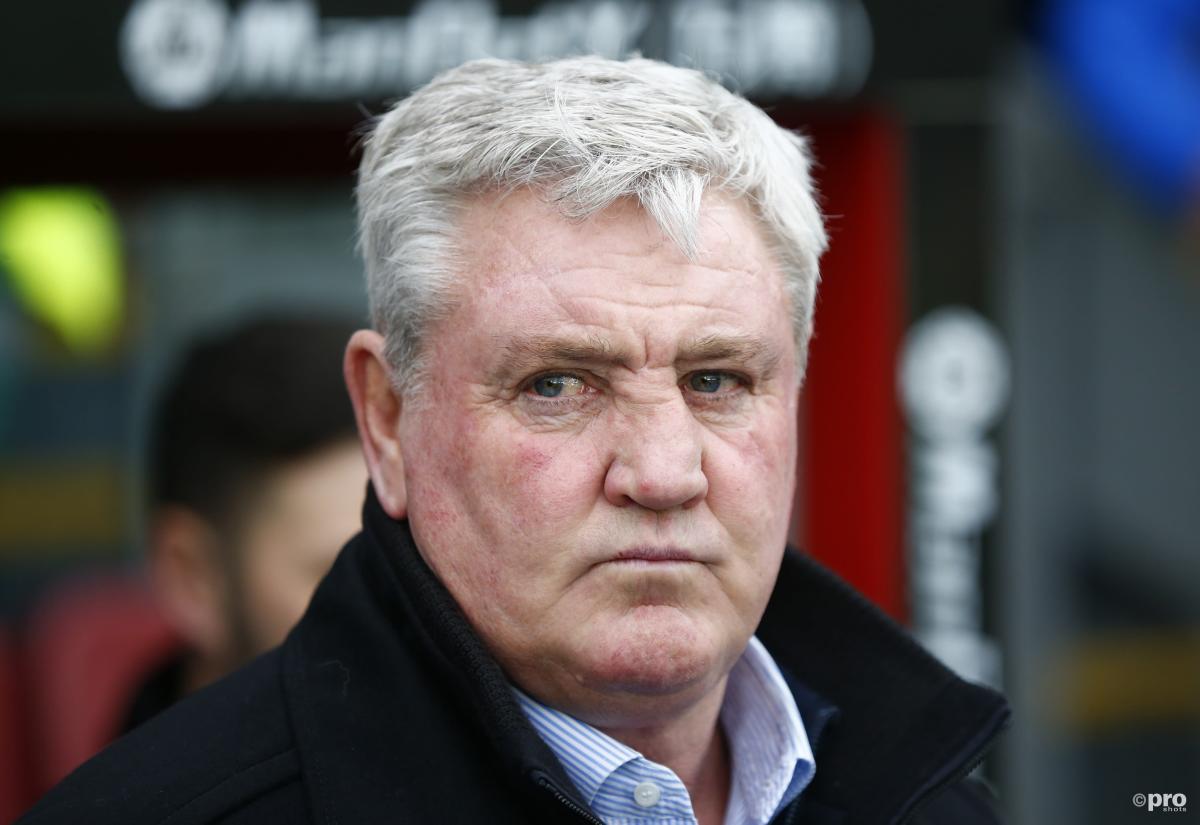 The excitement in Newcastle over their takeover by the Saudi Arabian Public Investment Fund is understandable.
Reports suggest that the club could have up to £190 million to spend over the course of the next year, which could transform them from relegation battlers with no further ambition to a club capable of contending for the top four.
Despite the vast influx of wealth, though, names such as Erling Haaland and Kylian Mbappe being bandied are fanciful. Newcastle are, after all, 19th in the Premier League and even next season will not have the carrot of Champions League football to attract the next generation of superstar to St James' Park.
Even a deal for Tottenham's Harry Kane would appear a distant prospect. Firstly, Newcastle would have to dramatically overpay for the England captain and secondly they would have to show him that they are not a sideways move. Why would Kane not stay put for the next 12 months for the Newcastle project to establish itself?
Attracting genuine superstars to St James' Park in the short term promises to be a difficult achievement – and perhaps not even one that the club is interested in pursuing for the moment.
If they do wish to go down the route of a marquee signing, however, there is one bona fide superstar who is available.
Pogba to Newcastle?
Paul Pogba has this week been linked with a new contract at Manchester United, but much of the reasoning behind the France star signing a deal is simply because he does not have any better options.
Real Madrid have their interest on Mbappe and Haaland, a switch back to Paris Saint-Germain does not appeal to him due to the intense media interest he would face and few other clubs would be willing and able to shoulder his mammoth wages.
Newcastle could now be in that bracket.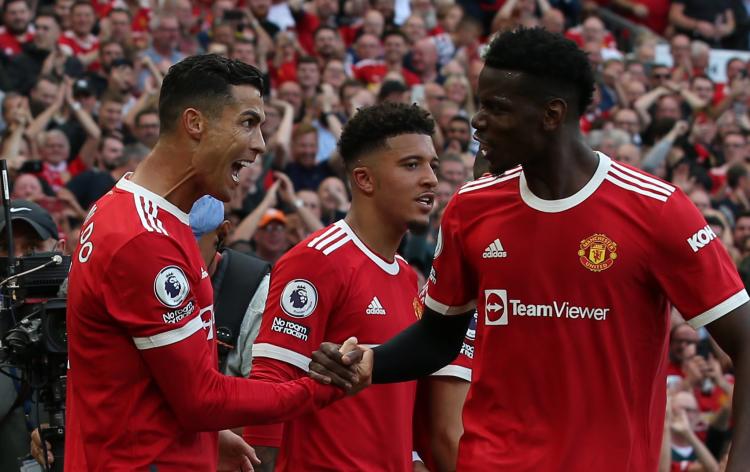 What's more, the St James' Park side could fashion their squad around his talents. Pogba might not have shown his best at Man Utd, but when placed at the heart of a team that plays to his strengths, as is the case with France, he is a player who can excel.
With Bruno Fernandes and Cristiano Ronaldo ruling the roost in Manchester, Pogba is destined for a spot on the periphery. At Newcastle, he could be placed at the very heart of the new project.
The World Cup winner's current contract at Man Utd is up in June 2022 and he would be available as a free agent thereafter. Newcastle could open discussions as early as January.
Landing Pogba would be a massive statement of intent for Newcastle, but there remains a sense that he is not entirely content at Man Utd and could be open to a change of scene.