Saudi Arabian-led consortium complete purchase of Newcastle United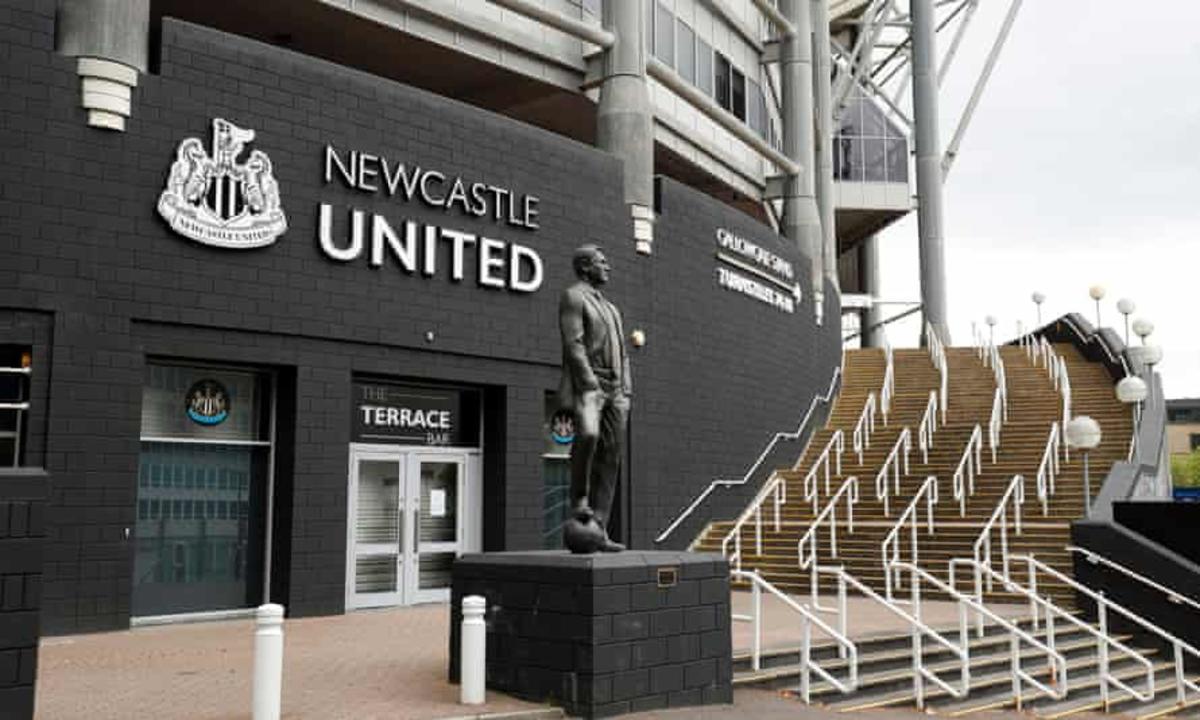 The Premier League have confirmed the sale of Newcastle United to a Saudi Arabian-led consortium.
In a statement released on Thursday afternoon, the English football body stated that they had settled the dispute over the takeover of the club, following the completion of the league's own "Owners and Directors Test".
The move now means that 80% of the club and St James Holdings Limited will come under the control of PIF, PCP Capital Partners and RB Sports & Media. The club will not be under the control of the Kingdom of Saudi Arabia, according to the Premier League.
"The legal disputes concerned which entities would own and/or have the ability to control the club following the takeover," read a statement from the league. "All parties have agreed the settlement is necessary to end the long uncertainty for fans over the club's ownership."
Official statement from Premier League pic.twitter.com/94PPGrMq1i

— Murad Ahmed (@muradahmed) October 7, 2021
Will Newcastle be like Man City and PSG?
Though Newcastle may eventually become a spending juggernaut, the new Saudi owners will not spent hundreds of millions on transfers in the short-term, as the takeover is seen as a long-term project.
As outlined by Sky Sports journalist Keith Downie, the immediate target will be to stay in the Premier League, which will mean some spending in January, and then to focus on youth development and training ground improvements as well as other infrastructure.
"They are very wealthy - it is the Sovereign Wealth Fund of Saudi Arabia having an 80 per cent stake in Newcastle. It is big money and they have got a lot of money to spend," Downie writes.
"They are obviously going to be guided by Financial Fair Play. The information we have been told all along since they came to the table two or three years ago was that they were going to do this gradually.
"You only have to look on social media to see fans talking about Mbappe and Neymar..." 👀✍️@SkySports_Keith has the latest on #NUFC's potential transfer plans #NUFCTakeover pic.twitter.com/FK3hDkwuxT

— Sky Sports Premier League (@SkySportsPL) October 7, 2021
"They are not going to throw money at it straight away. They want to invest gradually in the months and years ahead. There is a lot that needs improving at this football club - the infrastructure, the stadium, the academy - all of these need investment and I think that will be one of their priorities.
"One of their other priorities will be to keep Newcastle in the Premier League this season. Without that the takeover would've been off. They need Newcastle in the Premier League.
"I do expect them to spend money in the January transfer window, this will give them enough time to assess the squad and see what they want to do. They need to make a decision on the manager as well.
"They are not going to throw hundreds of millions of pounds at it straight away, it is going to be gradual, they want to do it properly, that has been the plan all along."