Revealed: How much Man Utd must pay Ole if he is sacked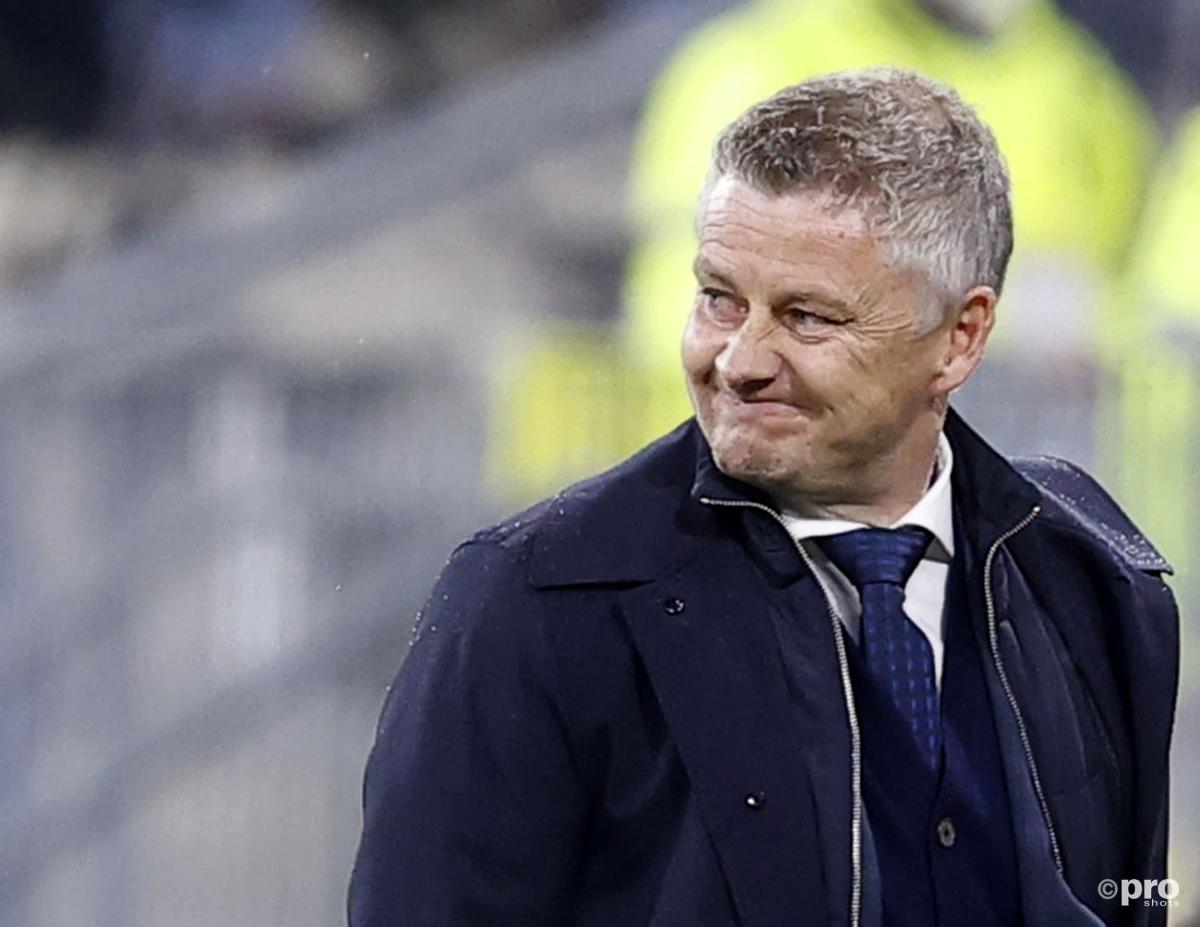 Manchester United's patience with Ole Gunnar Solskjaer seems to be wearing thin after a terrible run of performances from his side.
After humiliating defeats to Liverpool and Manchester City prior to the international break, the Old Trafford side returned to domestic football and were duly torn apart by Watford in a 4-1 defeat.
Shortly after the game, the Times reported that Man Utd were holding an emergency board meeting to discuss Solskjaer's future.
So if Man Utd do decide to sack the Norwegian manager, how much will they be expect to pay out?
Solskjaer's severance pay
Meanwhile, Man Utd would not have to break the bank if they were to sever their agreement with Solskjaer.
The Sun reports that Solskjaer would be due a whole year's wages if he were to be sacked. This works out at around £7.5 million, which puts him as the fifth-highest paid manager in the league.
Pep Guardiola, Jurgen Klopp, Brendan Rodgers and Marcelo Bielsa are all paid more than the Norwegian.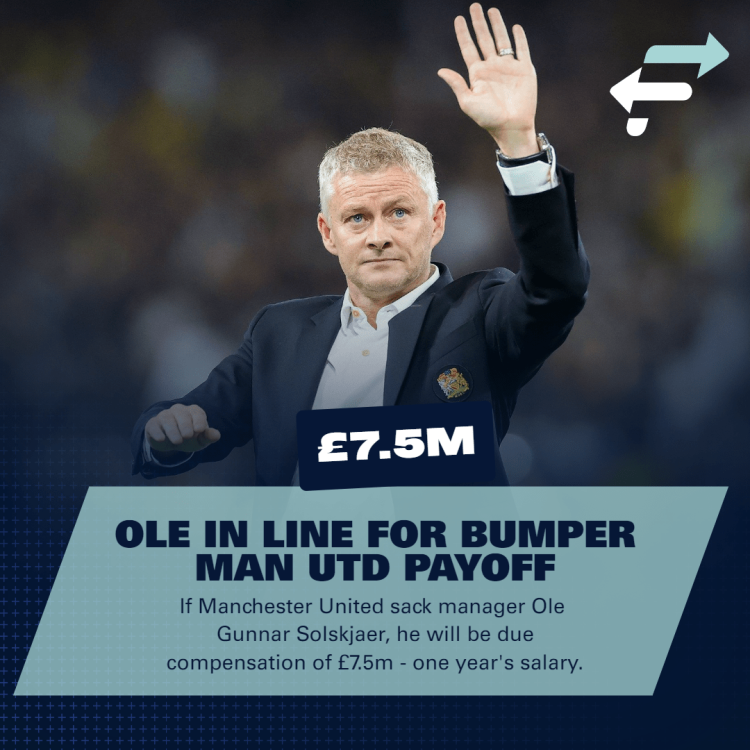 Solskjaer's possible pay off is relatively modest given that he is under contract with Man Utd until 2024.
Indeed, it is smaller than the fee that Barcelona will pay Ronald Koeman following their sacking of him last month.
Despite only being under contract with the Catalans until the end of next June, Koeman stands to earn around £10m (€12m).
Money, therefore, is not an object for Man Utd, who are in a considerably healthier financial position than Barca, when it comes to dictating the future of the embattled Solskjaer, which is not good news for the manager.