PSG will fancy their chances of signing Salah to replace Mbappe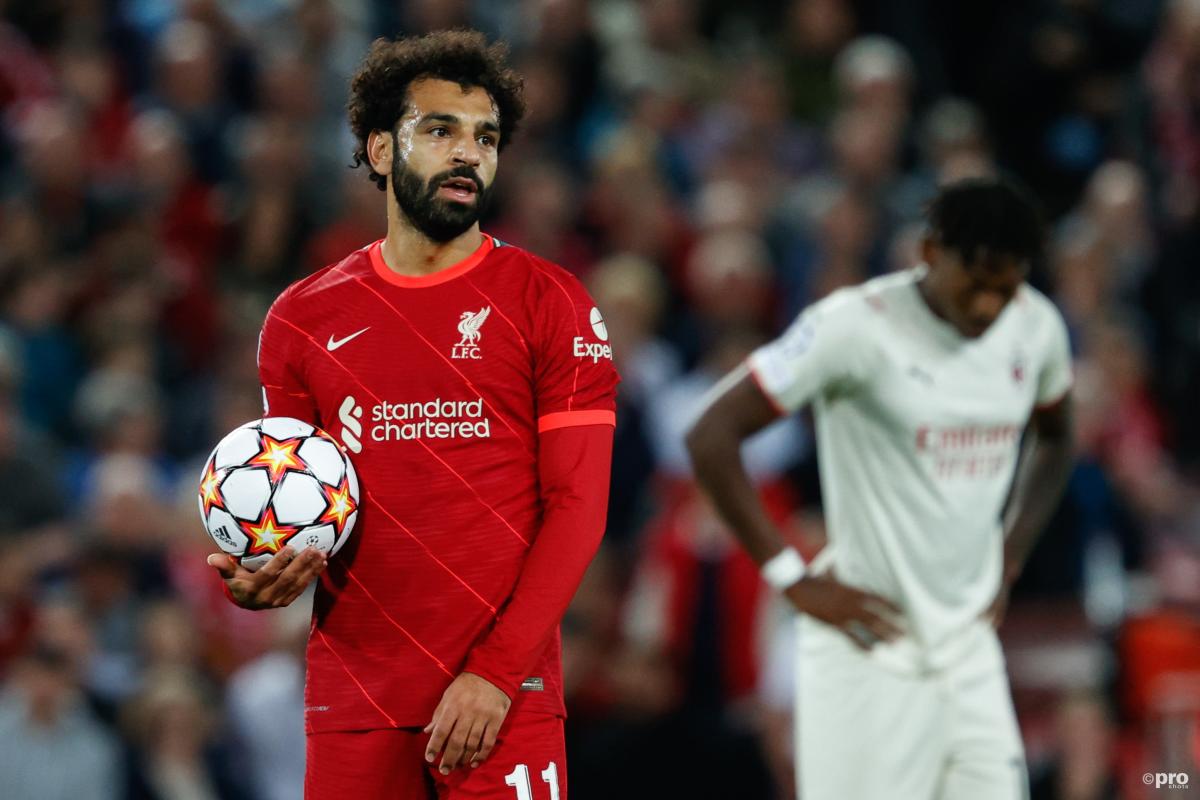 Mohamed Salah has started the new season in remarkable form for Liverpool, scoring nine goals in his first nine games in all competitions.
However, while fans of the Anfield club may be delighted with their forward's contributions, the club itself may be growing concerned over Salah's future.
The Egypt international has a contract that is set to expire at the end of next season and he now seems to be attracting some intriguing admirers.
According to Italian journalist Fabrizio Romano, Paris Saint-Germain may look to sign Salah as a replacement for Kylian Mbappe, if the French striker moves on to Real Madrid.
And while Salah may seem perfectly content at Liverpool right now, a move isn't as far fetched as some fans may hope.
PSG can afford his demands
Salah is one of the best players in the world and as such reports in England have been suggesting for some time that hiccups over a new deal revolve around the player's desire to earn wages that reflect that fact.
As things currently stand, Salah makes €12 million per year at Liverpool. If he were to make the move to PSG and be one of their key players and tasked with replacing Mbappe, he would likely see his salary double.
Unfortunately for Liverpool, they simply can't compete with that and may have to accept the player's desire to move on.
The allure of replacing Mbappe
While some may think PSG losing Mbappe would make the team less appealing to new signings, a player like Salah would likely adore the prospect of stepping into the Frenchman's shoes in Paris and trying to replace him.
If Salah really is one of the best players in the world then the prospect of comparing himself to Mbappe will undoubtedly be an alluring prospect, rather than something he would look to avoid.
Liverpool may consider selling
Fans may not want to consider this prospect, but if Liverpool are resigned to losing Salah at some point then interest from PSG may ultimately be something of a blessing for the English side.
Liverpool, unlike many of their rivals, need to sell players to bring in new ones and if they can get a top price for the 29-year-old striker in the summer then they should certainly consider cashing in on him and signing a young, hungrier striker that will want to play for Jurgen Klopp's team.