Has Ramsdale already overtaken Leno as Arsenal's new No.1?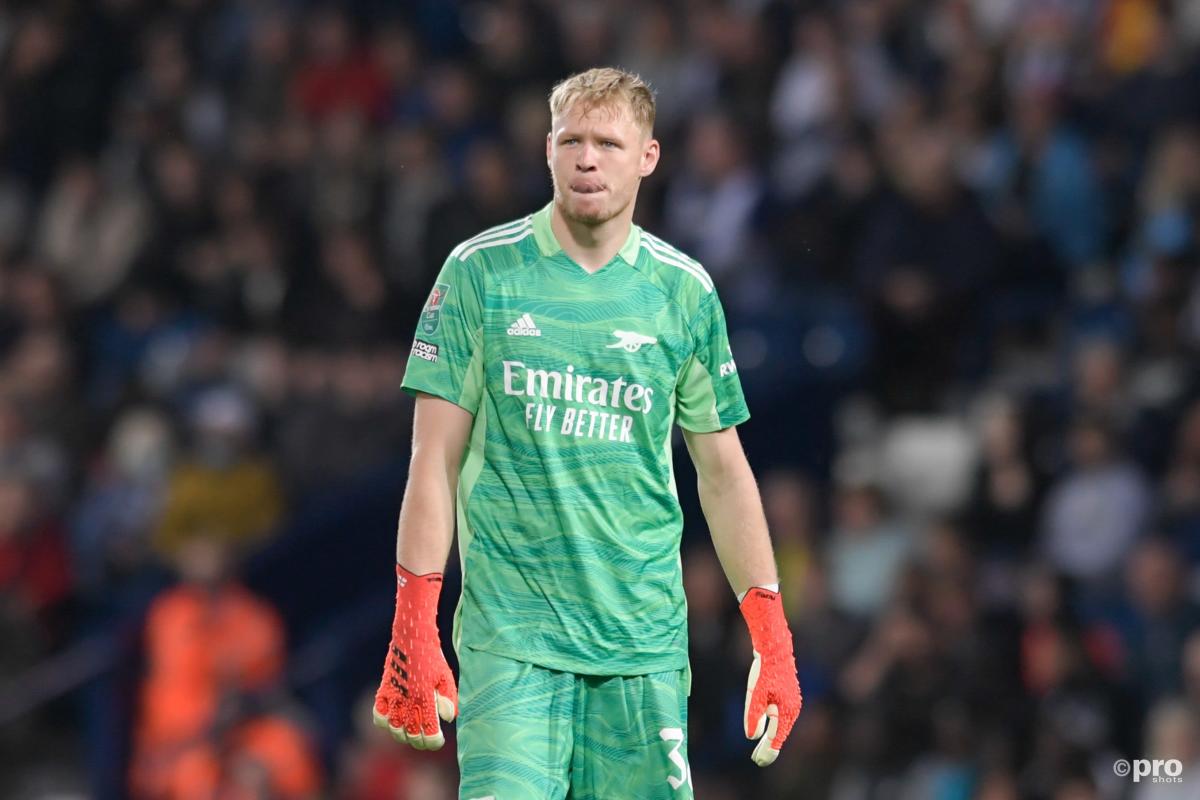 While Arsenal are still some way off getting back to their best in the Premier League, it does seem as though Mikel Arteta has fixed his side's defence.
In their last five games in all competitions, the London club have conceded just one goal as Arsenal's new-look defence is beginning to take shape.
The club spent around £100 million on improvements to their defensive line, with Ben White, Takehiro Tomiyasu, Nuno Tavares and Aaron Ramsdale all joining the club in the summer transfer window.
And it seems as though the latter of those options - the goalkeeper Ramsdale - may have been the pick of the bunch. So is Ramsdale already proving himself to be a better keeper than Bernd Leno?
What does Arteta think?
As expected, Arteta was very diplomatic with his answer when he was asked if signing Ramsdale was the correct decision for the team.
"I don't know," said the Arsenal manager on Thursday at a press conference. "We tried to make a decision as a club to sign and bring in the right profile and we believe he had all the qualities needed to succeed at the club.
"It's still very early to make a judgement of how good he is. But the way that he's settled and what he can transmit on and off the pitch, I think is really important.
"He has engaged and he has adapted really well to the club. I think he's getting a very good connection as well to our supporters and he's performing well, which is the most important thing."
What do the stats say?
While Arsenal fans may have already made up their mind over which goalkeeper they prefer, the stats don't exactly paint a clear picture just yet.
Ramsdale's numbers are certainly more impressive than Leno's. The English keeper is conceding, on average, just 0.27 goals per game why Leno's for this season stood at a rather troubling 2.79.
However, that could be down to the fact that Ramsdale is facing on average half as many shots per game as Leno did. And intriguingly both players have an almost identical average of shots saved per match.
In other words, Ramsdale joined Arsenal after the club spent a fortune on defenders and has seemingly sorted its back line out. As such, we won't really know which keeper is better until both shot-stoppers get a decent run out in Arteta's new-look team.