Why Arsenal should try and sign Leicester City's Youri Tielemans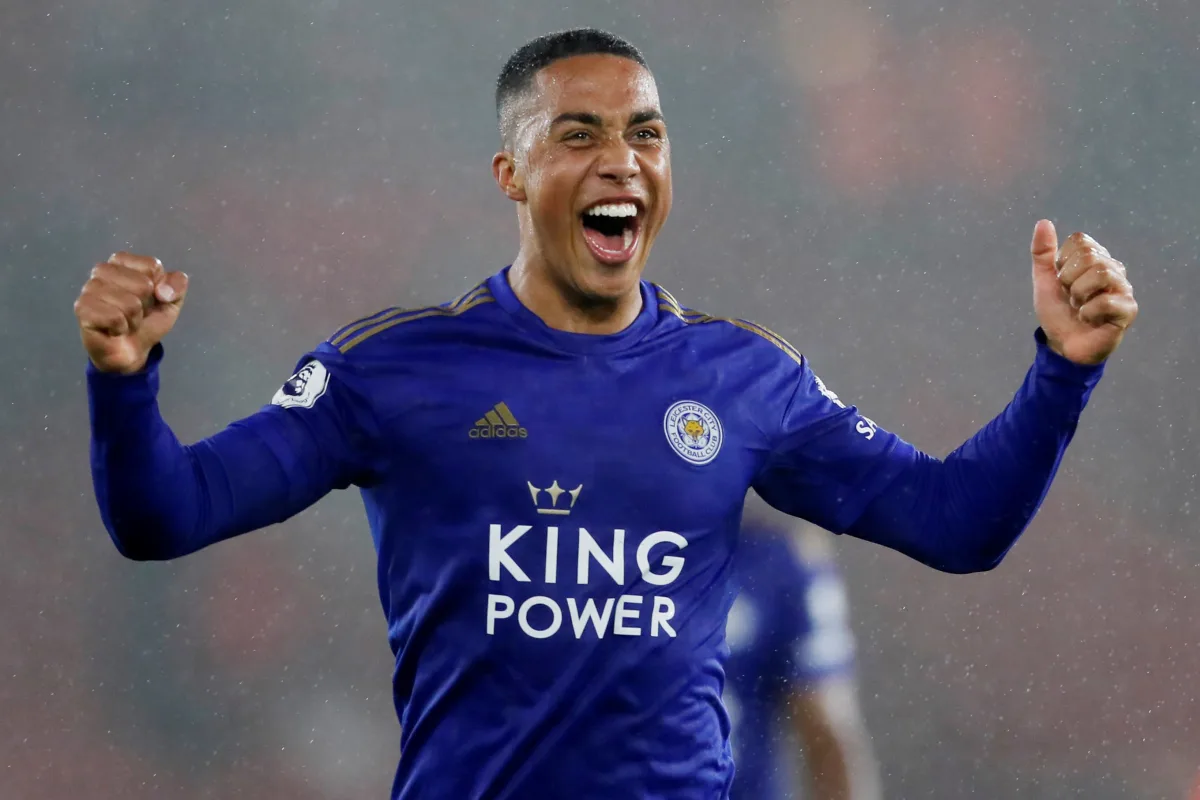 Leicester City manager Brendan Rodgers has dismissed comments from Youri Tielemans' agent, who suggested the midfielder "has his own dreams" and may be planning on leaving the club.
Tielemans joined the Premier League side in 2019 when he made a loan move from Monaco permanent and one year on he's a permanent and pivotal member of Rodgers' midfield unit.
However, the 23-year-old's agent made waves this week when he told VoetbalNiuews that the player "has his own dreams" and that "there is a lot of interest in him".
Yet Rodgers was quick to bat away any suggestions of Tieleman leaving the club in January or anytime soon.
READ MORE:
"You see that with stories around this time, the agents are just starting to warm up now and get a few stories out," said the Leicester boss.
"So, I am sure in Yori's case it is no different. He is a very talented player and has been fantastic for us in the time he has been here.
"Until anything changes, and until my last day (at the club) I will continue to help him, as a player, improve."
Would Arsenal be a good option for Tielemens?
If the Belgian international was looking to move clubs next month and found himself on the hunt for a team that could not only afford him but were in desperate need of an advanced playmaker then Tielemens would probably find some interest coming from Arsenal.
Mikel Arteta's side are in a terrible run of form in the Premier League at the moment and while much of the criticism has been aimed at Arsenal's forward line, the real underlying issue in the team is the lack of creativity in the middle of the park.
It's here that Tielemans would most likely be an ideal upgrade on what Arteta is currently working with. 
In comparison to Dani Ceballos, Granit Xhaka and Mohamed Elneny, Tielemens is averaging more chances, key passes, successful dribbles and accurate passes than all three in this season's Premier League.
The young midfielder also has something that the other three seemingly have no interest in providing for Arsenal: goals. In 11 Premier League games this season Tielemens already has three goals and his average of one shot per game is around twice as much as anything Ceballos, Xhaka or Elneny can muster.
Indeed, when we narrow that down to shots on target per game Tielemens averages 0.55, which is also far more impressive than Ceballos (0.11) and Xhaka (0.14), while Elneny is currently averaging none at all.
Whether Leicester would be prepared to sell the midfielder for a fee Arsenal could even afford is another matter entirely, but there's no doubt that the London club desperately need an advanced playmaker in the heart of their team and they could certainly do a lot worse than Tielemens.