Son wants to stay at Spurs for life – Mourinho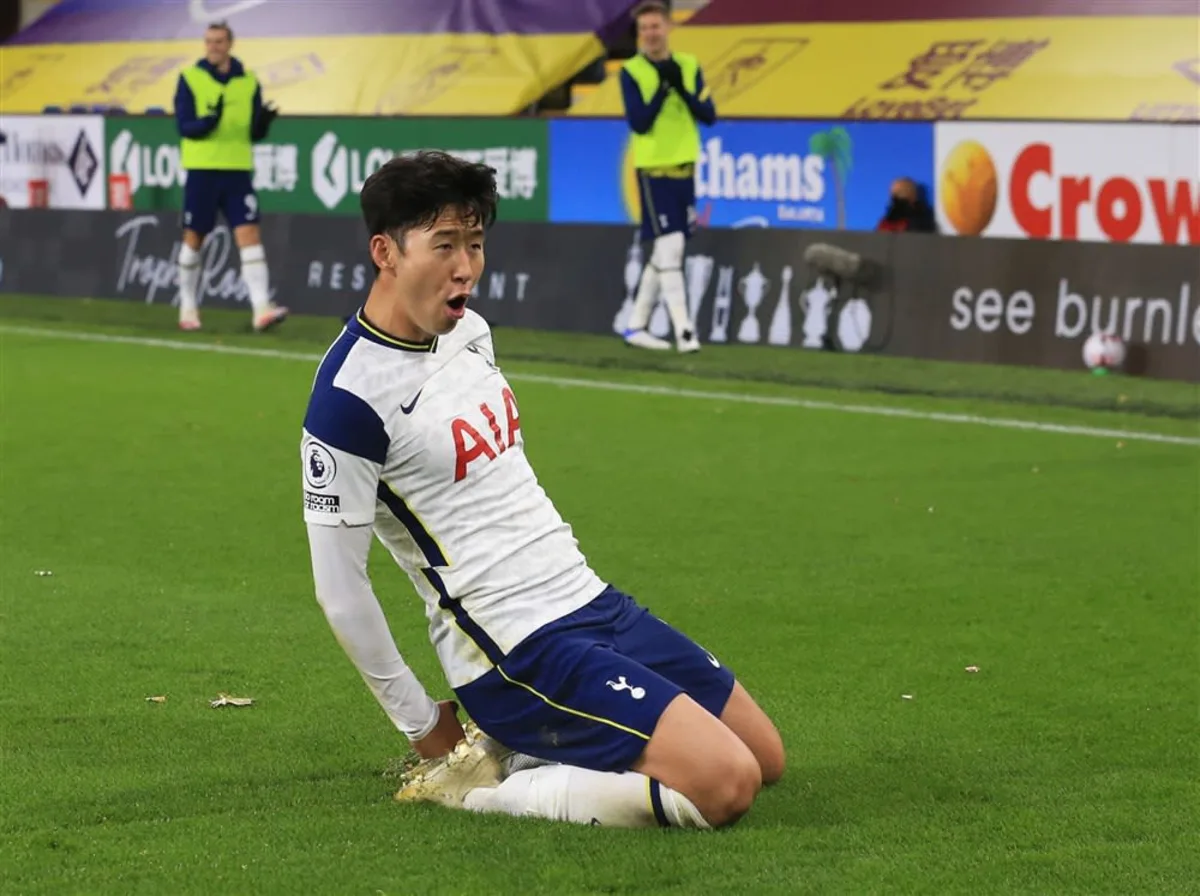 Jose Mourinho is confident that a new contract will be negotiated between Tottenham and Heung-min Son, and believes his player wants to remain with the London side for the rest of his career.
Son has been one of the best players in the Premier League this season, contributing a quite remarkable 10 goals and four assists in his 12 starts for Spurs in 2020/21 so far.
In all competitions across the Premier League and the Europe League, he has contributed to 20 goals via 13 scored himself plus seven assists.
Spurs are keen to reward Son for his form with a bumper new contract to ward off any potential suitors, and although talks are planned, Mourinho says the current pandemic has delayed things.
"To be honest, this instability around society, clubs and football…we have 2,000 people [in the stands], we are expecting more people, more income certainly a couple of weeks later, then 2,000 goes back zero people a couple of weeks later," the Tottenham boss explained to reporters.
"I'm not a money man but wouldn't like to be an owner or CEO of one of the big clubs with all this instability. How can you sign a new contract with a player?
"You don't know what is going to happen next season. You don't know if you can offer the player a better contract than they have now. It's a very strange moment.
He believes negotiations will happen sooner rather than later, though, as Son wans to stay with Tottenham for the rest of his football career.
Heung-min Son: Snapshot
"I just trust Sonny and Daniel Levy. I know that both want him to stay, if possible, for life, if possible until the end of the career," Mourinho continued.
"I see Sonny signing a new contract here but I don't press for something to happen now because probably it's not the right moment."
Mourinho has developed Spurs into real title contenders in 2020/21, as they currently sit top of the Premier League ahead of champions, Liverpool, on goal difference.
The teams face each other in a crunch match on Wednesday which could potentially have title ramifications.