Koulibaly should be Liverpool's only January transfer target, says Barnes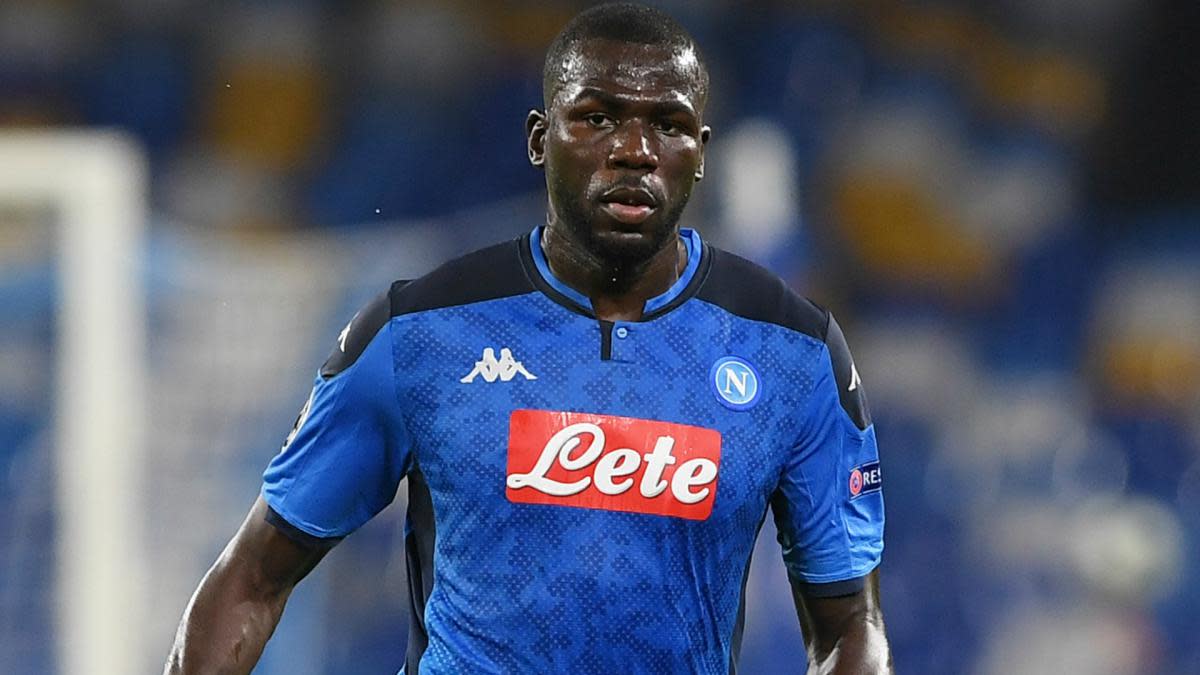 Napoli defender Kalidou Koulibaly should be the only player Liverpool target in the January transfer window, according to former player John Barnes.
The 29-year-old defender has been strongly linked with a move to the Premier League since Liverpool began to lose central defenders to long-term injuries.
According to Barnes, Koulibaly would not only offer cover for the injured Virgil van Dijk and Joe Gomez, but would also be a first team player that could improve Jurgen Klopp's defensive line.
As such, he thinks the Senegal international would be the only ideal January signing for Klopp's side.
READ MORE:
Barnes saoid: "If Koulibaly comes, he's a player that could play alongside Van Dijk when he returns so it would be easy to talk Koulibaly into joining Liverpool, unlike some other top players, because he's a person that if he comes would go straight into the first team and play every match.
"Aside from Koulibaly, I don't think there's anyone out there that Liverpool would look to get in January.
"If Liverpool are unable to get anyone to improve the first team then why sign a new player?"
Following an awkward summer ordeal which involved Manchester City indirectly announcing the signing of the player on their website, before the Premier League decided against matching Napoli's £72m asking price, Koulibaly has remained coy on the matter of a move in January. 
When asked about the prospect of him leaving Italy next month, the defender said: "I love Naples and Naples loves me, that's the most important thing.
"I always make myself available game after game, I still have three years of contract, I'm calm, the teams are looking for me but I'm still here.
"I play at my level and I help this team and these people because I want to give something back to them then we'll see what happens."