I understand sack talk – Arteta admits Arsenal have not been 'good enough'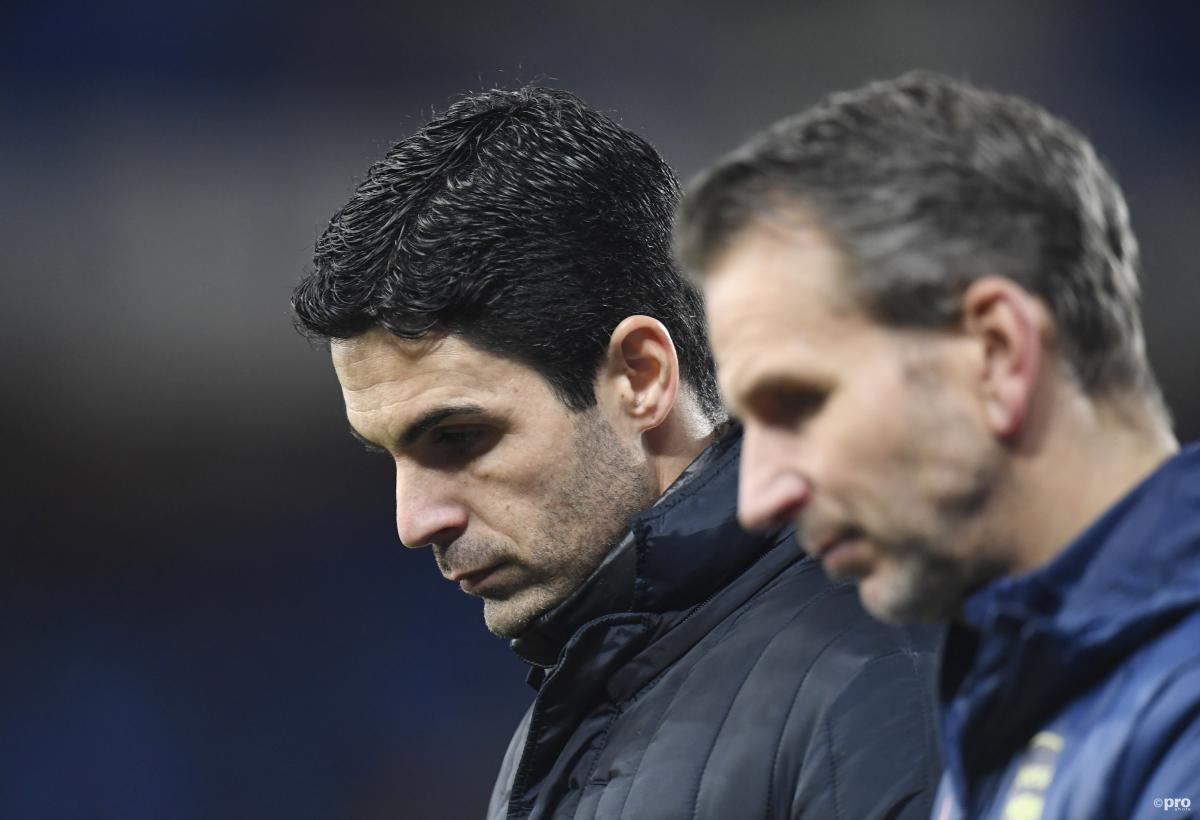 Arsenal manager Mikel Arteta says that he "understands" why there are questions over his future.
The Gunners suffered another disappointment on Saturday as they lost 2-1 away to Everton – their eighth Premier League defeat already this season.
The Emirates side now lie 15th in the standings, just five points better off than Burnley, who are in the relegation zone and have two games in hand.
READ MORE:
After a year in charge of the club, Arteta is aware that he must be fearful for his job.
"I understand that," Arteta said when asked whether he felt his job was under threat. "My energy and my focus is only on getting the team out of that situation, maintaining the spirit on the team and the fight the boys showed every time they go on the pitch. You can see that, you cannot deny that.
"Obviously, again, the results – there is no question about that, it's not good enough and it's not acceptable for the standards of this football club and this is the challenge and the fight that we are against."
Arteta 'encouraged'
The Spaniard is optimistic that things can still be turned around, however.
"It's a really complicated situation, but I am very encouraged from what I see from the players to continue doing what we are trying to do," Arteta said. "We think that of course we have to improve, but I think we've been very, very unlucky not to pick up many, many more points.
"Again, when we analyse every game, the reasons why we are losing football matches, compared to other teams winning them, the margins are small. But we need those margins [to change] very quickly before the situation gets impossible to handle."
Arsenal host Manchester City in the Carabao Cup on Tuesday then Chelsea in a vital Premier League clash on Boxing Day.